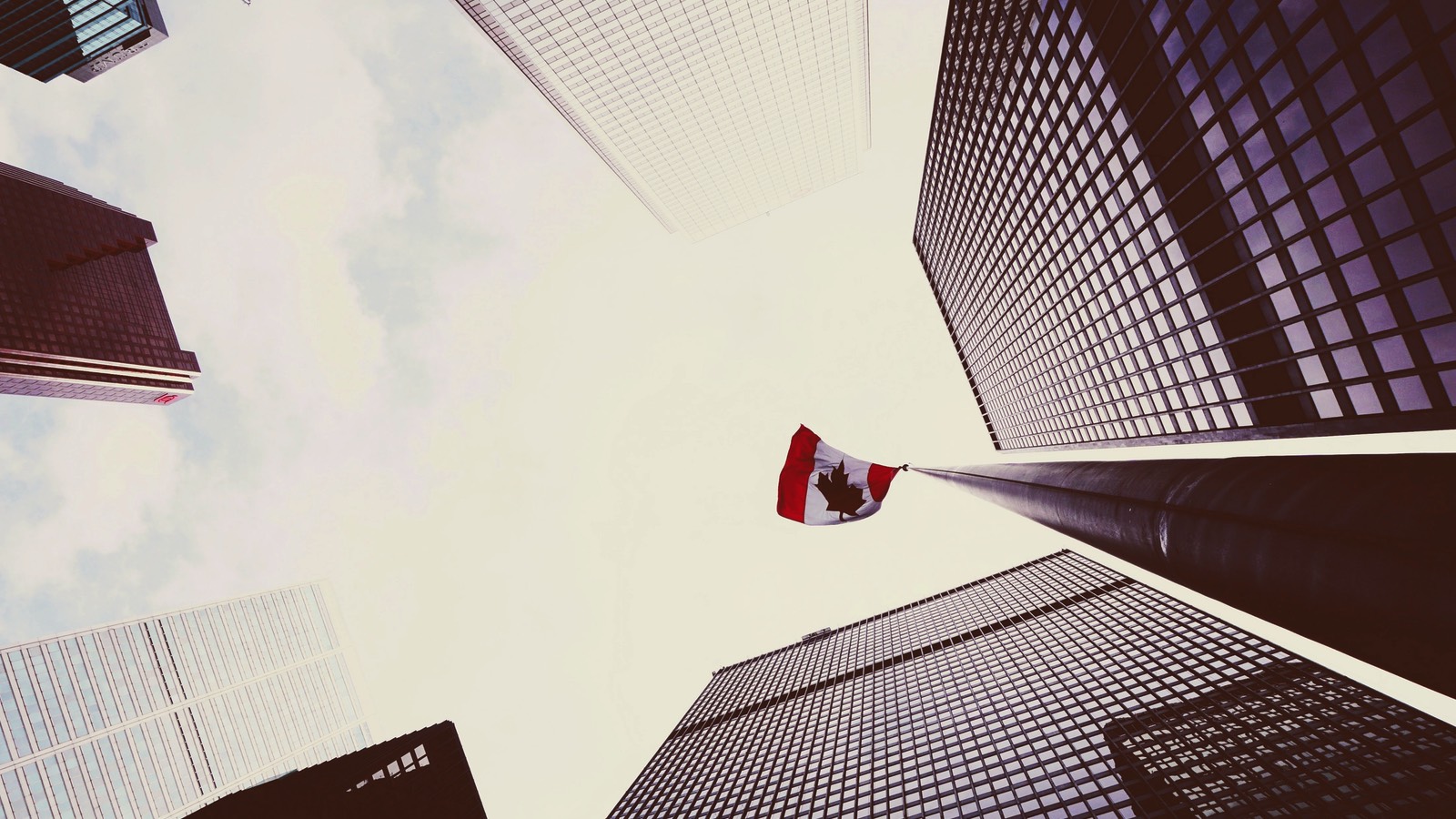 Are you a U.S. Citizen seeking a NAFTA Professional work permit in Canada?
Tiffany McKenzie is a Berardi Immigration Law Canadian Attorney who represents individuals and corporations seeking to obtain work authorization in Canada. She also represents our clients at Visa Centres and ports-of-entry to come to Canada to present their criminal rehabilitation applications. This blog focuses on the NAFTA/USMCA Professional category. You can also check out our blog: Entering Canada with DWI: FAQs for more information on criminal rehabilitation applications.
Since the United States Mexico Canada Agreement (USMCA) went into full effect on July 1, 2020, we thought now would be the perfect time to get Tiffany's perspective on foreign nationals coming to work in Canada under this agreement. Also, check out the list of additional resources at the end of this post for even more information on USMCA.
What is a TN/NAFTA Professional visa? The U.S., Mexico, and Canada are part of the USMCA agreement.  Among other things, the agreement, based on the former NAFTA treaty, provides ways for citizens of all three countries to work in certain job categories in the partner countries.
What does the process of a U.S. citizen getting a NAFTA Professional visa in Canada look like? The first step is to complete an application through the employer compliance portal, which is on a web-based portal and asks standard questions, such as what the job is, why it is LIMA exempt, and so forth. Then, the applicant will be given a confirmation number, called an A#. Our office then prepares the necessary application materials. The applicant would then go to the border, where a border officer will look at the A # and materials, and a visa may be issued right on the spot. 
What are some key difficulties that occur, if any, with US citizens getting a NAFTA Professional visa in Canada? The threshold is similar to that of the U.S., so there are not many differences. 
With COVID-19, how has the NAFTA Professional process changed, or are there any additional requirements that need to be met now? The main change is the mandatory quarantine requirement. Also, work permits presented at the border are being held to a higher level of scrutiny than normal as the Canadian government is trying to keep health and safety of Canadians in mind. 
Will we see any effect on NAFTA Professionals from NAFTA changing to USMCA on July 1, 2020? There should be no changes with the implementation of USMCA. 
Now that USMCA is in effect, will current work permits still be valid, or will holders have to reapply with the new treaty? The current work permits will remain valid. 
How long does the process take? Have there been any delays due to COVID-19? When applying at the border, expect to spend about one to two hours at the port of entry.  If approved, the applicant will be given their visa on the spot.  While we have not seen significant delays, some clients have chosen to apply in advance online. Current processing via this method is ten to 12 weeks.
What documents will a U.S. citizen need to apply for a NAFTA Professional work permit in Canada? To apply, we will need a copy of the applicant's passport, resume, a copy of the job description, and possibly evidence of meeting other educational or licensure requirements. 
Please note: These answers were given during the COVID-19 period and are subject to change.
Additional resources
Visit our NAFTA/USMCA News Center for these and other blogs and videos:
If you have questions about obtaining a work permit to work in Canada, contact Berardi Immigration Law to schedule a consultation with Tiffany McKenzie!