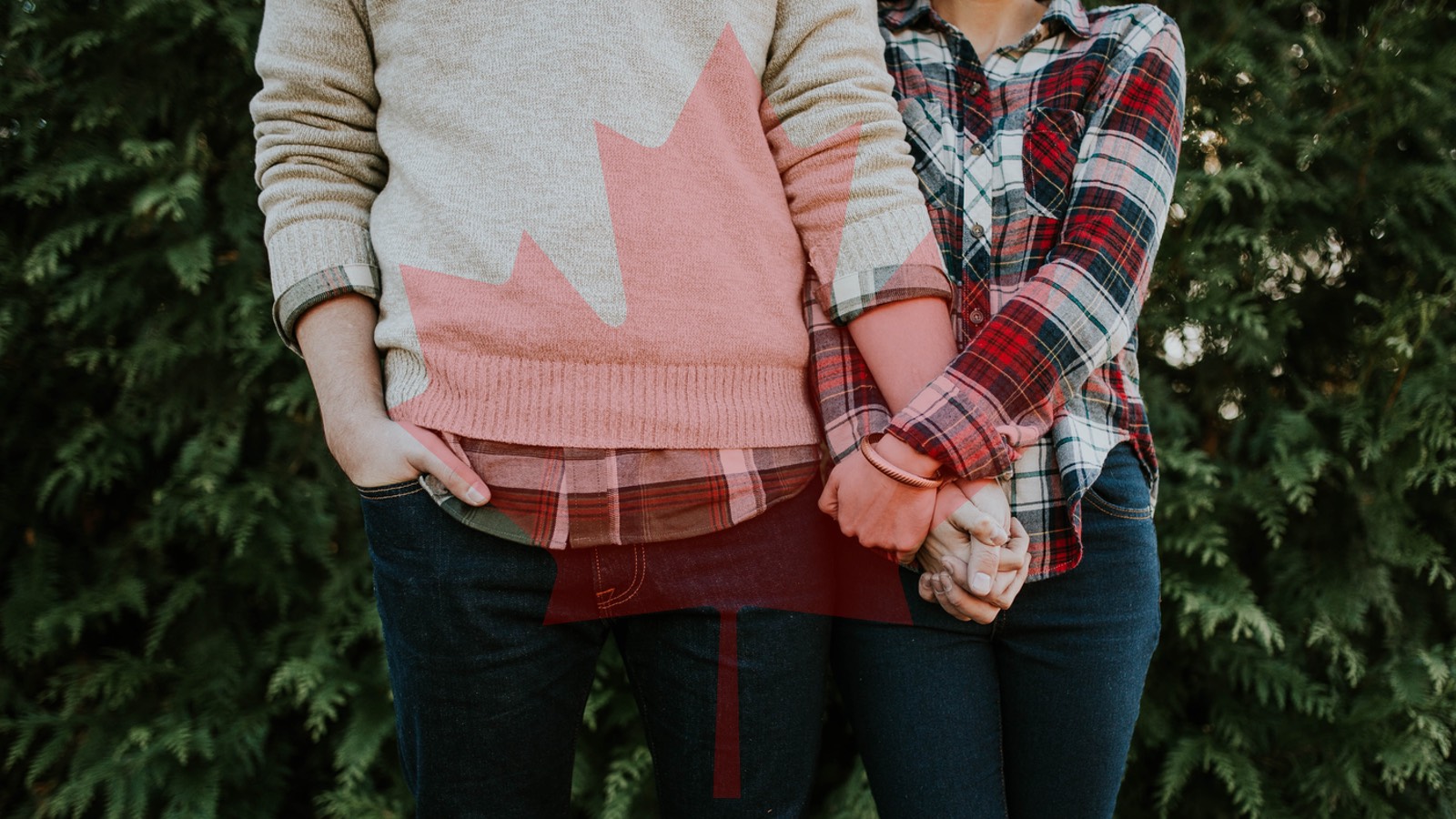 Canadian Immigration Service Announces Increase in Workers Processing Spousal Applications
In a year that has seen immigration delays soar and heavy restrictions at the Canadian/U.S. border, Immigration, Refugees, and Citizenship Canada ("IRCC") announced some good news last week for couples presently going through the sponsorship process. IRCC announced that it has increased the number of officers working on spousal applications, with the hope to reduce couples' wait times. As part of this new model, IRCC is hoping to deploy new technology in a pilot program to digitize paper applications so they can be accessed and worked on by IRCC employees working remotely. Further, IRCC will also pilot a project to conduct interviews with applicants remotely.
This is fantastic news for applicants currently in process to come to Canada that are being sponsored by their spouse. COVID-19 delays have created uncertainty and have forced many cross-border couples to remain apart.  We are watching this process change very closely and are happy to see the government pivot in this time.  
Don't forget, Canadian Immigration Attorney Tiffany McKenzie is a part of the Berardi Immigration Law team and can assist you with your Canadian immigration needs! If you have questions on Canadian immigration options, be sure to contact Berardi Immigration Law to schedule a consult with Tiffany today!