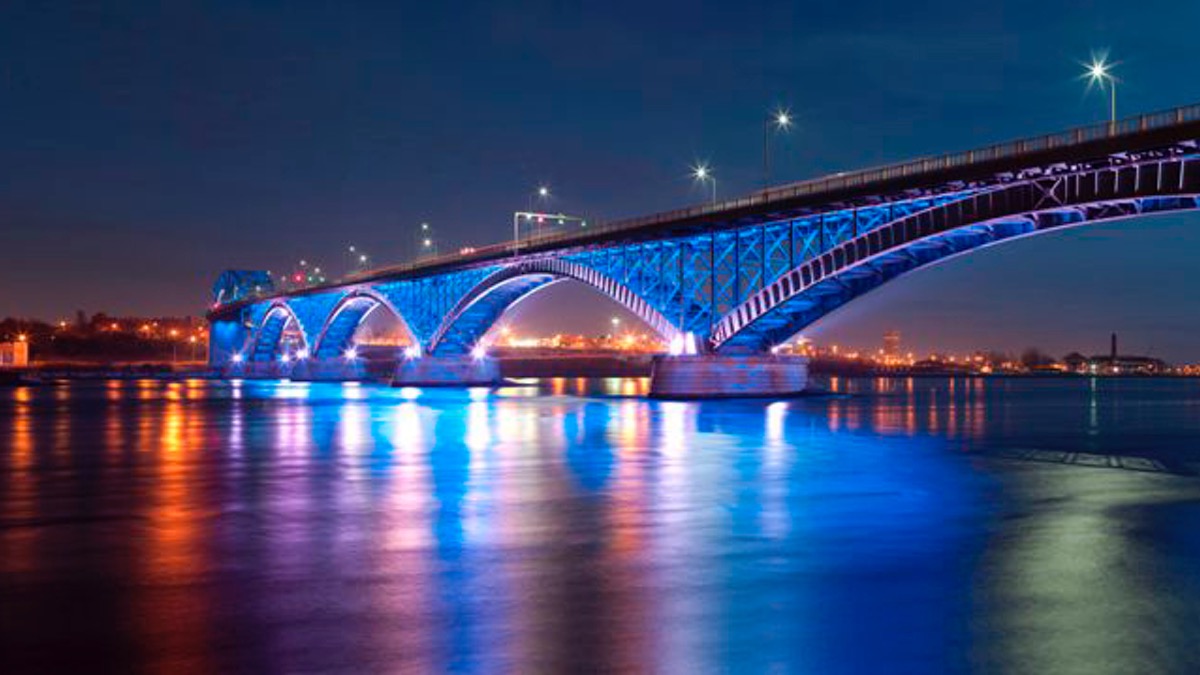 Holiday Travel to Canada
Avoid any extra stress during the holiday season by taking care of any immigration issues before travelling. If you have an impaired driving conviction on your record and would like to travel to Canada, our team may be able to help!
On December 18, 2018, the Impaired Driving Act went into effect in Canada, making impaired driving a serious criminal offense in Canada. Now, under these stricter impaired driving laws, an individual with any impaired driving conviction is deemed "criminally inadmissible" to Canada and may need a permit to enter Canada. With the holiday season fast approaching, it is important to know what legal remedies are available for individuals with a conviction on their record before trying to cross the border.
Temporary Resident Permit (TRP)
This option allows a person to enter or stay in Canada for a specific period of time, provided they have a valid reason to visit. A TRP is a temporary solution and can be extremely helpful for those individuals not yet eligible for the permanent solution of Criminal Rehabilitation. TRP may be valid for multiple visits for up to three years, depending on the individual's application. This option can take a while to obtain, so we recommend applying in advance of your intended travel date.
Criminal Rehabilitation (CR)
Criminal Rehabilitation is a permanent option. If approved, this means the Canadian immigration authorities forgive the applicant of their prior DUI conviction forever. To be eligible for this option, five years must have passed since the sentence was fully completed (i.e., fines, community service, classes, probation, or any other condition imposed by the court). Unlike TRP, Criminal Rehabilitation never needs to be renewed and can provide access to Canada for life.
Before the new ruling that went into effect last December, eligible individuals could be automatically deemed rehabilitated by Canadian Authorities. The qualifications were that it had been ten years since the sentence was fully completed and that the individual had no other convictions. This process is no longer automatic. If an offense occurred before December 2018, and it has been more than ten years, however, it may be possible to claim "grandfathered" deemed rehabilitation. It is important to consult with a Canadian immigration attorney to determine your individual eligibility.
Crossing the Canadian border for travel is not as simple as it once was.  One of the many services we offer here at Berardi is assistance with Canadian immigration law for individuals with a history of DWI and DUI.  Be sure to contact Berardi Immigration Law to set up a consultation with our Canadian immigration Attorney, Tiffany McKenzie, to discuss your options.