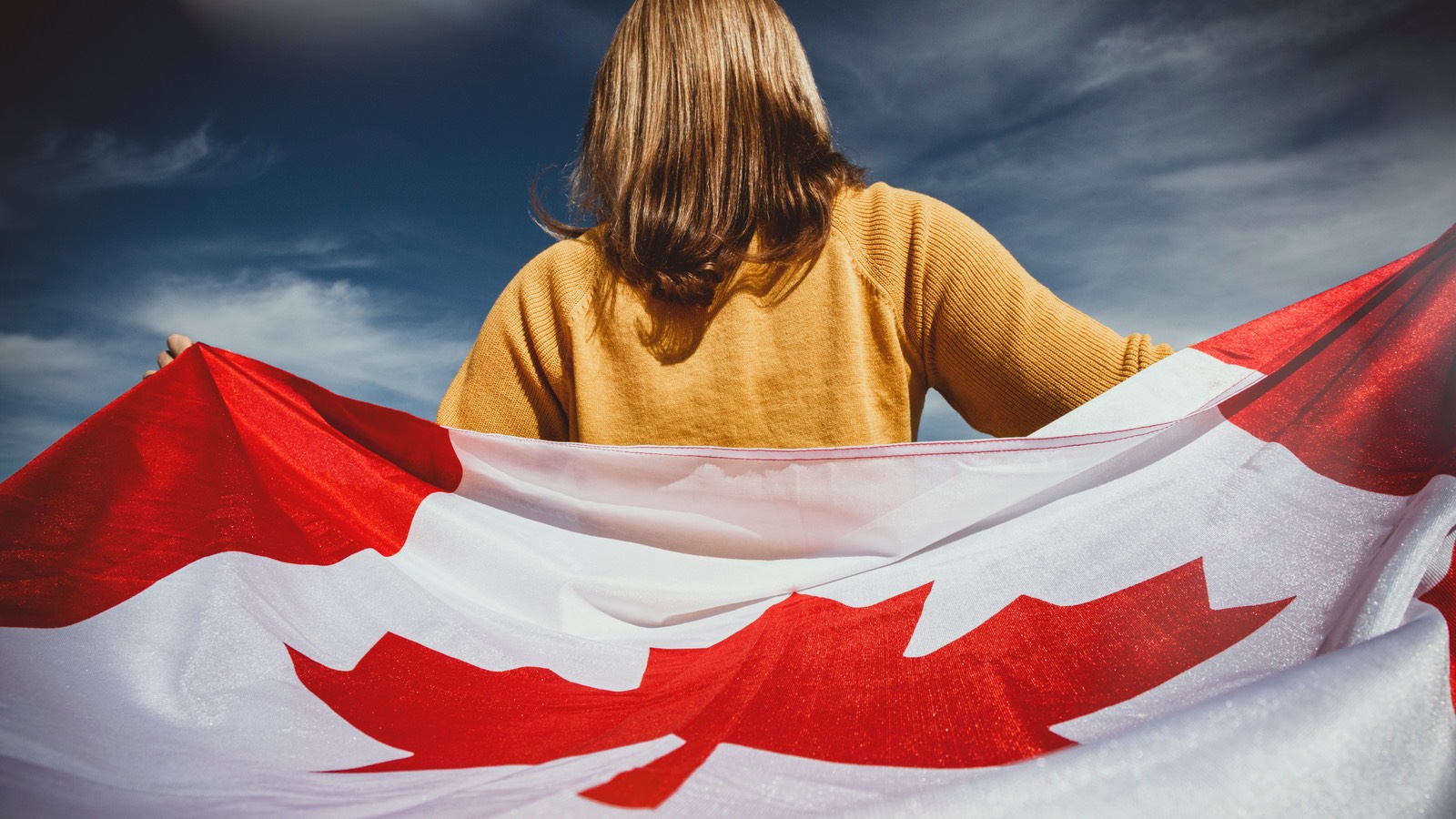 Q&A: Canadian Alternatives to the U.S. H-1B Visa
Tiffany McKenzie is a Berardi Immigration Law Canadian Attorney who represents individuals and corporations seeking to obtain work authorization in Canada. She also represents our clients at Visa Centres and ports-of-entry to come to Canada to present their criminal rehabilitation applications. The focus of this blog is on work permits but you can also check out our blog: Entering Canada with DWI: FAQs.
In light of the President's recent Proclamation suspending entry of some foreign nationals in the H-1B. H-2B, J, and L visa categories, we talked with Tiffany to find out how Canadian work permits compare to the U.S. H-1B.
What are some key differences between Canadian and US immigration? The main difference is that in Canada there are a lot more categories than in the U.S. Canadian immigration is much more dynamic and changes a lot more, and any fundamental changes can be handled much quicker. In addition, when someone receives their work permit in Canada, their spouse can automatically receive a work permit as well.
How does a Canadian work permit compare to an H-1B visa? For companies seeking to bring temporary foreign workers to Canada there are two routes, depending on if an LMIA needs to be filed. The LMIA (Labor Market Impact Assessment) takes around three to four months and is a test of the Canadian labour market, similar to PERM in the U.S. There are certain categories that are LIMA exempt, which can be a lot quicker and, from a company perspective, be a lot cheaper. 
What requirements will foreign workers have to meet to be able to apply for work in Canada? The requirements are similar to the U.S. While you might not necessarily need a bachelor's degree to qualify for a work permit, you will need a job offer, as an employer will typically sponsor you. 
Does Canada have a lottery system like the U.S. for H-1B workers? Some categories, such as Permanent Residency or International Experience Canada (which allows certain countries will similar trade agreements to allow people between ages 18-30 to come and work in Canada) have a pool. The pool typically operates on a first come, first serve basis. 
What are some of the more popular options for employers to use for employing foreign national workers in Canada? There are three popular options:
Intracompany Transfer (ICT) – Similar to the L visa category in the US, this work permit is designed to facilitate the transfer of employees from a foreign-based company to its related Canadian company. The purpose of this type of visa is to encourage the transmission of knowledge from foreign senior-level or specialized-knowledge employees to Canada.
NAFTA/USMCA Professional – The nonimmigrant NAFTA Professional (TN) visa allows citizens of Canada and Mexico, in certain job categories, to work in the United States in prearranged business activities for U.S. or foreign employers.
Reciprocal Employment – A Reciprocal Employment arrangement enables a foreign national to work in Canada with a work permit. If evidence shows that Canadian citizens receive similar employment opportunities abroad (for example, a company's Global Mobility policy is a good factual indication that these opportunities may exist), then companies may be able to take advantage of 'reciprocal' employment and bring temporary workers to Canada.
How long does the Canadian work permit process take? Have you seen any delays? Pre-COVID-19, the process typically took around two weeks. A U.S. citizen or citizen from a visa waiver country could apply for a work permit right a Port of Entry. Since the COVID-19 restrictions, the Canadian government has not made any official statements delaying the process. However, we have seen cases taking at least 10-12 weeks. While the delays are taking a while, the Canadian government is looking at ways to speed up the process. 
What sort of fees are there for the work permit? The government filling fees consist of a compliance fee, the work permit, and LIMA, unless exempt. The LIMA is around $1000, the compliance fee is $230, and the work permit is currently $155. 
How will the mandatory quarantine in Canada impact this process?  Right now, if an individual is granted the work permit, they are required to quarantine immediately. The employee must also be paid by their employer during that period of time.  You can read more about the mandatory quarantine here:  Canada's Mandatory Travel Quarantine: What You Need to Know.
What type of documents would be needed for a foreign work permit? The documents needed are very similar to the U.S. The Canadian government will require a copy of the job offer, passports, resumes, and depending on type of work permit, they might need proof of one year of employment outside of Canada. 
Please note: These answers were given during the COVID-19 period and are subject to change. 
If you have questions about obtaining a work permit to work in Canada, contact Berardi Immigration Law to schedule a consultation with Tiffany McKenzie!