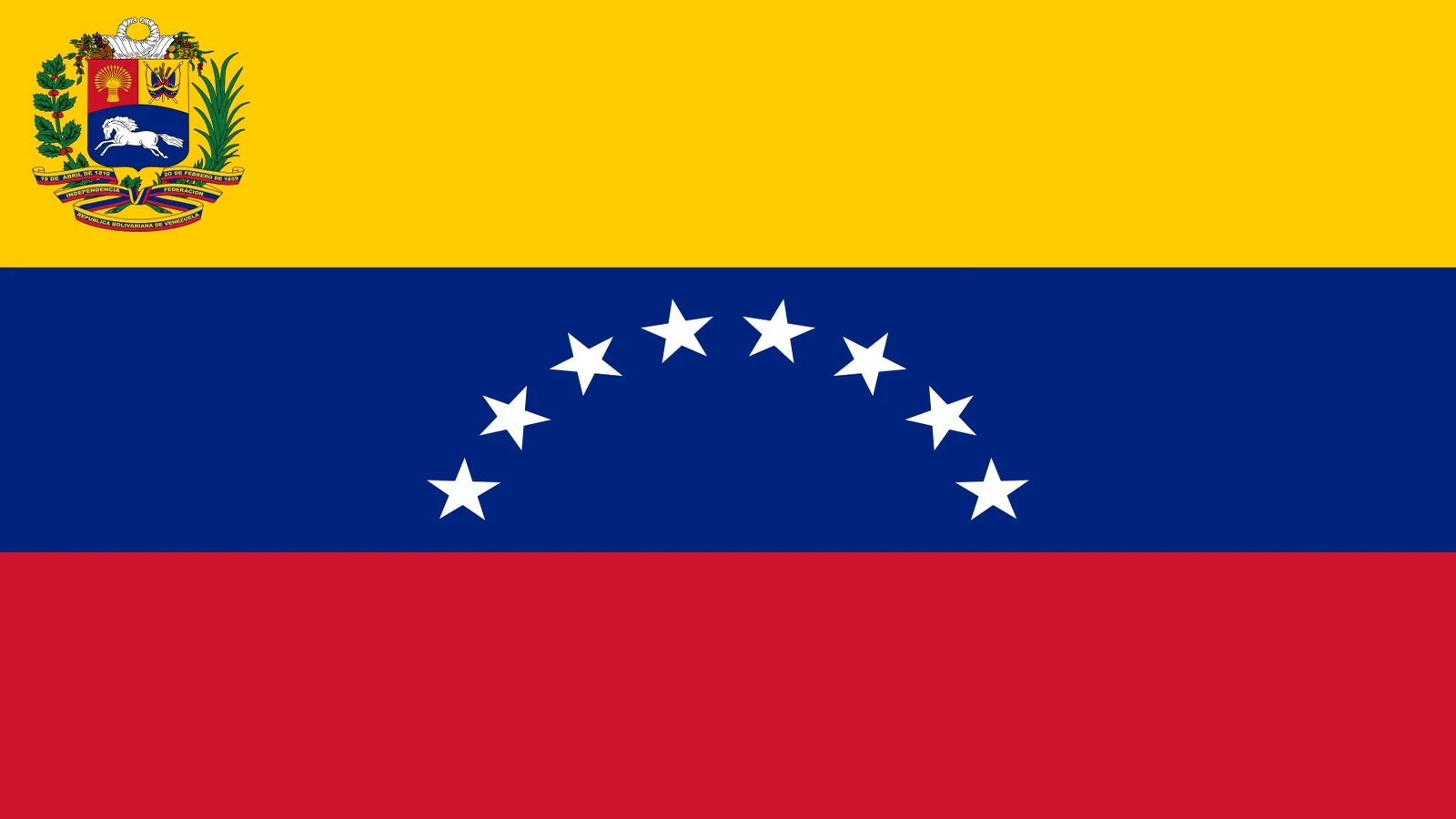 472,000 Venezuelan Migrants now eligible for TPS
The Department of Homeland Security (DHS) extended and re-designated Venezuela for Temporary Protected Status (TPS) for 18 months. DHS determined that this extension was necessary after reviewing Venezuela's country conditions. According to DHS, the country continues to lack stability and safety because of social, political, and environmental conditions.
TPS helps provide relief to individuals who cannot safely return to their home country because of ongoing armed conflict, environmental disasters, an epidemic, or other extraordinary and temporary conditions. Individuals with TPS will not be removed from the United States and can even get work authorization on a temporary basis.
While TPS is not a pathway to permanent residency, the decision to extend Venezuela's TPS will provide immediate relief to almost half a million Venezuelan migrants who came to the United States before July 31, 2023. Only Venezuelans who were in the United States before that date will be eligible to apply or re-register for TPS.
DHS estimates that around 242,700 Venezuelans currently hold TPS, and that 472,000 more are now eligible. There are 60,000 Venezuelan migrants in New York alone that will be positively impacted by this decision. Government officials, businesses, and immigration advocates claim that the extension of TPS for Venezuela is necessary.
Since TPS allows individuals to work, extending TPS for such a large number of Venezuelans will help them to be more self-sufficient, support their families, fill jobs in fields like health care and construction, and relieve burdens on the government. Overall, the TPS extension will help eligible Venezuelans to quickly start working and contribute to our economy and local communities.
If you have questions about TPS, contact our firm today!