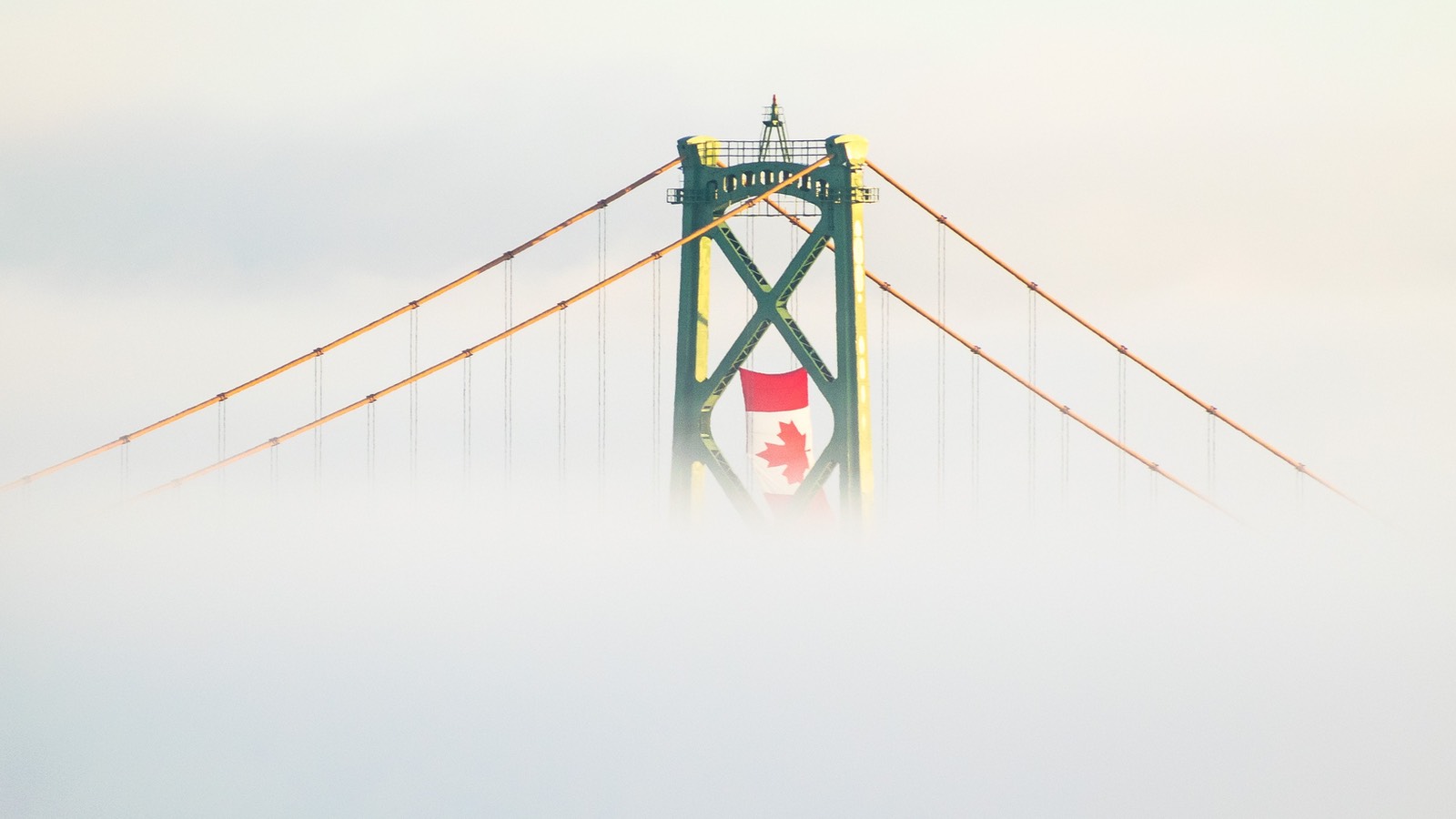 A Path Forward for the Canadian Border?
The Canadian border has been restricted since March 2020. For the last 16 months or so, all inbound travellers (essential travellers or returning citizens/permanent residents) to Canada have been subject to a mandatory 14 day isolation period, in addition to testing requirements. In February 2021, the Federal Government introduced the mandatory "hotel quarantine" which required all air travellers to Canada to quarantine in pre-approved hotels for approximately $2000 CAD for a 3 day/night stay.
Last week, the Canadian government gave a glimpse into a potential path forward. Although no start date has been announced, the Federal government hopes that this will be rolled out in "early July." Fully vaccinated Canadians and permanent residents (plus those allowed to presently enter Canada) will be able to skip the mandatory 14 day quarantine as long as they test negative for COVID-19. The Canadian government will only accept the vaccines that are currently approved in Canada; this list includes the AstraZeneca, Johnson & Johnson, Pfizer, and Moderna vaccines.
The government envisions that returning travellers would be required to present a negative COVID PCR test (which is currently a requirement to enter Canada), and then be tested at the border. The travellers would then have to isolate at home until the results of the test taken at the border come back. If the test is negative, the traveller is released from quarantine, if it is positive, then the traveller would have to continue to isolate at home. At present, it is unclear if these changes will be for both air and land, and the government has not determined how to handle returning children who are not authorized to receive the vaccination.
This is certainly some welcome news, as it does show a small path forward, but does fall far short of a plan to enable more travellers to come to Canada. We will continue to monitor as this plan is formalized, and with any additional news regarding the border.