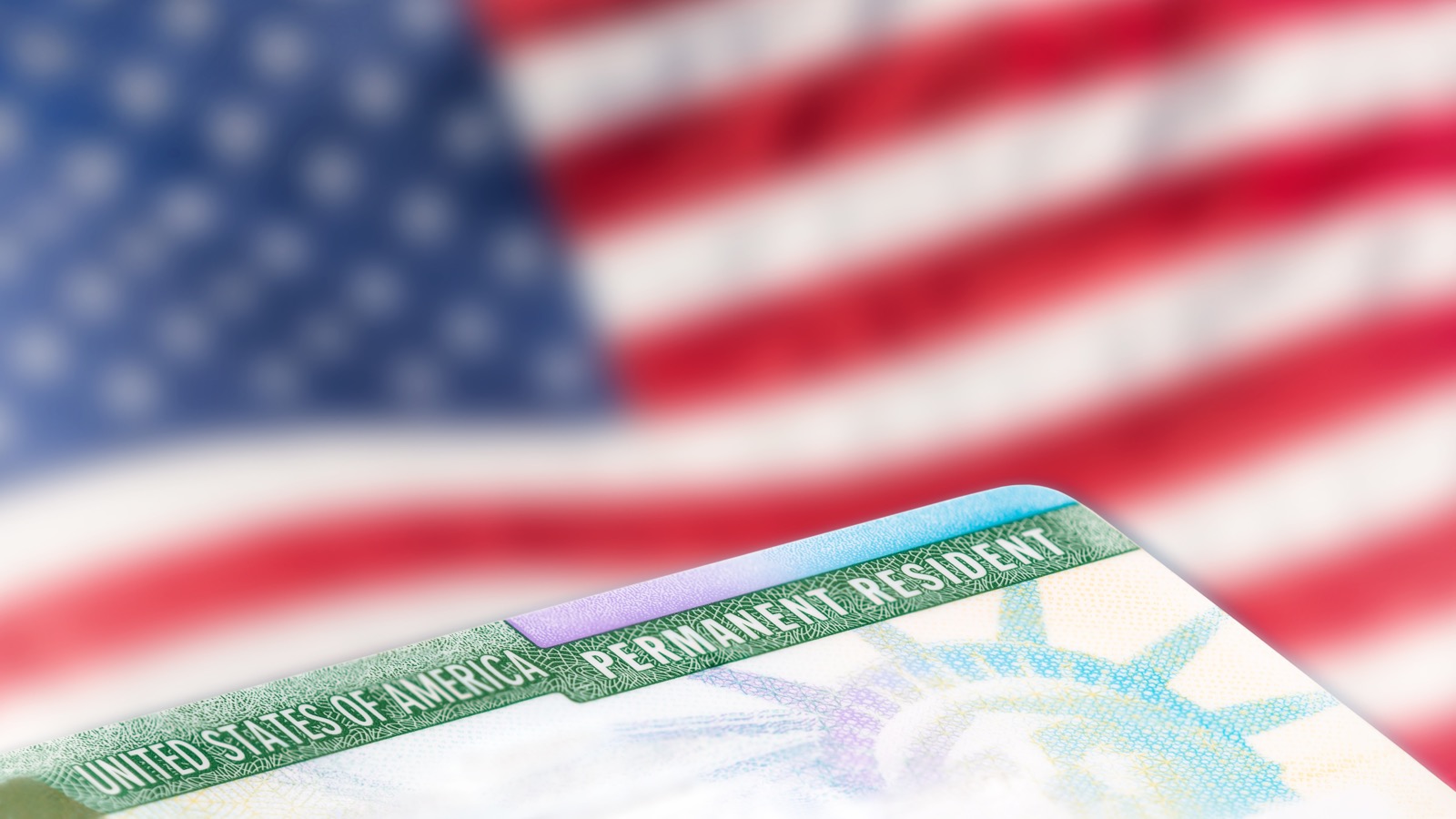 Adjustment of Status or Immigrant Visa Processing: Which is Better?
The last step in the green card process is asking the U.S. government to create the physical green card. This can be done in two ways, either through Adjustment of Status (AOS) or through Immigrant Visa Processing (IVP). Each option has their own benefits and faults, it is important to look at current processing times and unique considerations of each case.
Adjustment of Status (AOS)
To qualify for AOS, an applicant must have lawfully entered the U.S. and be currently residing in the U.S. with a lawful status.
The application is filed on paper through the mail with U.S. Citizenship & Immigration Services (USCIS).
Once an AOS application is filed, an applicant cannot depart the U.S. until they receive their Advance Parole travel authorization. (Exceptions apply for those in H-1B or L-1 status, and their dependents.)
Employment authorization may also be issued after 5-7 months.
The processing time varies after I-140 approval, and can range anywhere from 6-24 months depending on geographical location and government processing times.
An applicant does not have to attend an interview outside the U.S.; however, USCIS may determine an applicant needs an AOS interview at a local field office.
Immigrant Visa Processing (IVP)
IVP applicants generally reside primarily abroad and meet certain statutory requirements. This strategy is also used for current nonimmigrants who are unable to file an AOS application due to dual intent restrictions.
After I-140 approval, USCIS will send the case to the National Visa Center (NVC). The applicant will need to pay additional fees and then submit additional documentation to the NVC, which will ultimately forward the case for final adjudication to the U.S. Consulate or Embassy outside the U.S.
An in-person interview will ultimately be scheduled at the Consulate or Embassy which has jurisdiction over the foreign national (generally their country of citizenship or primary foreign residence). The applicant will receive an immigrant visa in their passport, which will then be used to enter the U.S. as an intending immigration.
Processing times for IVP vary based on consular location, and generally take at least 8-10 months after I-140 approval, at a minimum.
During the AOS or IVP interview, the government officer will confirm the details of the employer's I-140 petition to ensure that the information is genuine and that the individual will work in the U.S. in the approved position. If an AOS applicant has accepted new employment that differs from that approved on the I-140 petition, they will need to confirm the details of the new position and show that the role meets the portability criteria.
If you have questions about adjustment of status or immigrant visa process, or determining which option is best for you or an employee you are sponsoring, please contact our office to schedule a consultation with one of our attorneys today!