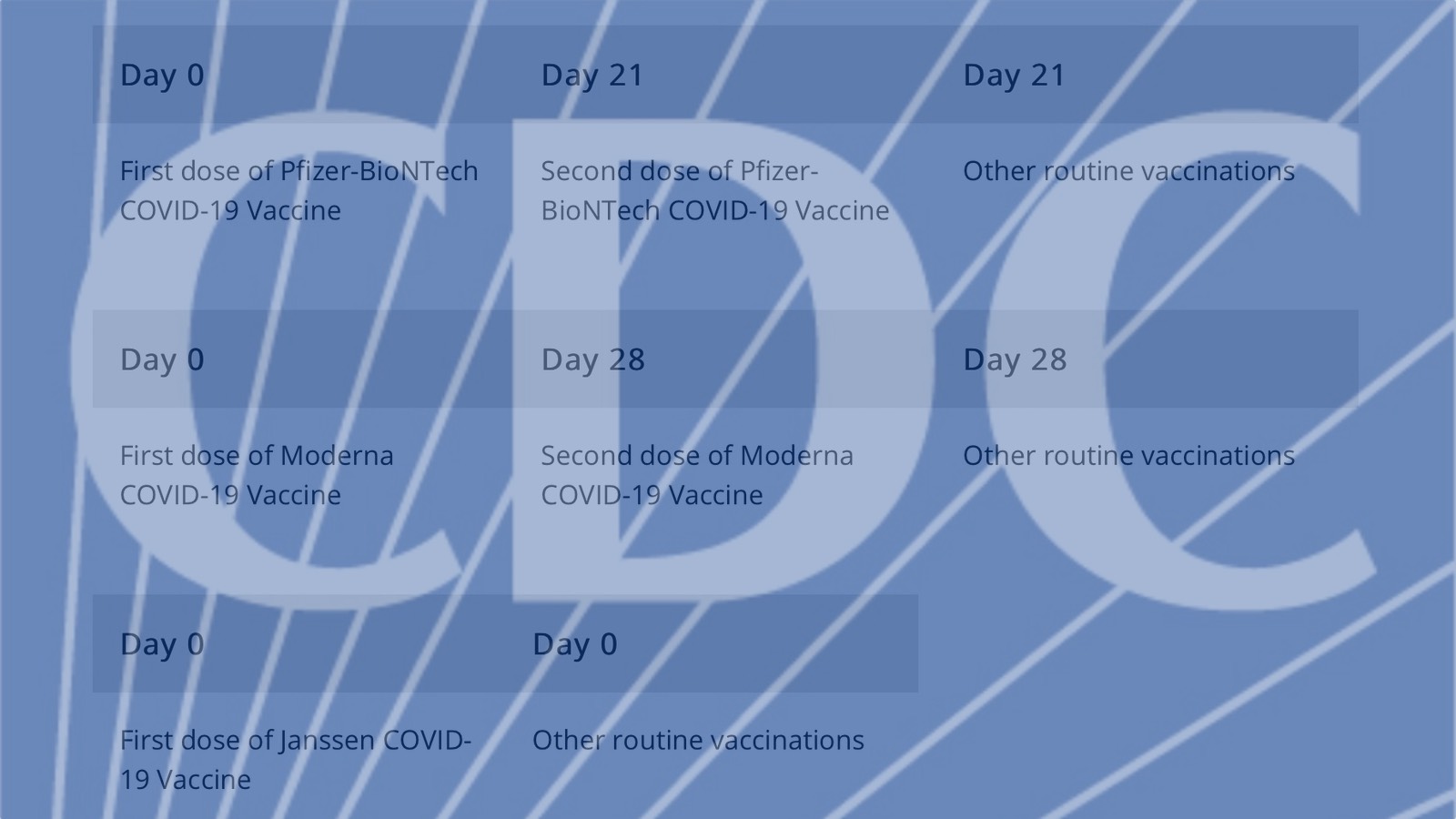 An In-Depth Look at the COVID Vaccination Requirements for Immigrant Medical Examinations
According to the CDC, the COVID-19 virus meets all the criteria to make it a Class A Inadmissible Condition. This essentially means that without vaccination against COVID-19, or a valid waiver (which will be described later), applicants will be denied their green card. The COVID-19 vaccine is now a requirement for all eligible green card applicants and applicants must adhere to the rules set forth by the CDC.
All applicants must complete their COVID-19 vaccination series and provide valid documentation to the civil surgeon in person before completing their medical examination. Laboratory tests for immunity to COVID-19 are not accepted by the civil surgeon in place of a vaccination. The COVID-19 vaccination requirement is different from previous requirements because the entire vaccination series for COVID-19 must be completed in addition to the other routinely required vaccines. An example of this process is found below:
Day 0: First dose of Pfizer-BioNTech COVID-19 Vaccine; Day 21: Second dose of Pfizer-BioNTech COVID-19 Vaccine; Day 21: Other routine vaccinations
Day 0: First dose of Moderna COVID-19 Vaccine; Day 28: Second dose of Moderna COVID-19 Vaccine; Day 28: Other routine vaccinations
Day 0: First dose of Janssen COVID-19 Vaccine; Day 0: Other routine vaccinations
While the COVID-19 vaccination is required for green card applicants, there are several ways to obtain waivers. An applicant may receive a blanket waiver in cases where the applicant is too young for the vaccine (under 12 years of age), has a contraindication (a severe reaction to the first dose or allergies to certain vaccine ingredients), or the vaccine is not routinely available in the applicant's area (the Civil Surgeon has no vaccines to give). All three of these are ways in which a blanket waiver may be granted to an applicant. An applicant may request an individual waiver for religious or moral reasons, but approval is up to USCIS discretion. If an individual waiver is denied by the USCIS, the applicant may be denied the green card.
Applicants cannot self-report vaccine doses without proper written documentation. The CDC states that the civil surgeon should instruct the applicant to submit documentation of receiving the COVID-19 vaccine series. The documentation must be either an official vaccination record or a copy of a medical chart with entries made by the appropriate medical personnel. If the COVID-19 vaccine is available to civil surgeons, the civil surgeon may vaccinate applicants and document the doses. The civil surgeons must know the proper COVID-19 vaccination documentation process and should include the date and manufacturer of the vaccination. The civil surgeon must document all acceptable vaccination history on the I-693 Form, if the COVID-19 vaccination is two doses, both doses must be documented.
With the number of changing regulations and rules regarding COVID-19 and its vaccinations, there is a lot of information to process and understand. Follow Berardi Immigration Law's social media channels to stay up to date on topics like this and other immigration related news!
Reference:  CDC Requirements for Immigrant Medical Examinations: COVID-19 Technical Instructions for Civil Surgeons | Immigrant and Refugee Health | CDC