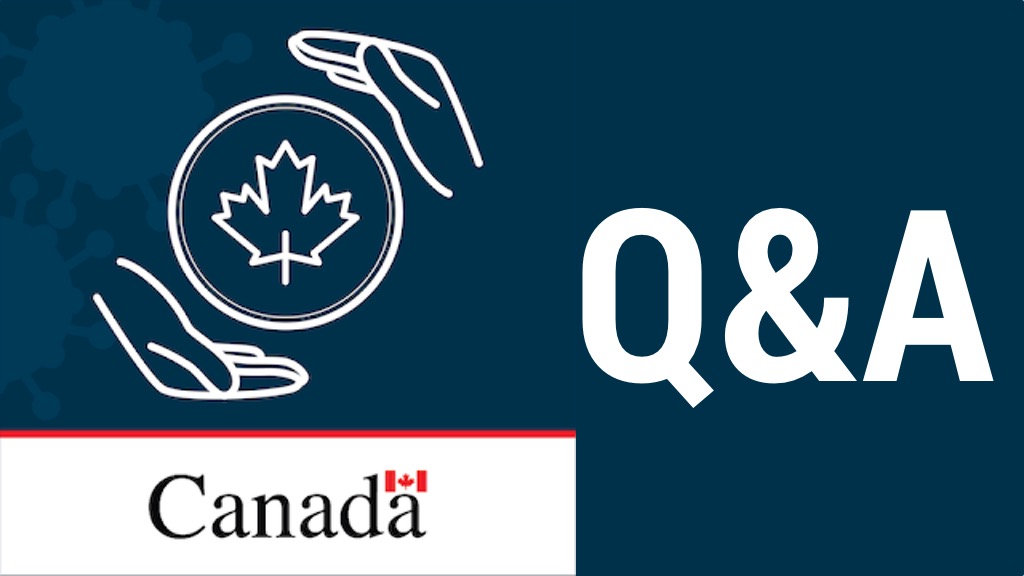 ArriveCAN: Your Questions Answered
More changes at the Canadian border. Restrictions are being lifted and it's going to be even easier to take a day or summer trip north of the border. Berardi Immigration Law Canadian Attorney Tiffany McKenzie has more in the video below (and check out her recent video "The Latest on Travel to Canada" as well).
If you have any questions, contact Berardi Immigration Law today. We would love to hear from you.