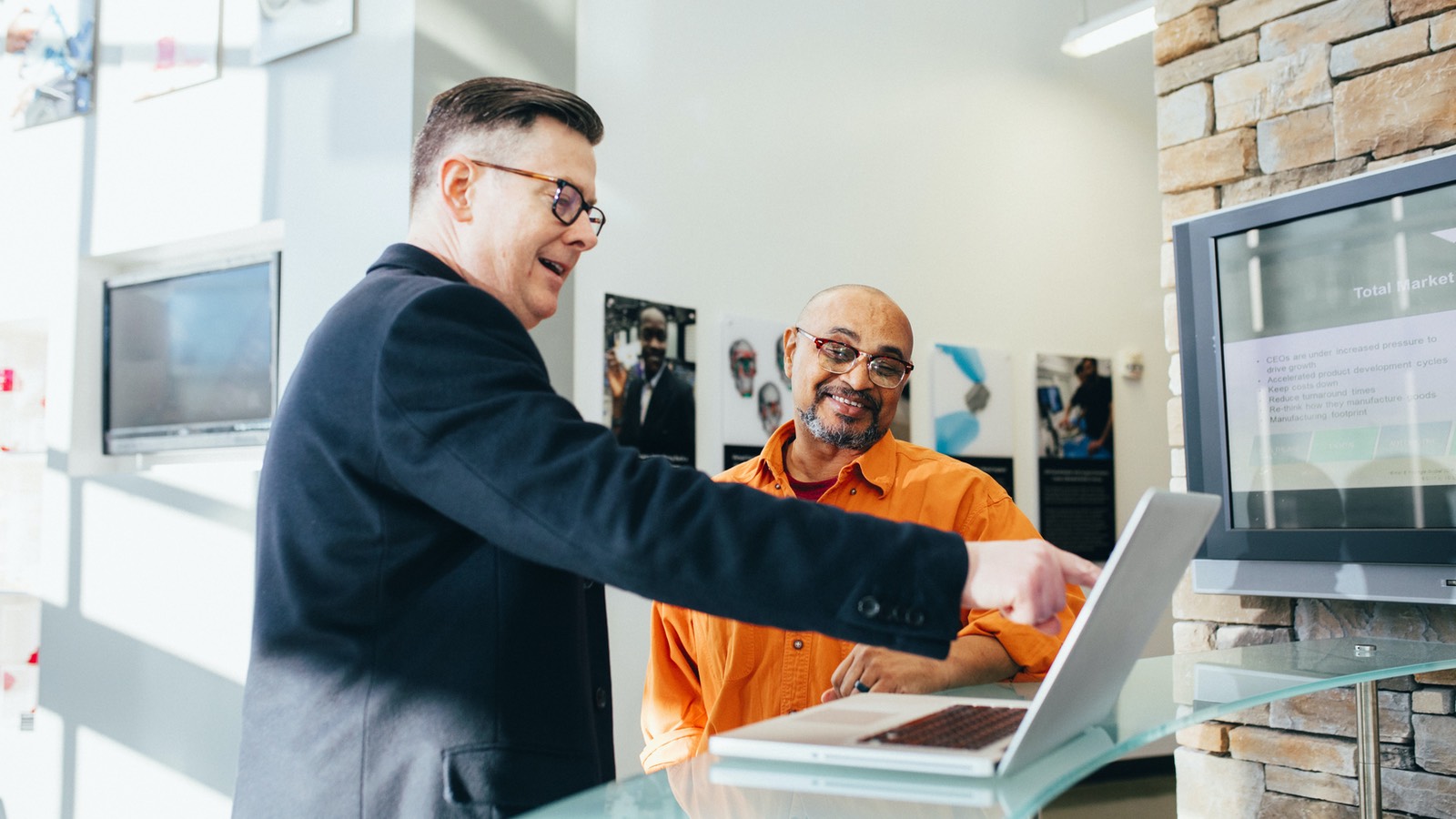 B-1 Visa Permissible Sales Activities
B-1 "visitor" visas allow citizens of foreign countries to enter the United States to conduct business. The B-1 visa typically allows an initial period of stay of one to six months and may be extended up to six months depending on the business conducted.
Employees engaging in sales activities on behalf of foreign corporations may be eligible to obtain B-1 visas if the following conditions are met:
The purpose of their trip is to engage in legitimate business activities
They intend to leave the U.S. at the end of their period of stay
They have residence abroad, with no intention to abandon it, and other binding ties outside the U.S.
They are admissible to the U.S.
The requirements for the visa B-1 visa are relatively straightforward, but applicants must understand what sales activities do and do not constitute legitimate business activity. Legitimate B-1 business activities support businesses that are headquartered and accrue profits outside the U.S.
Permissible sales activities
Attending trade shows
Showcasing products
Taking orders for goods produced outside the U.S.
Engaging in negotiations
Executing contracts
Impermissible sales activities
Completing or filling sales orders taken while in the U.S.
Any sales transactions involving gainful employment in the U.S.
Any sales activities resulting in salaries or renumeration from U.S. sources
Permissible sales activities must be incidental to work that will be performed predominantly outside the U.S. For sales representatives, taking orders for products produced outside the U.S. is permissible, because it is incidental to the labor-intensive production of the products outside the U.S.
If you have questions about how your sales activity might affect your eligibility for a B-1 visa, contact Berardi Immigration Law to schedule a consultation with one of our knowledgeable attorneys today!