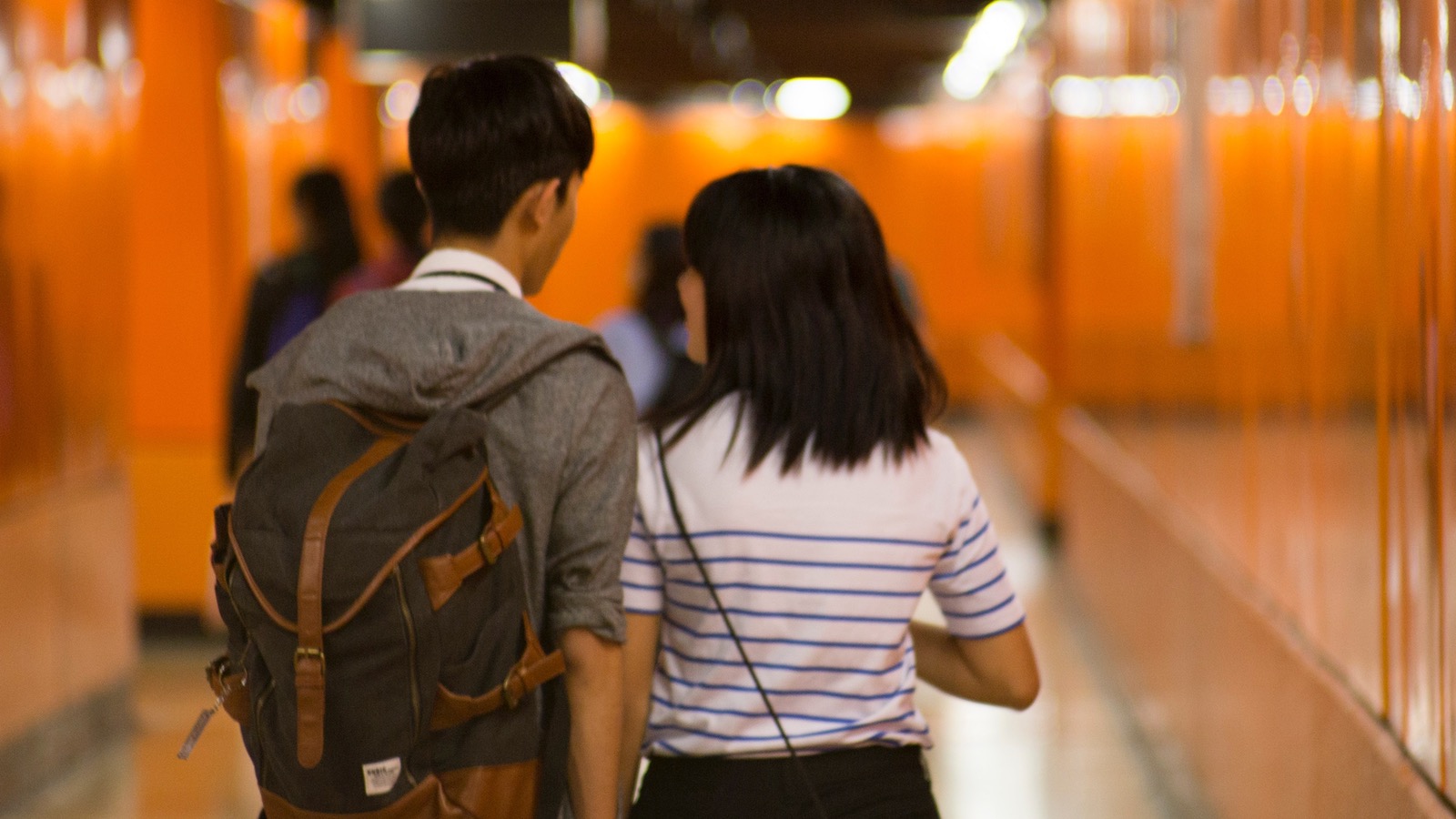 Back to School: Tips for International Students
As summer break comes to an end for many F-1 international students, it is important to keep in mind a few tips for a smooth entry into the U.S. for the upcoming school semester.
What to Have Ready at the U.S. Port of Entry
When you re-enter at a U.S. Port of Entry, you should carry the following documents:
Your valid passport;
Your signed Form I-20, "Certificate of Eligibility for Nonimmigrant Student Status," from your SEVP-certified school you are attending;
Proof of financial support for the duration of your stay in the U.S. This can be the same evidence used during your visa interview;
Proof of payment for the I-901 Student and Exchange Visitor Information System (SEVIS) Fee; and
Name and contact information of your designated school official (DSO).
What to Bring into the U.S.
It is also important to know what you can and cannot bring into the United States. In addition to inspection at the U.S. Port of Entry, you must complete a CBP Declaration Form 6059B, which lets the CBP officer know what you packed.
Please refer to the CBP Know Before You Go page for more information as you prepare for your arrival in the United States. If you are flying, please refer to Transportation Security Administration to see what on the airplane.
How to Maintain Status
While studying in the U.S., it is crucial to maintain your F-1 student status. Maintaining your status means fulfilling the purpose of your visa issued by the Department of State and following the regulations associated with that purpose. While studying in the U.S., F-1 students must:
Attend and pass all classes;
Complete their academic program by the end date listed on the Form I-20 or request a program extension;
Take a full course of study each term; and
Refrain from dropping classes without first consulting their DSO.
If you are having difficulty doing any of the above, you should contact your DSO immediately, before proceeding.
Here at Berardi Immigration Law, we want you to have a great start to your school year! If you have questions about your student status or working in the U.S. after you graduate, be sure to contact our office. We wish you the best of luck for your semester!