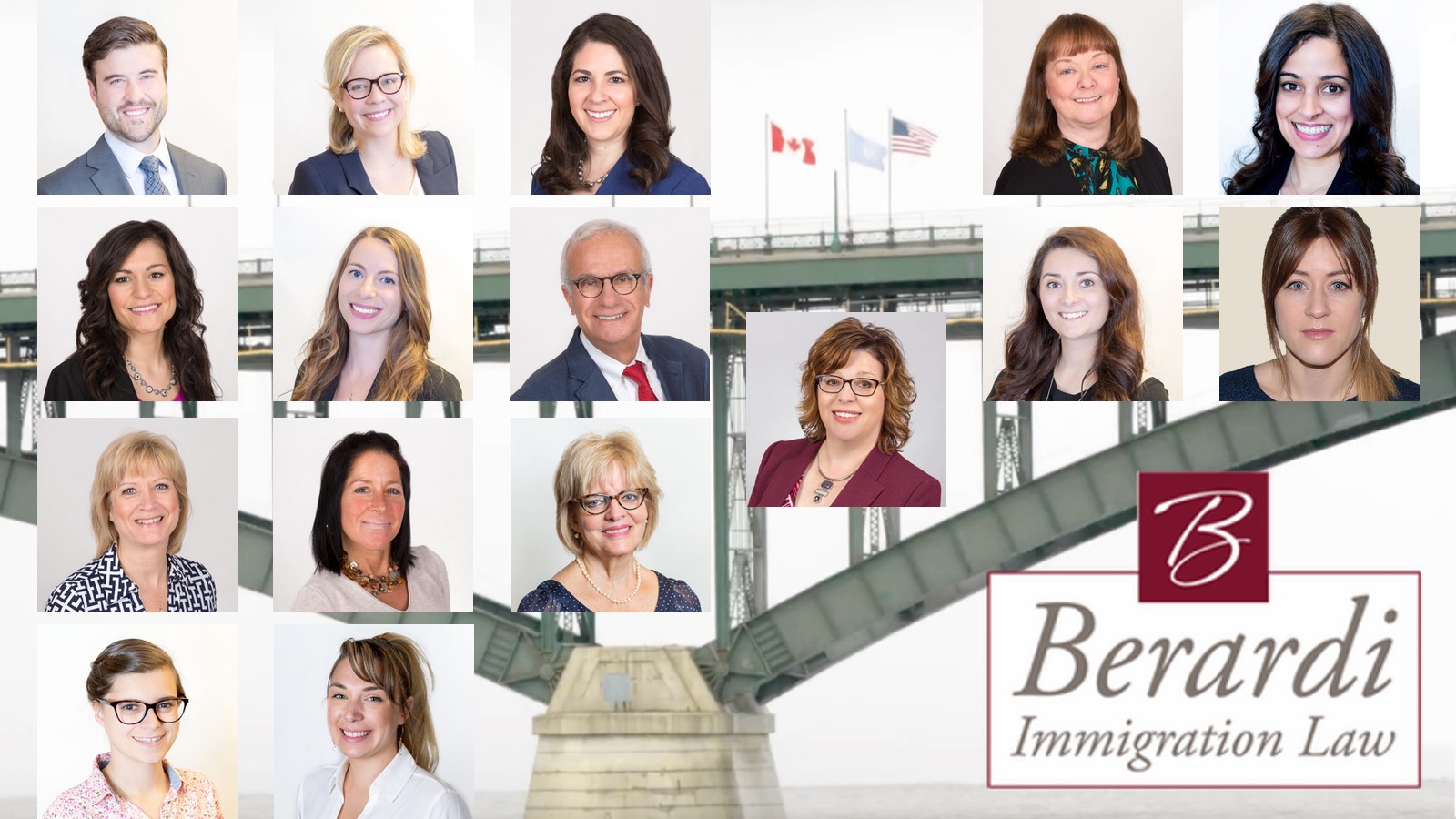 Berardi: Committed To Our Clients
At Berardi Immigration Law, our focus has always been on our clients. That remains the case even in these uncertain times. Given Governor Cuomo's recent stay-at-home order, the attorneys of our firm are now working at full capacity from home. We want to assure you that if you currently have a case in process with our firm, it continues to be our priority.
Here are some other important updates from our team:
Our attorneys are still fully accessible. Each attorney is equipped with a work cell phone and can also be reached via email. You can also contact our main phone number at (716) 634-1010 and our team will put you in touch with the appropriate party.
While we will no longer be able to conduct in-office consultations, we are happy to "e-meet" with you over Skype or Facetime.
We know that given the many travel restrictions in place right now, both to the United States and many other parts of the world, you may be uncertain about your immigration matter. Please reach out to us with any questions that you may have, and we will happily walk you through your options.
USCIS has recently announced that during this time, they will no longer require original signatures on submitted documents. This will make it easier for our firm and for employers to continue to keep applications to the government moving.
Above all else, we want you to know that we are here for you. Please do not hesitate to reach out to us at any time. We hope that you and your families remain healthy, happy, and safe in these challenging times.
If you would like to learn more about how COVID-19 is impacting immigration to the United States, please visit the coronavirus news section of our website.