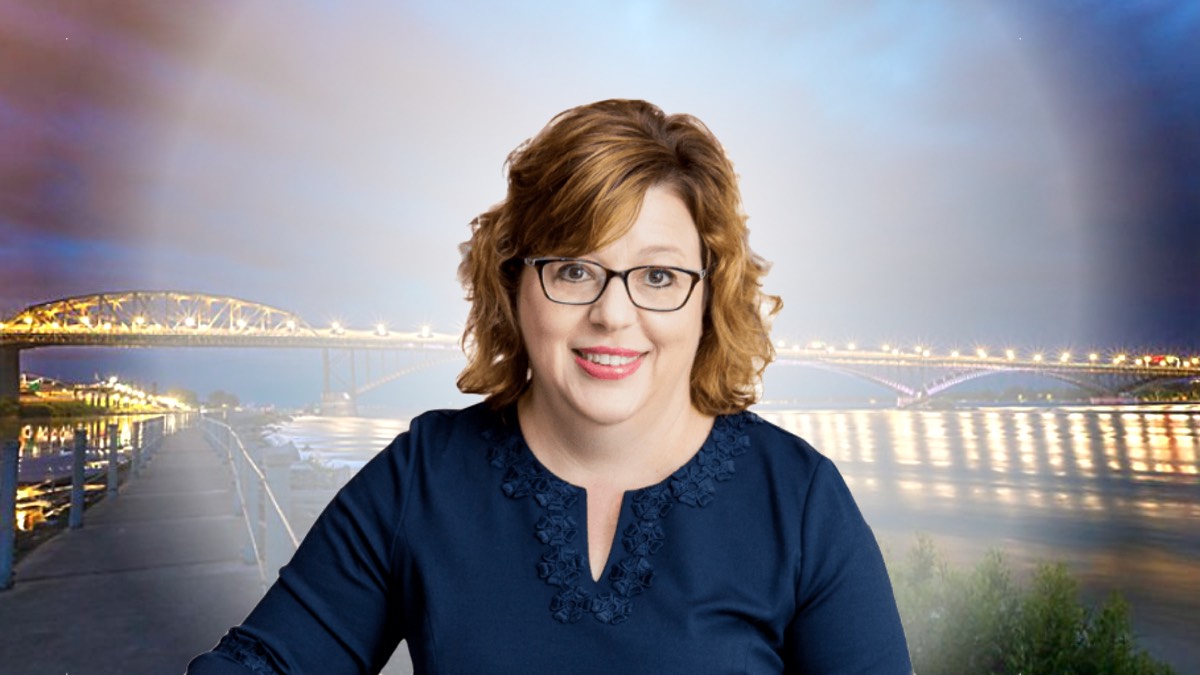 Berardi on Spectrum News r.e. Coronavirus
Our Managing Partner, Rosanna Berardi, spoke with Spectrum News out of Buffalo about the recent United States/Canada border crossing closing to non-essential travel.
"They had to do it out of an abundance of caution. There is so much movement that goes back and forth every single day. The Peace Bridge is one of the busiest land borders in the United States and there is tons of people and they're trying to limit the spread."
As for those further abroad, Rosanna notes that "if you're a Canadian citizen and you're in Paris or Spain and you're trying to get home, you'll be able to get home, same thing with the US citizens that may be out outside, they're able to come to their own countries".
Read the full story here and, if you need immigration law help, please contact us today.