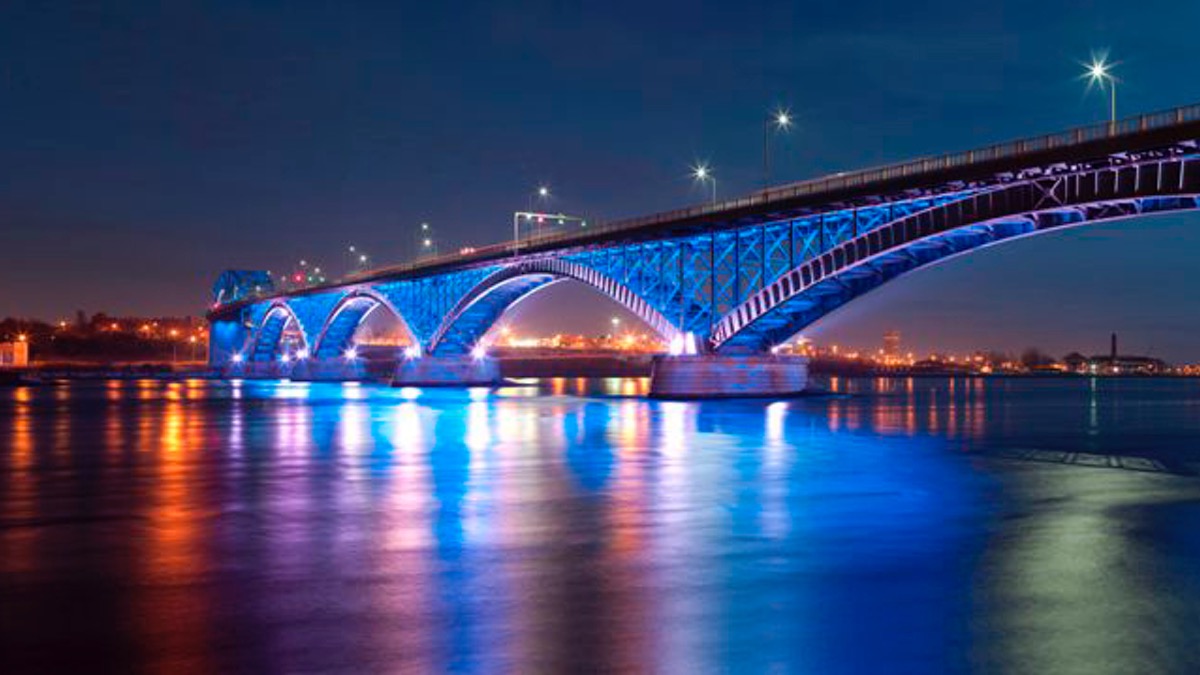 Berardi Services at the Peace Bridge
U.S. Customs and Border Protection ("CBP") encourages first time TN and L1 applicants to go to one designated ports of entry where applicants will receive optimized processing.  There are fourteen total ports designated for optimized processing. This includes the Peace Bridge located here in Buffalo, New York. 
What are "TN" or "L-1" nonimmigrant classifications? 
The nonimmigrant NAFTA Professional visas, also known as the TN visa, allows citizens of Canada and Mexico, to seek temporary entry into the United States to work in prearranged business activities for U.S. or foreign employers.
The L-1 nonimmigrant classification allows a U.S. employer to transfer individuals employed in an executive or managerial position (L-1A), or specialized knowledge capacity (L-1B), from one of its affiliated foreign offices to one of its offices in the United States.
Admissions Process
If you are a Canadian citizen, you are not required to apply for a TN or L-1 visa at a U.S. consulate. Rather, you may establish your eligibility at the time you seek admission to the U.S. by presenting required documentation to a CBP officer at certain designated ports of entry, such as the Peace Bridge.
A prospective employer may choose to file on behalf of a Canadian citizen who is outside the U.S. by submitting Form I-129 to USCIS. If USCIS approves Form I-129, the prospective worker may then apply to CBP for admissions to the U.S. as a TN/L-1 nonimmigrant.
TN/L-1 Visa Interview at the Peace Bridge 
In both cases, individuals must appear for an interview with a CBP officer at the Peace Bridge. CBP officers will ask a series of question about general eligibility for admissions to the United States. If the CBP officer is satisfied with the answers, the applicant will receive the visa andpermission to enter the United States.
This interview is very important! Berardi Immigration Law is located just minutes away from the U.S.-Canadian border in Buffalo, New York. Our team regularly meets with clients immediately before their interview to review their application and prepare them for the interview. For clients applying at an alternative point of entry, we will help you prepare over the phone in advance of your interview.
Here at Berardi, we enjoy a high success rate for our TN and L-1 visa applicants. If you are interested in applying at the Peace Bridge, contact our office to set up a consultation with one of our experienced attorneys.