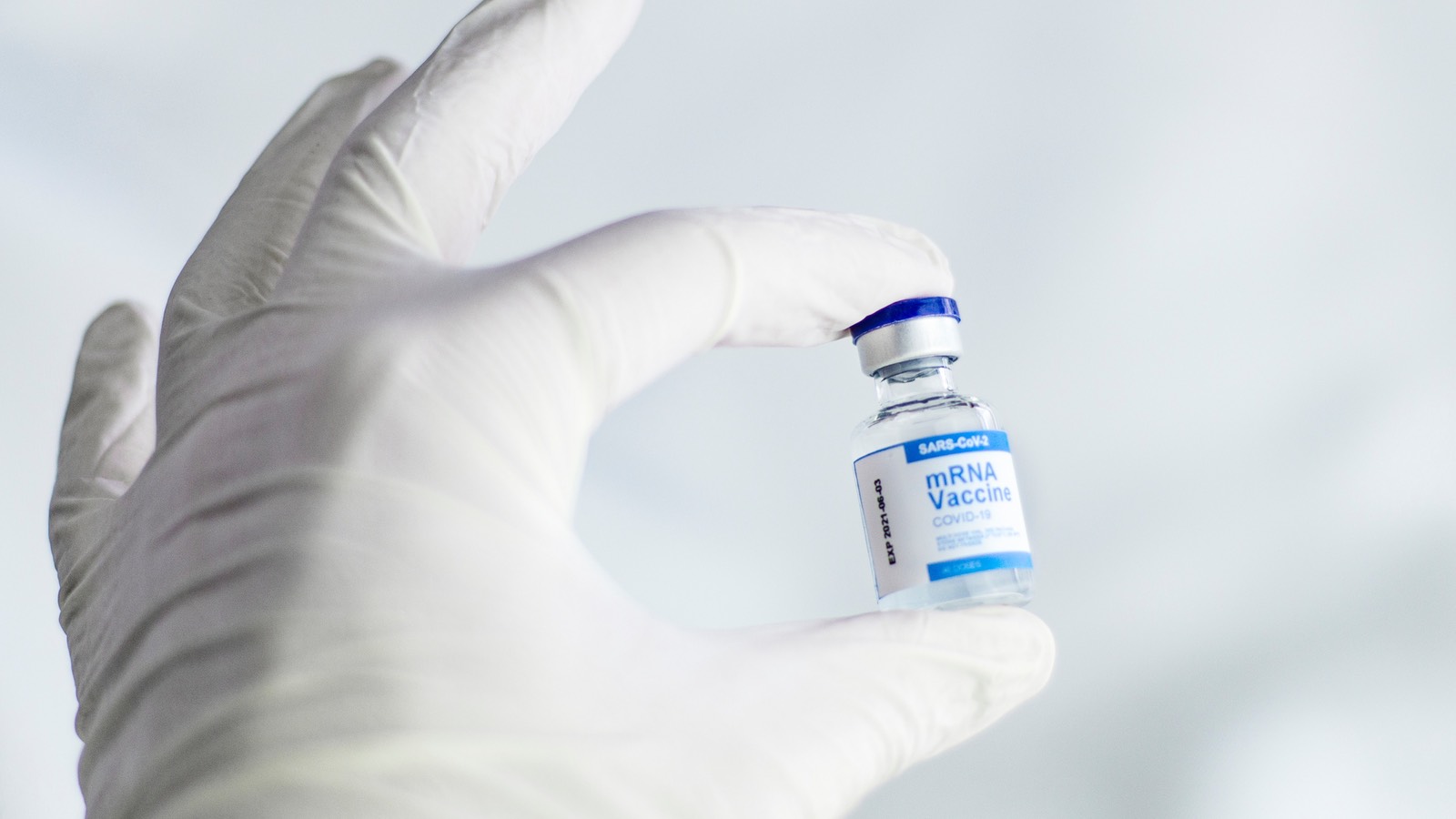 Biden Administration will Require International Travelers to Show Proof of Vaccination from Approved Sources once Travel Ban Lifted
On October 11, 2021, a Centers for Disease Control and Prevention (CDC) spokesperson confirmed that only vaccines approved or authorized by the Food and Drug Administration (FDA), or listed for emergency use by World Health Organization (WHO), will be accepted from international travelers seeking to enter the U.S. As of now, approved vaccines include:
Moderna;
Johnson & Johnson;
Pfizer-BioNTech;
Oxford-AstraZeneca/Covishield;
Sinopharm; and
Sinovac.
In addition to proof of an approved vaccination, international travelers will be required to take a COVID-19 test within three days of departure and provide proof of a negative result. There are also plans to conduct enhanced contact tracing and individuals will be required to wear a mask during their travels. These entry requirements will not, however, require travelers to quarantine upon entry.
White House Press Secretary Jen Psaki also noted that unvaccinated children will be subject to the stricter testing requirements. As of now, children two years in age and above are required to show proof of a negative test taken three days before boarding international flights to the U.S.
Although details regarding the implementation of the administration's new travel requirements have yet to be announced, our team here at Berardi Immigration Law will keep an eye out for more important updates!