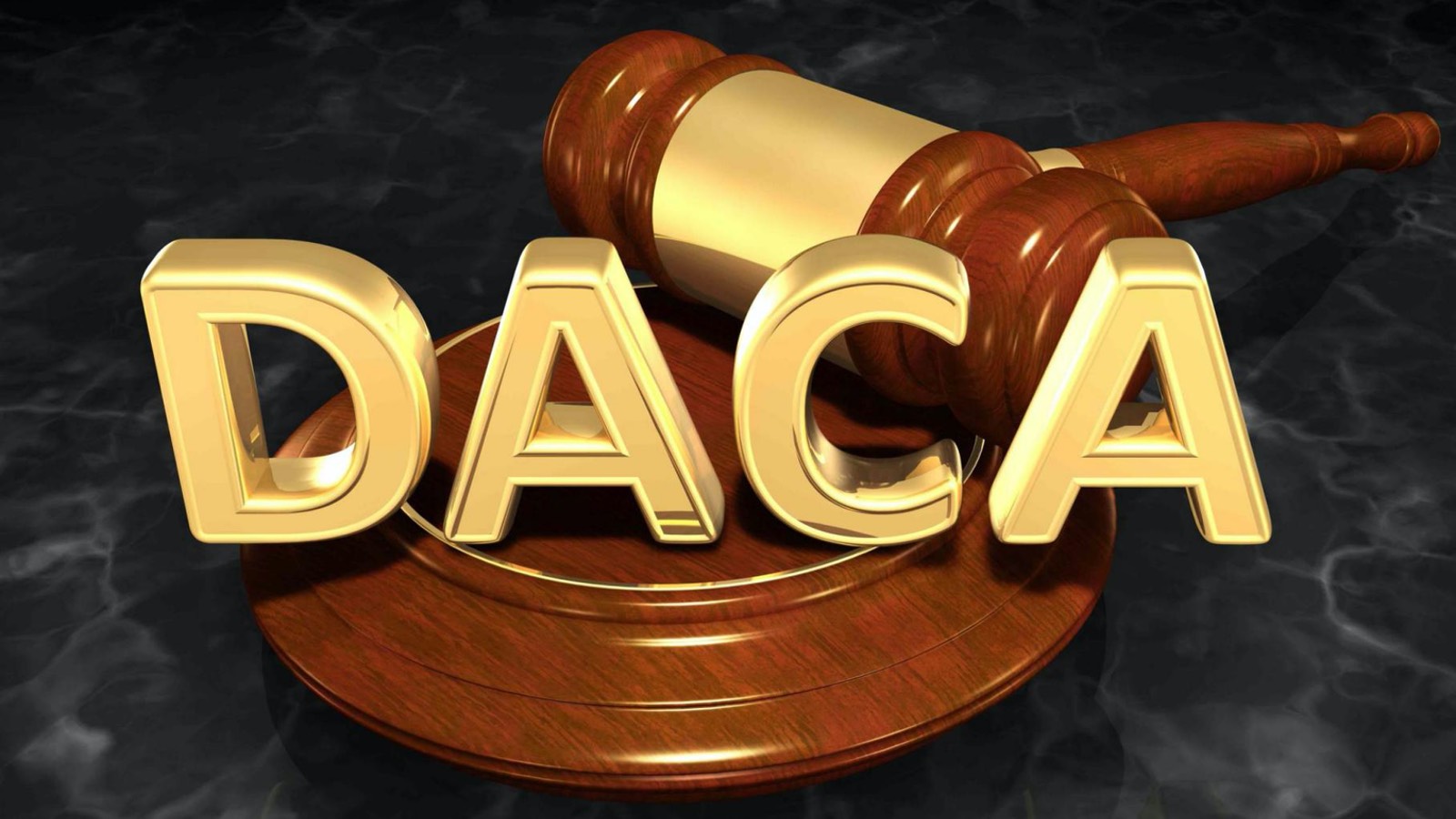 Biden Administration Expected to Issue New DACA Guidelines
The Biden administration is soon expected to release its new guidelines for Deferred Action for Childhood Arrivals or DACA for short. This program allows some individuals with unlawful presence in the U.S. who were brought into the country as a child to receive a renewable two-year period of deferred deportation. This program also allows for these individuals to become eligible for employment and education within the U.S. It does not allow for a path to citizenship for those who are DACA recipients. Since the program's inception in 2012, it has allowed for more than 800,000 undocumented immigrants to receive temporary legal status under its protections.
Former President Trump attempted to cancel DACA in 2017 but was blocked by the Supreme Court in 2020. This year, new applicants to DACA were blocked from filing applications after a federal Texas judge ruled that DACA wasn't established with legal authority.
The Biden administration began appealing that ruling and as of September 2021 had submitted a document that hopes to make DACA a formal policy. The document asks the Department of Homeland Security to codify DACA protections but would still require the recipients to reapply every two years. It also proposes that work authorization and deportation protections should be two separate applications under DACA. As of November of 2021, the Department of Homeland Security proposed that DACA be re-established in full.
The administration is expected to go through with their proposed changes to DACA and re-establish the program soon. Be sure to subscribe to Berardi Immigration Law's social media channels to stay up to date on all the latest immigration news!