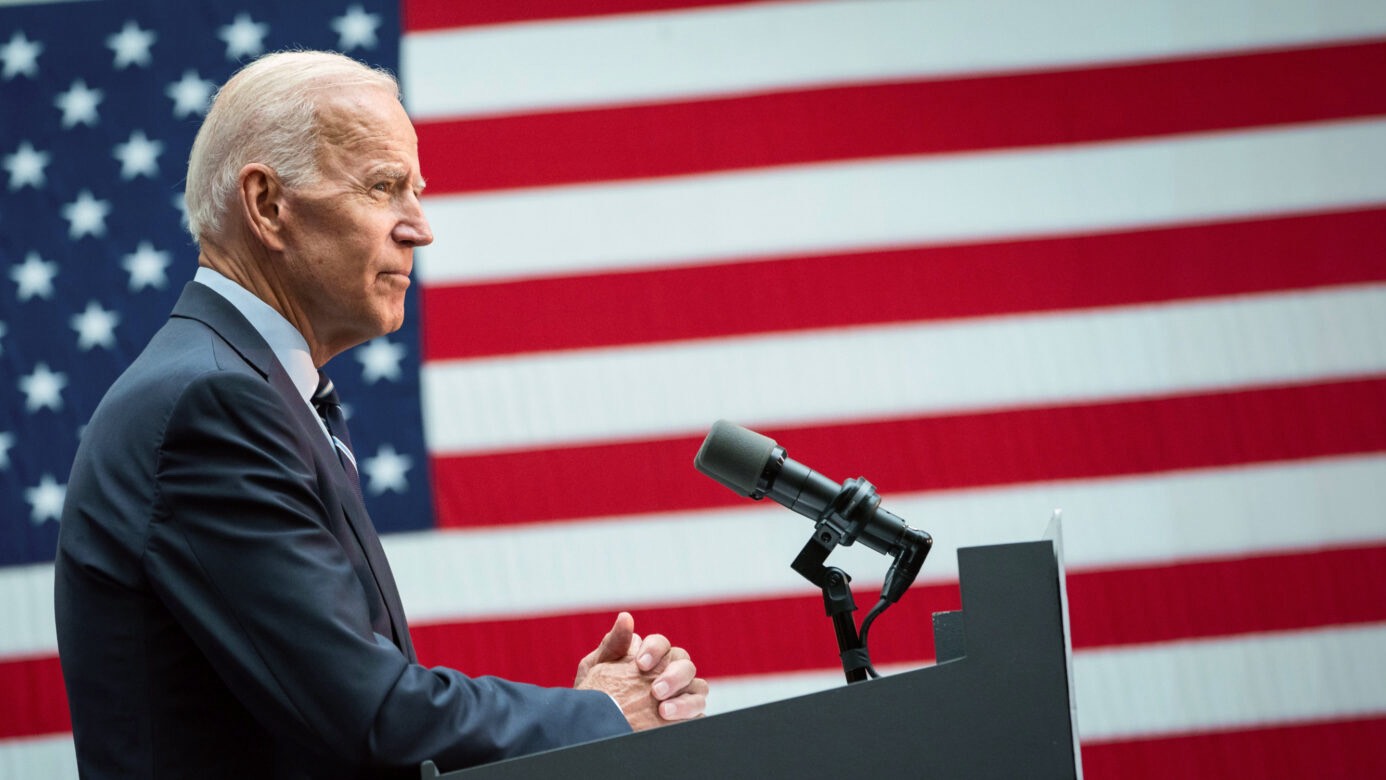 Biden Administration Rescinds Buy American Hire American Executive Order & 2017 Computer Programmer Memo
President Biden signed an executive order which essentially revoked former President Trump's Buy American Hire American (BAHA) executive order, as well as the 2017 Computer Programmer Memo. President Trump signed the BAHA executive order on April 18, 2017. The order claimed to increase wages and employment rates for U.S. workers and directed agencies to issue rules to protect U.S. workers through their administration of the U.S. immigration system.
Some of the resulting restrictive immigration policies that followed included:
Rescission of USCIS's deference policy to prior approvals for extension filings; 
Issuance of the now rescinded H-1B Third-Party Worksite Memo; and 
Enhancement of Fraud Detection and Prevention's site visit program for H-1B and L-1 employers. 
The BAHA executive order also resulted in a significant increase in requests for evidence and case denials across several different case types, but most notably for the H-1B.
On February 3, 2021, USCIS issued a new policy memo that rescinds the 2017 Computer Programmer policy memo. The 2017 Computer Programmer policy memo disqualified the Computer Programmers occupation category as a specialty occupation for H-1B purposes. The primary claim for this was that since some applicants can enter the occupation with just a two-year degree as listed in the Occupational Outlook Handbook, it could not be a specialty occupation.
In December of 2020, the Ninth Circuit Court of Appeals issued a decision in Innova Solutions v. Baranfinding that USCIS's adjudication of an H-1B petition that held that Computer Programmers is not a specialty occupation was "arbitrary and capricious." As a result, USCIS has now issued the February 2021 memo to ensure consistent H-1B adjudications. USCIS is expected to issue further guidance on this soon.
This is good news for U.S. immigration! Berardi Immigration Law is dedicated to providing our clients with the most accurate and up to date immigration news possible. Be sure to subscribe to our blog to receive updates right to your email!