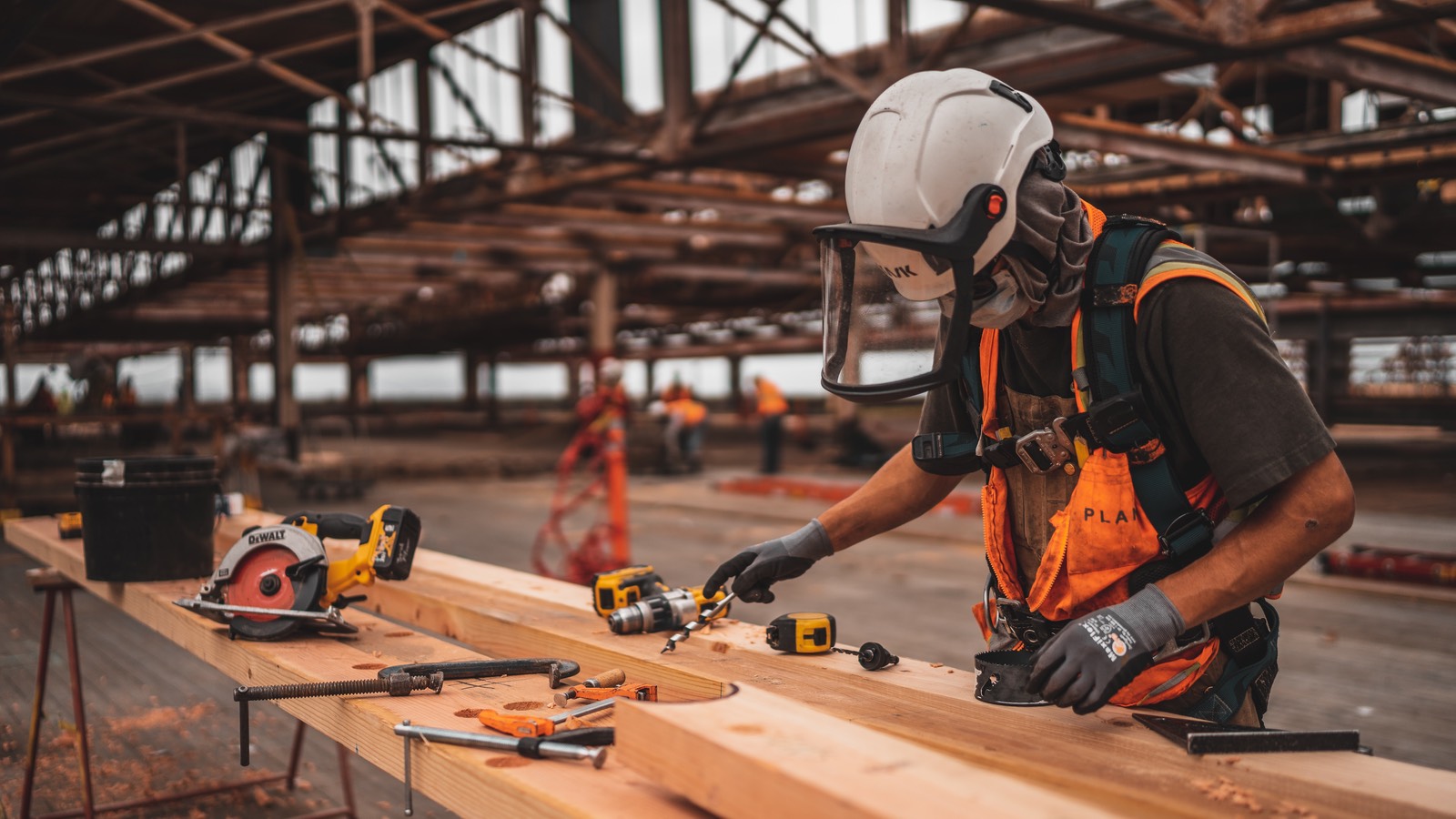 Breaking News: DHS Plans to Increase H-2B Visas this Summer
On April 20, 2021, the Department of Homeland Security (DHS) announced there will be an additional 22,000 H-2B visas available for foreign national guest workers in the upcoming months. The H-2B Temporary Non-Agricultural Worker program allows employers to hire foreign nationals to perform temporary, nonagricultural labor or services in the US. H-2B workers are often employed as landscapers/groundskeepers, forestry workers, amusement and recreation attendants, housekeepers, athletes, construction laborers, and restaurant workers.
The Immigration and Nationality Act (INA) sets the H-2B visa cap at 66,000 per fiscal year, with 33,000 visas available to workers who begin employment in the first half of the fiscal year (Oct. 1 – March 31) and the remaining 33,000 (plus any unused visas from the first half) available for workers who begin employment in the second half of the fiscal year (April 1 – Sept. 30). The Consolidated Appropriations Act of 2021 authorizes the Secretary of Homeland Security, upon the determination that the needs of US businesses cannot be satisfied with US workers who are willing, qualified, and able to perform temporary nonagricultural labor, to provide supplemental H-2B visas for fiscal year 2021.
On February 12, 2021, the H-2B cap for the second half of the fiscal year was met. Even with the help of the congressionally allotted H-2B workers, there continues to be a strong demand for labor as the nation's economy gradually reopens and COVID-19 restrictions are lifted. As such, DHS announced a supplemental increase of 22,000 visas for the H-2B Temporary Non-Agricultural Worker program. These additional visas will be made available through a temporary final rule in the upcoming months. It is expected that 6,000 of these visas will be reserved for nationals of the Northern Triangle countries of Honduras, El Salvador, and Guatemala in an effort "to expand lawful pathways for opportunity in the United States."
The additional 22,000 visas will also only be available to employers that attest they are likely to suffer irreparable harm if they do not receive workers under the cap increase. The temporary final rule will also allow employers to immediately hire H-2B workers who are already present in the US without waiting for approval of a new petition. Employers should note that this supplemental increase is based on time-limited statutory authority and will not affect the H-2B program in future fiscal years.
Berardi Immigration Law helps individuals obtain H-2B visas and provides an individualized approach for each client. If you are an employer looking to temporarily hire a foreign national to perform nonagricultural labor or services in the U.S., please contact our office to schedule a consultation with one of our attorneys today!