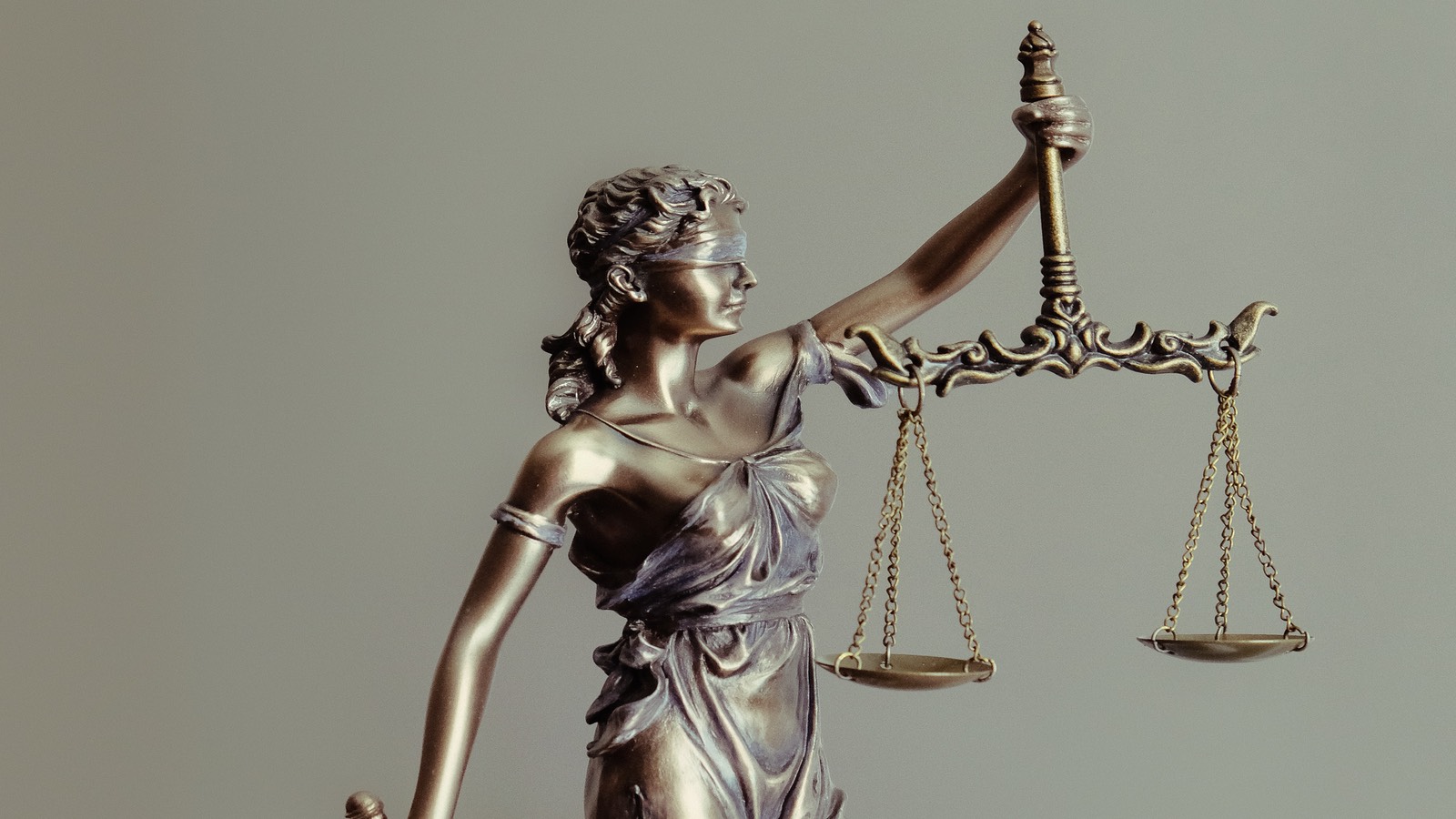 Breaking News: District Court Sets Aside Two Interim Final Rules Targeting Employment-Based Immigration
On December 1, 2020, the U.S. District Court for the Northern District of California set aside two interim final rules upending the H-1B visa program and other employment-based immigration categories in Chamber of Commerce v. DHS. Both rules were announced in October and comprised of significant changes to the H-1B prevailing wage levels and eligibility criteria. 
The first rule, Strengthening Wage Protections for the Temporary and Permanent Employment of Certain Aliens in the United States, was introduced by the Department of Labor (DOL) and increased the prevailing wage minimums. This made it more expensive for employers to sponsor foreign nationals for temporary or permanent employment. The second rule, Strengthening the H-1B Nonimmigrant Visa Classification Program, was introduced by the Department of Homeland Security (DHS) and put forth new restrictions and stricter eligibility criteria for the H-1B visa program. Both rules would have made it more difficult for employers to sponsor foreign national workers into the U.S.
The DOL and DHS rules were widely criticized for failing to adhere to notice and comment requirements under the Administrative Procedures Act (APA) and immediately faced legal challenges. Plaintiffs maintained the rules would have a drastic impact on new hires and "sever the employment relationship of hundreds of thousands of existing employees in the United States." The Trump Administration argued that given the current COVID-19 pandemic the two rules fell within the "good cause" exception of the APA—an exception that allows legislative rules to bypass proper public notice and comment requirements. The Federal Judge ultimately agreed with the Plaintiffs and held that the Government "failed to show good cause to dispense with the rational and thoughtful discourse that is provided by the APA's notice and comment requirements."
It is not certain whether the Trump Administration will appeal this decision. DOL and DHS may also seek to reissue the two rules by taking administrative steps under the APA. In the meantime, the district court's ruling has allowed many employers and foreign workers to breathe a sigh of relief.
Berardi Immigration Law is committed to providing our clients with the most up to date immigration news. Be sure to subscribe to our blog and follow our social media accounts for more important updates!