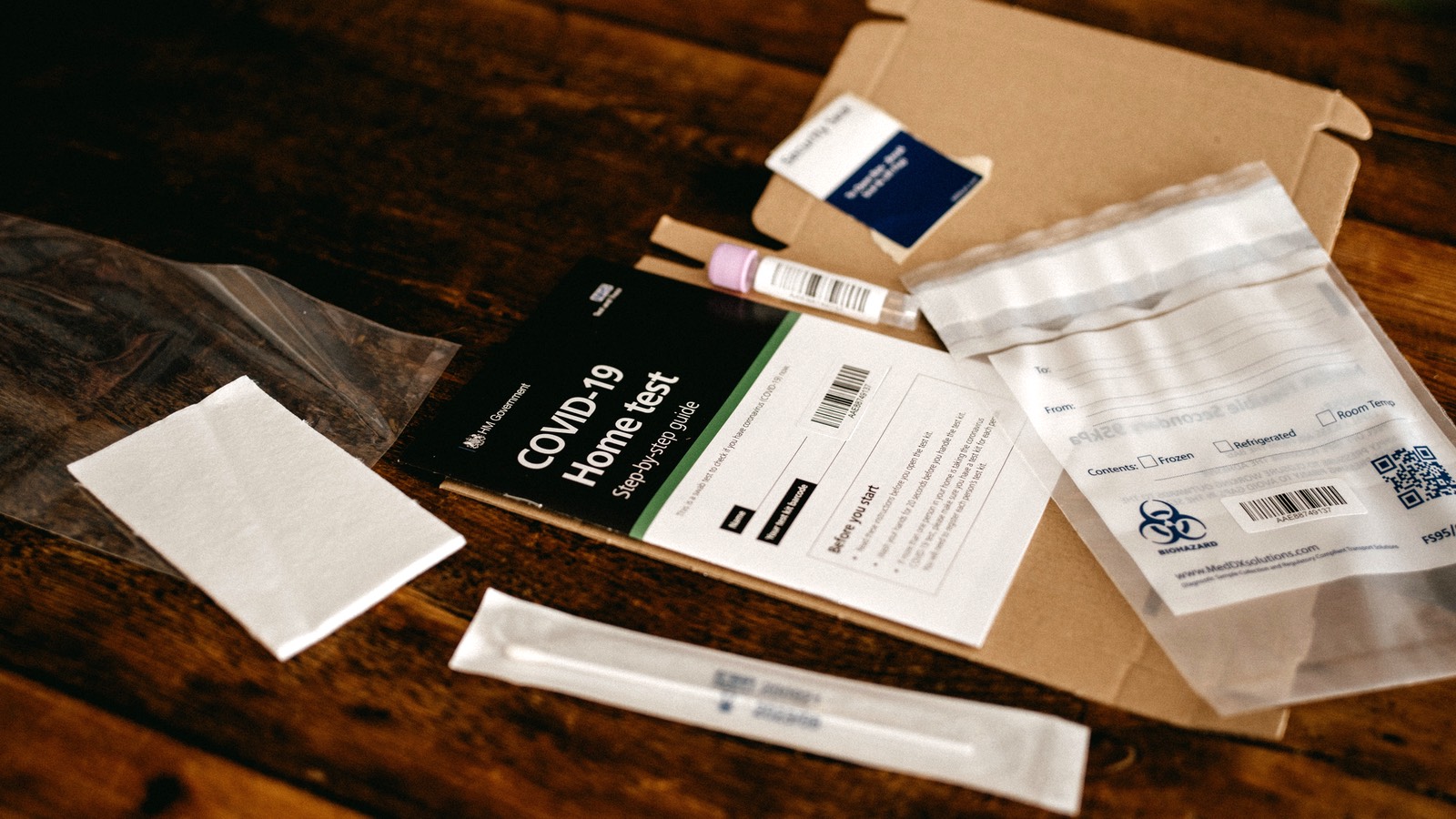 Breaking News: International Travelers will need to Receive a Negative COVID-19 test before flying to the U.S.
International airline travelers planning a trip to the U.S. should be prepared to show proof of a negative Covid-19 test before boarding their flights. The U.S. Center for Disease Control and Prevention (CDC) plans to issue an order mandating inbound international airline travelers to present proof of their negative Covid-19 test by next week. This order will likely go into effect by January 26, 2021, but the exact date has yet to be finalized.
The CDC order is in response to concerns of a newer, more infectious strain of the coronavirus that has been detected in the U.S. and other countries around the world. It ultimately aims to prevent potential transmission of the disease within the U.S. The CDC order will therefore apply to all international travelers flying into the country—including U.S. citizens.
International travelers are already subject to a number of travel restrictions and COVID-19 protocols, such as mandatory quarantining or testing while in the U.S. It is not yet clear whether the CDC order will take the place of any existing travel restrictions or protocols, or if it will simply act as an additional layer of protection.
Berardi Immigration Law will make sure to keep an eye out for updates!