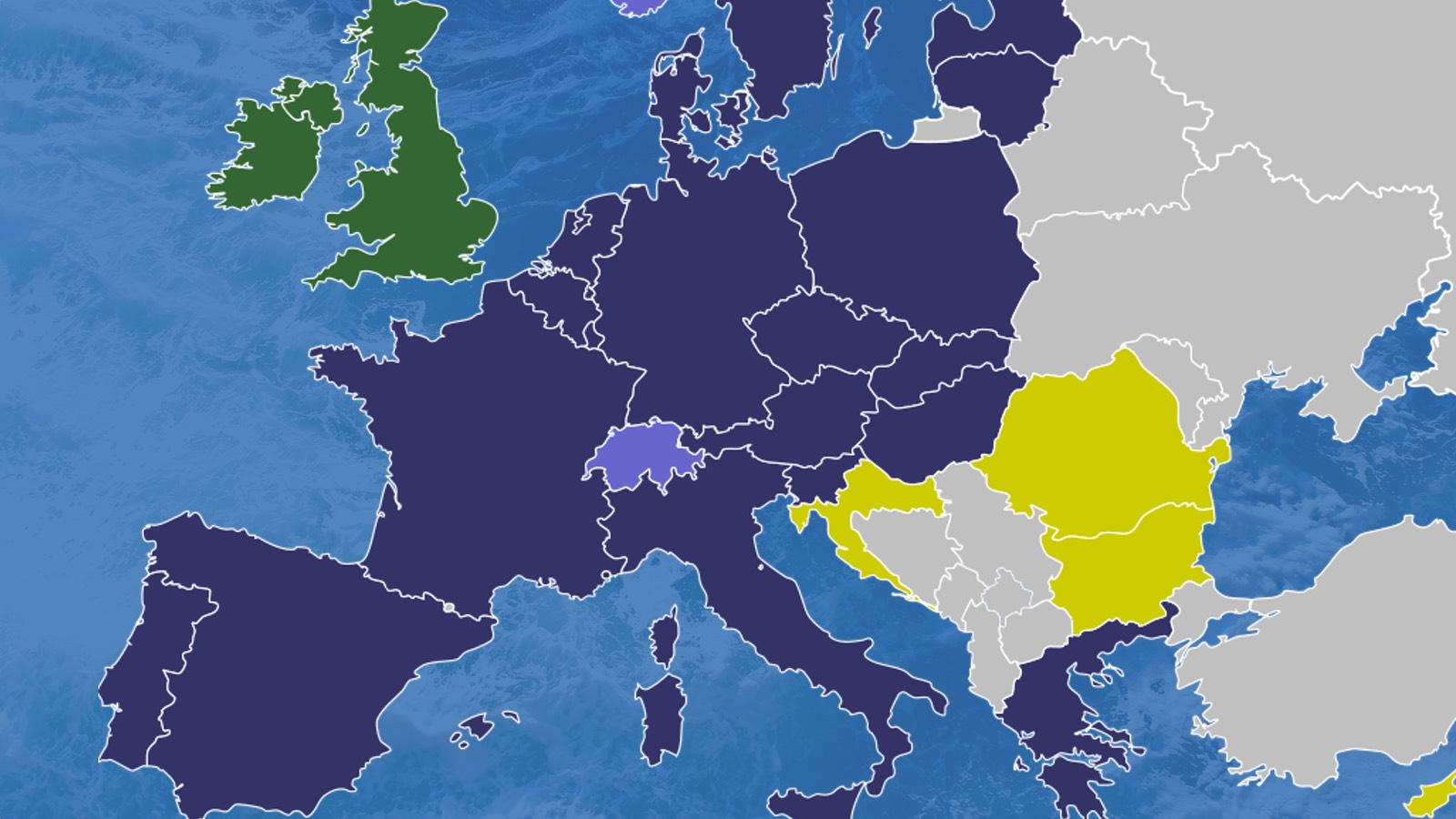 Breaking News: U.S. Suspends Entry of Individuals Who Have Recently Visited 26 European Countries
On March 11, President Trump issued Presidential Proclamation 9984 announcing that the U.S. is suspending all travel from 26 European countries beginning Friday at midnight in an effort to slow the spread of coronavirus.
The travel ban restricts the entry into the U.S. by immigrants or nonimmigrant who were physically present within the Schengen area during the 14-day period preceding their entry or attempted entry into the United States. It is important to note that this does not apply to U.S. citizens or lawful permanent residents.
The Schengen Area includes the following countries: Austria, Belgium, Czech Republic, Denmark, Estonia, Finland, France, Germany, Greece, Hungary, Iceland, Italy, Latvia, Liechtenstein, Lithuania, Luxembourg, Malta, Netherlands, Norway, Poland, Portugal, Slovakia, Slovenia, Spain, Sweden, and Switzerland.
The Department of State is also advising U.S. citizens to reconsider travel abroad due to the global impact of the coronavirus. Many areas throughout the world are now experiencing coronavirus outbreaks and are taking actions that may limit traveler mobility, including quarantines and border restrictions.
Berardi Immigration Law is committed to providing our clients with the most up to date information on this matter. If you have questions on how this may impact you, be sure to contact Berardi Immigration Law today.