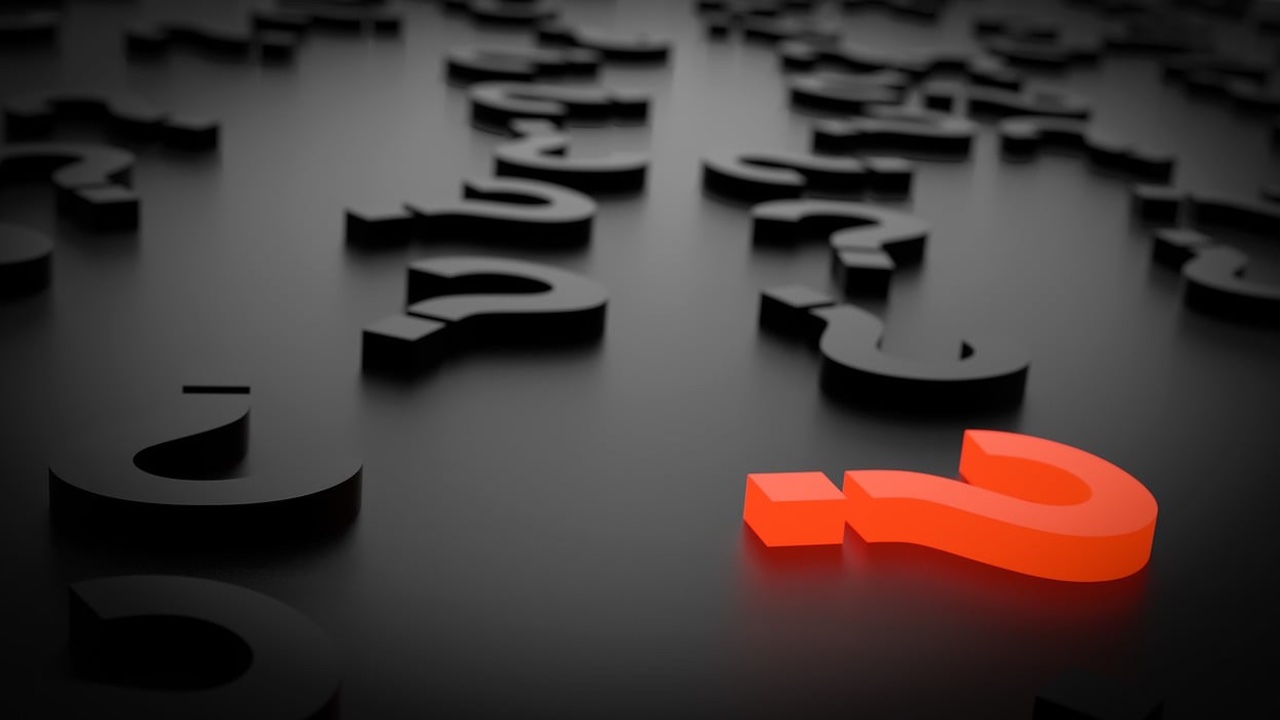 Can You Hold Nonimmigrant Status AND TPS?
Many people are unsure if they can hold nonimmigrant status and Temporary Protected Status (TPS) simultaneously. The short answer is yes, you can hold both statuses at the same time, as long as you remain eligible for both. This means, in order to maintain both statuses, you must comply with each of the separate guidelines for maintaining TPS and the second status.
For example, if you are an F-1 (student) visa holder and apply for and are granted TPS, so long as you abide by all of the F-1 eligibility requirements and the TPS requirements, then you can simultaneously hold both your F-1 status and TPS.
Note that if your nonimmigrant status is based on a temporary employment visa and choose to work using a TPS-related Employment Authorization Document (EAD), you should carefully consider whether that employment could violate the terms of your nonimmigrant status, potentially resulting in violation of that nonimmigrant status. For example, if you hold both TPS and H-1B status, you would not be able to work for a new employer and continue to maintain H-1B status unless you obtain authorization to do so by taking advantage of H-1B portability.
If you have any questions on maintaining both a nonimmigrant status and TPS, please contact us today to set up a consultation with one of our attorneys!