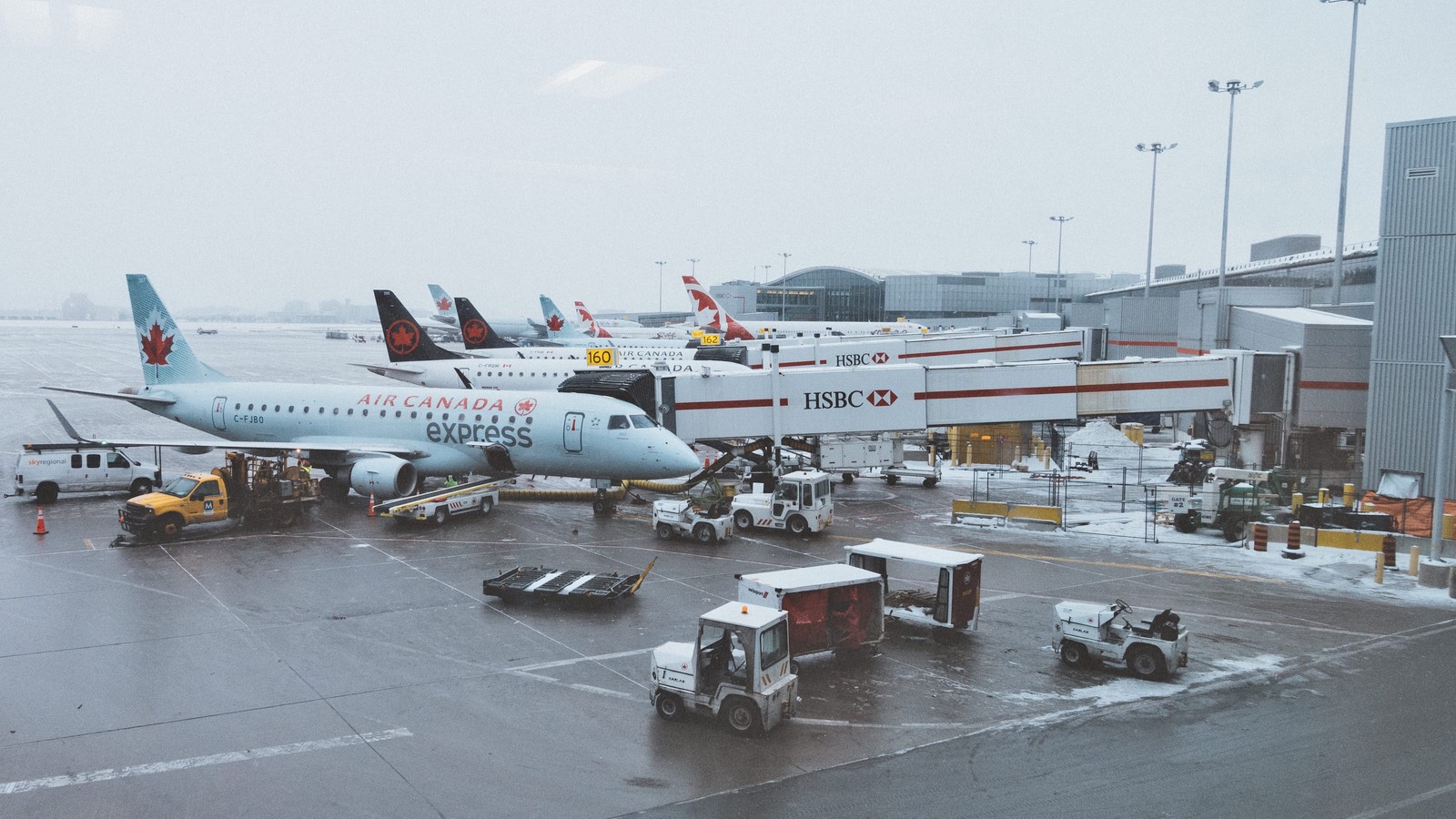 Canada Announces Further Restrictions on Air & Land Travel Amidst COVID-19 Pandemic
On Friday, January 29, 2021, the Canadian government announced further border restrictions aimed to slow the spread of COVID-19 variants. These restrictions will include the following:
Flight Grounding
The Canadian government has reached an agreement with major airlines to stop all flights from the Caribbean and Mexico to Canada as of Sunday, January 31, 2021.  All international fights will be routed through Toronto, Vancouver, Calgary, and Montreal. 
Mandatory Hotel Quarantine ("Enhanced Quarantine")
It is important to note that this provision has not come into effect yet, but will be in effect in the coming days or weeks.  This additional action will require all international travelers arriving at Canadian airports to complete a COVID test upon arrival (this is in addition to the proof of a negative test that must be completed within 72 hours prior to arriving in Canada), and then to quarantine at an approved Canadian government hotel for three days while awaiting the results of the test taken in Canada.  If the traveler tests positive, they will need to complete the duration of their quarantine in an approved government location, and if they test negative, they can complete the balance of their fourteen-day quarantine in a manner consistent to previous guidance.  Two major takeaways from this provision:
The mandatory quarantine will be at the traveler's expense and the government estimates it could be upwards of $2000 for the initial three-day stay; and
This requirement is in place for airline travelers and not for those arriving at the land border between Canada and the United States.
Mandatory negative test within 72 hours
Already a requirement for travelers arriving in Canada via air, this provision is expected to be rolled out to land ports of entry in "the coming weeks."  Please stay tuned for further updates.
This is a very dynamic area of law and it is subject to change. At the time of writing, the province of Ontario has instituted a requirement for testing at Toronto Pearson Airport (a Section 22 Order by the Chief Officer of Health), in anticipation of the rollout of the Federal government rules detailed above.
Berardi Immigration Law is committed to providing our clients with the most accurate and up-to-date information possible. If you have questions on this or other immigration related questions, be sure to contact our office to set up a consultation with one of our attorneys today!