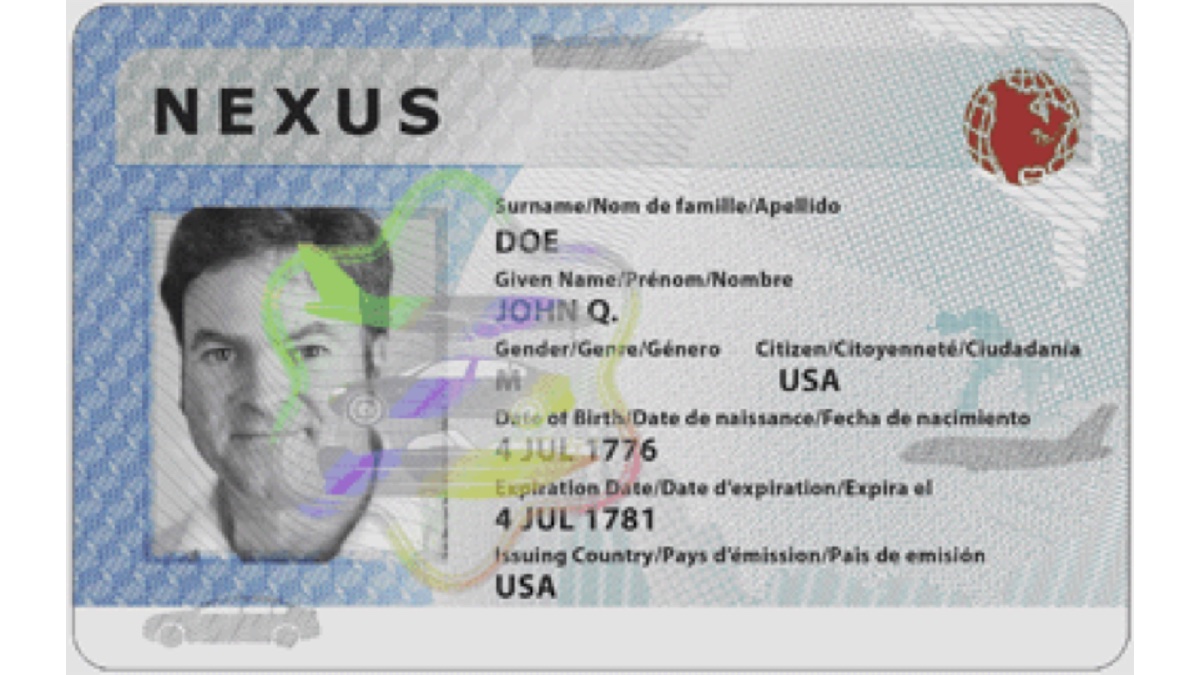 Canada Border Services Agency announces changes for NEXUS members
On April 12, 2021, Canada Border Services Agency (CBSA) announced two new changes that will effect NEXUS members and applicants.
First, CBSA announced that NEXUS members and individuals on exempt travel are now subject to reporting requirements for travelers arriving in Canada. Since February 22, 2021, certain travelers arriving by land or air in Canada have been required to submit their travel and contact information electronically via ArriveCAN before or when crossing the border or boarding a flight. ArriveCAN is a digital tool that can be accessed as a mobile app or by signing in online for individuals to input their mandatory contact and travel information. The contact details and travel information provided is used to track overseas visitors and minimize infection rates. Once travelers register their details with the online system, they are issued a reference number and barcode that must be presented upon their arrival. ArriveCAN also allows travelers to submit their required quarantine plan and COVID-19 symptom self-assessments. 
CBSA has extended the ArriveCAN reporting requirements to include individuals on exempt travel and NEXUS members in an effort to prevent the spread of COVID-19 and its variants. This means that all individuals traveling to Canada are now required to submit their travel and contact information via ArriceCAN before entering the country.
Second, CBSA announced that all NEXUS and FAST enrollment centers remain temporarily closed and no enrollment interviews will be conducted at this time. The enrollment centers will remain closed until the travel restrictions at the Canada-U.S. border are lifted. Unfortunately, this means that all NEXUS and FAST interviews that were previously scheduled have been cancelled. Applicants and existing members will have to reschedule their interviews when the travel restrictions are lifted and enrollment operations resume.
Although the enrollment centers are closed, existing NEXUS and FAST members will still be granted an extension of their membership benefits if they timely renew their membership. Existing members are therefore encouraged to renew their membership before the expiration date on their individual card in order to avoid losing any of their privileges.
Berardi Immigration Law will continue to keep a look out for more important updates, so check back often and/or follow us on social media!