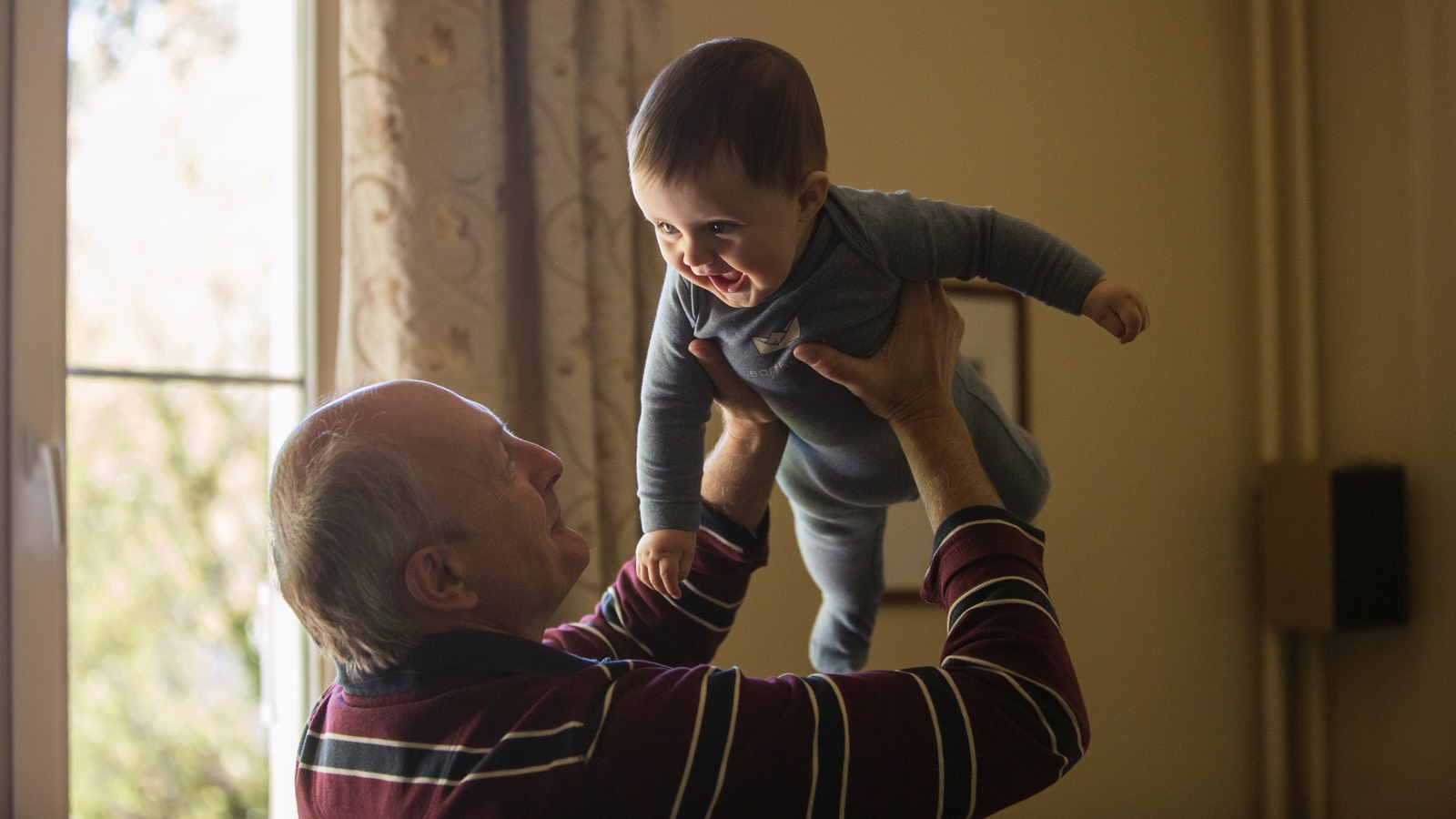 Canada Exempts Immediate Family Members of Canadian Citizens & Permanent Residents from Travel Restrictions
The Canada Border Services Agency announced that as of June 8, 2020, foreign nationals who are immediate family members of Canadian citizens and permanent residents are exempt from the prohibition on entry to Canada providing they are entering to be with an immediate family member for at least fifteen days. The exemption aims to help reunite Canadian families who have been separated due to Canada's COVID-19 polices.
The following relationships qualify as immediate family members for the exemption:
Spouse or common-law partner
Dependent child or a dependent child of the person's spouse or common-law partner
Dependent child of a dependent child under (b)
Parent or step-parent or the parent or step-parent of the person's spouse or common-law partner
Guardian or tutor
For immediate family members to gain entry to Canada under the exemption, they must:
Be entering Canada to be with their immediate family member for at least 15 days
Not have COVID-19, not exhibit any signs or symptoms of COVID-19, and not have reason to believe they have COVID-19
Quarantine for 14 days and confirm they have a suitable place to do so
Provide Canada Border Services with their contact information to ensure compliance with the 14-day quarantine requirement
This change amends Canada's orders barring any foreign national from entering Canada to reduce the spread of COVID-19 in the country, which have been in place since March 26, 2020 (for all foreign nationals except those from the United States) and April 22, 2020 (for foreign nationals from the United States). Canada's temporary restriction on all discretionary or optional travel from the United States to Canada remains in place until at least June 21, 2020.
If you have questions about how this exemption may impact you, be sure to contact Berardi Immigration Law to schedule a consultation with one of our knowledgeable attorneys today!