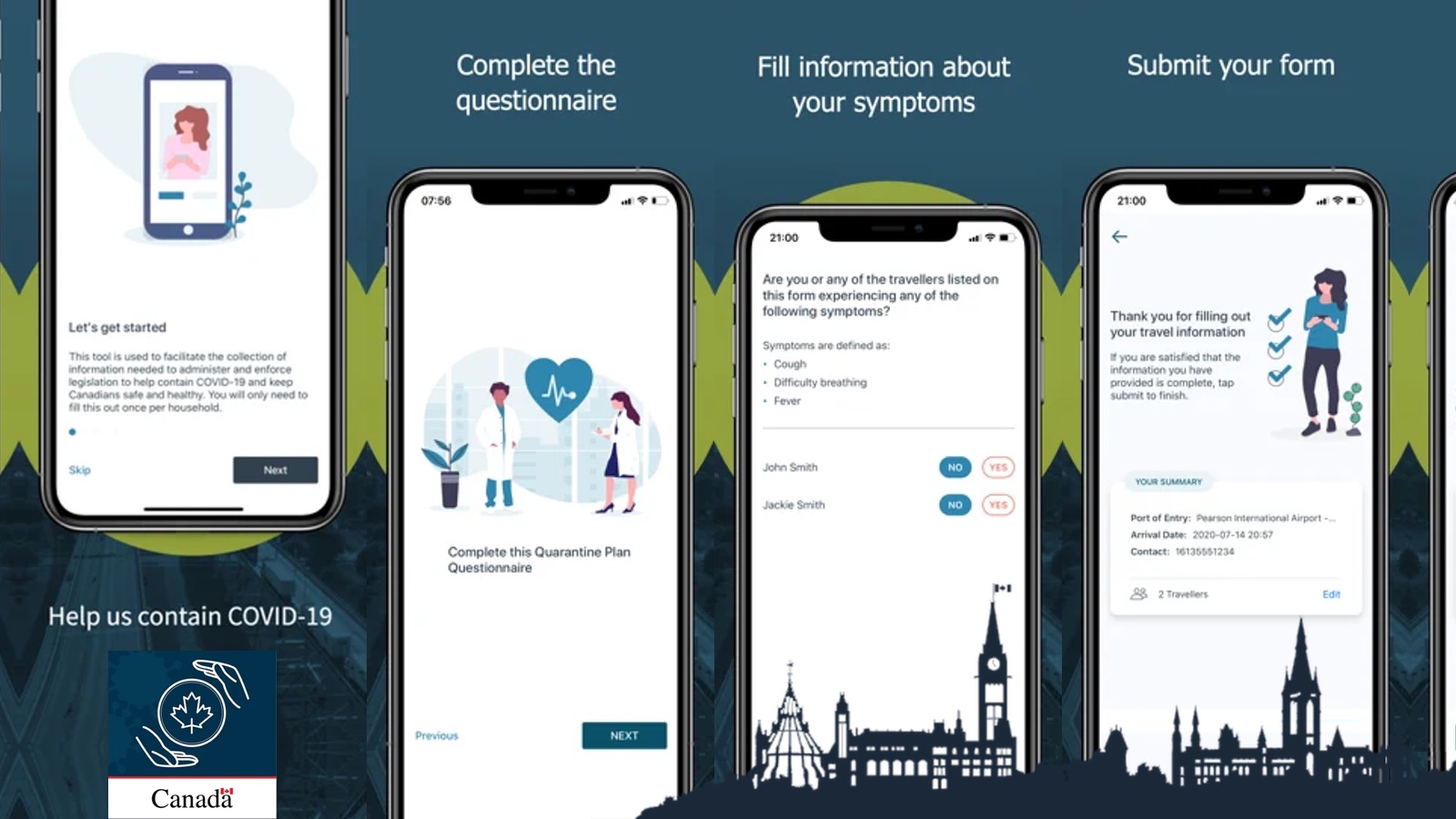 Canada Remains One of the Strictest Countries to Travel Into
As of February 21, 2021, new COVID testing and quarantine requirements have been set for travelling into Canada, making it one of the strictest countries regarding travel and border measures. This includes the requirements for both air and land travel into the country. All travelers, whether arriving by land or air are required to submit their travel information, contact info, and a quarantine plan. This must be sent electronically via ArriveCAN before crossing the border or boarding a flight.
The purpose of these increasingly strict measures is to prevent another increase of a COVID-19 spread while vaccinations are currently limited.
Travelling into Canada by Land
All travelers are required to provide proof of a negative COVID-19 test result taken in the U.S. within 72 hours of pre-arrival, or a positive test taken 14 to 90 days prior to arrival. Also, travelers entering Canada at the land border will be required to take a COVID-19 molecular test on arrival and at the end of their 14-day quarantine.
Travelling into Canada by Air
All travelers are required to take a COVID-19 test when they arrive in Canada before exiting the airport, and another at the end of their 14-day quarantine period. Travelers are also required to reserve, prior to departure to Canada, a 3-night stay in a government-authorized hotel.
Things to Consider
Canadian citizens and permanent residents arriving by land to Canada, may still be allowed entry without a COVID-19 test, but can be subject to a fine of up to $3,000 per day, or even face criminal prosecution. Also, it is imperative for travelers to provide an appropriate quarantine plan or they may be sent to a designated quarantine facility.
Canada continues to strongly advise the cancellation of any non-essential travel and postponed until restrictions are lifted. Currently there are very limited exceptions to these restrictions, making travelling through the northern border consistently a most difficult task.