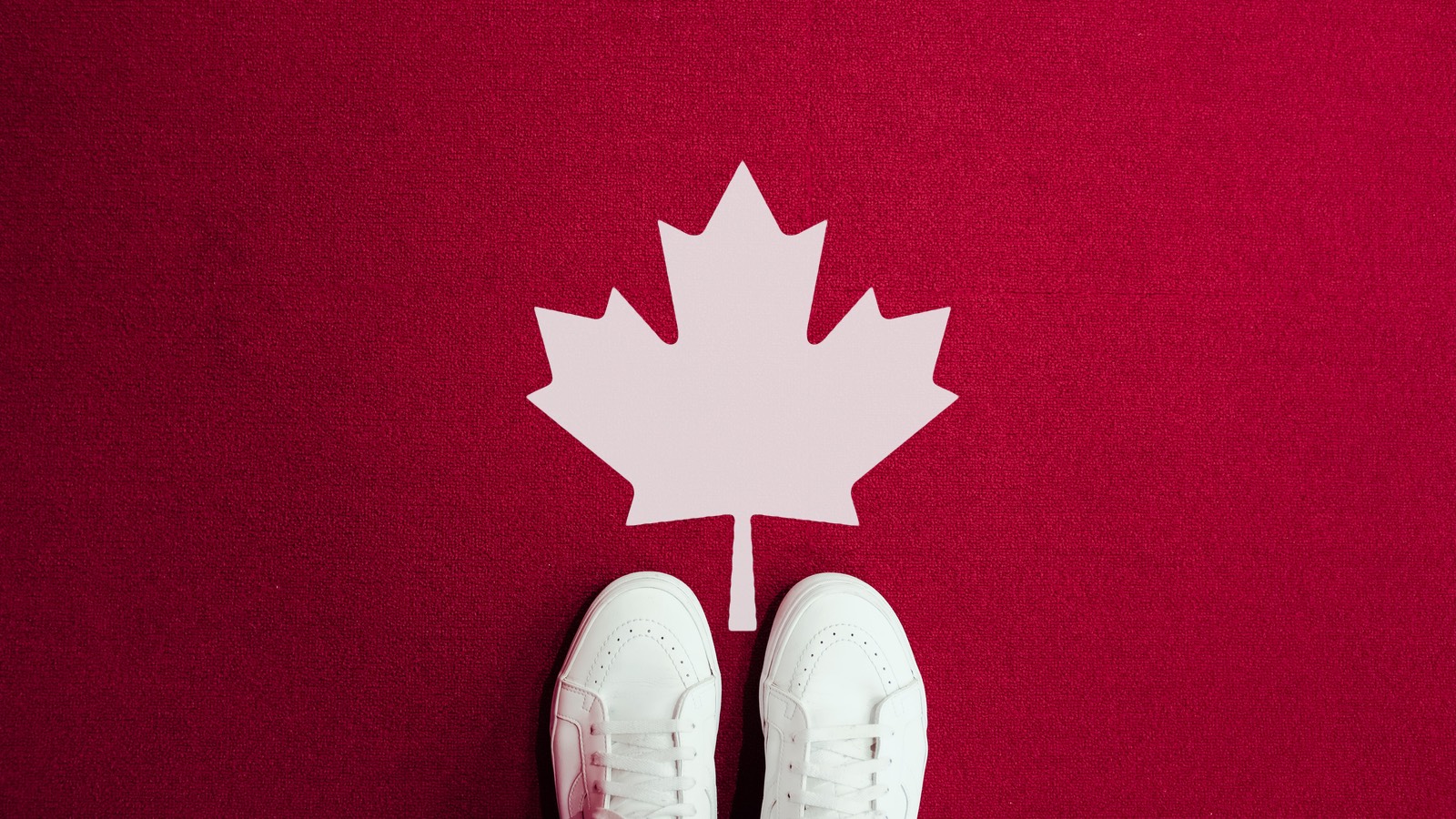 Canada to Change Border Restrictions this Week, Allowing Certain Individuals with Pre-Approval to Enter
Last Friday, Canada announced that it will share new procedures on Thursday that will allow some extended family members, international students, and individuals with compassionate reasons to cross the border. All individuals will need pre-approval from the Canadian government in order to cross the border.
Canada has stated that there will be a "robust process" in place that travelers will have to apply for and be granted before travel authorization will be issued.
The new procedures are expected to allow the entry of the following individuals:
Some extended family members of Canadian citizens and Canadian permanent residents. This will include those in an "exclusive dating relationship of at least one year and their dependent children, as well as adult children, grandchildren, siblings, and grandparents;"
International students who are attending Canadian schools with a recognized COVID-19 readiness plan; and
Individuals who have compassionate reason for entry, such as "life-threatening illness, critical injury, or death."
The Canadian government has also urged anyone interested in traveling under the guidelines to wait to make travel arrangements until they are certain they meet the requirements and have travel authorization in hand.
The Canadian government announced that it will provide more details about who may qualify this Thursday, October 8. The new rules and procedures will be published on the Canadian Government's Immigration, Refugees and Citizenship website and the Public Health Agency website.
It is important to note that the 14-day quarantine will still apply in Canada. However, individuals can apply for an exemption or approval for a limited release for compassionate reasons.
This is amazing news for many of our clients! As Berardi Immigration Law is located only 20 minutes from the Canadian border, we represent many Canadian clients, as well as cross-border couples. If you have questions about this or would like to explore other immigration options, either to the US or to Canada, be sure to contact us today!
Published 5 October 2020