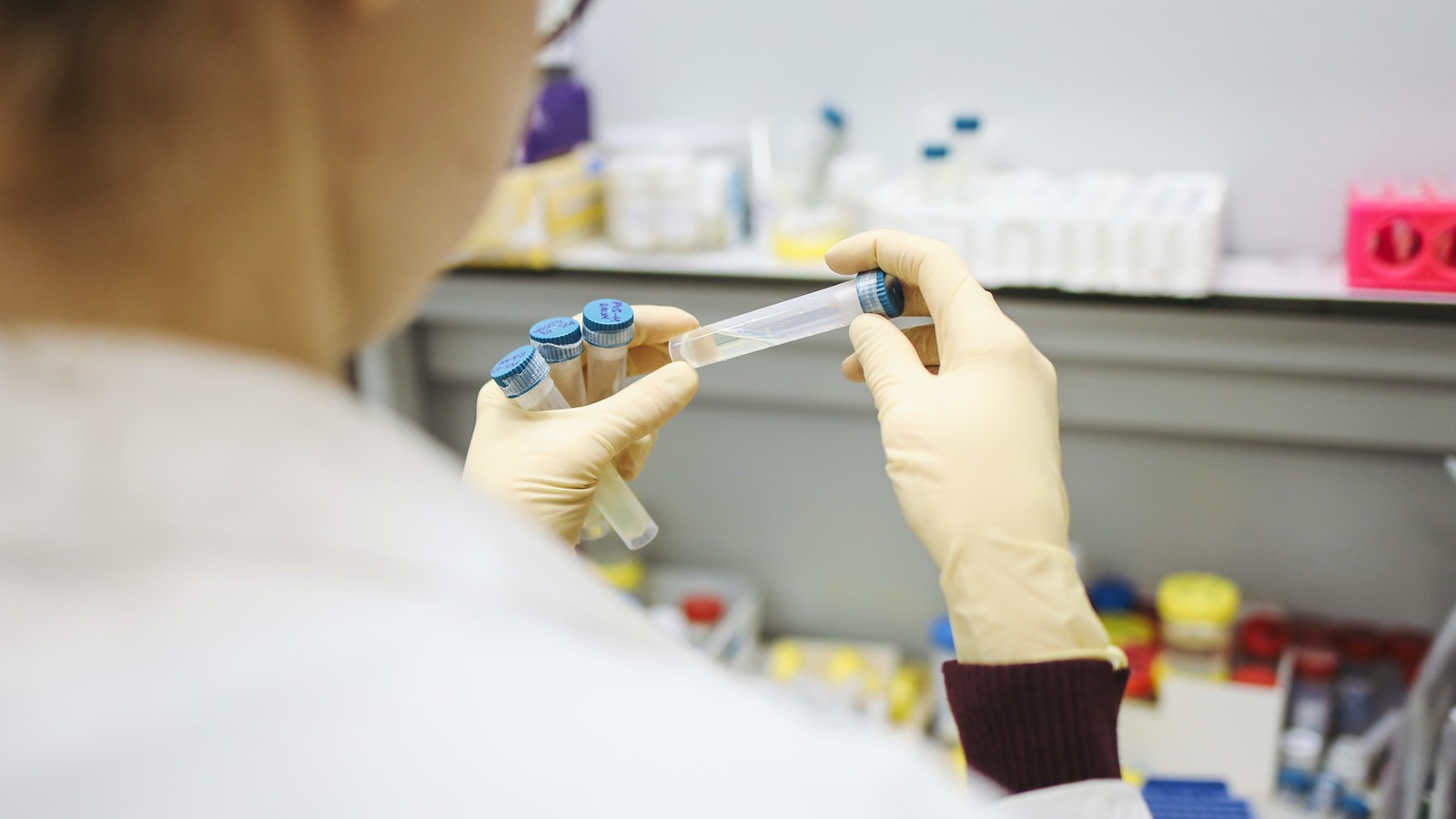 Canada will require all Air Travelers to show proof of Negative COVID-19 Test Results Prior to Entry
Starting January 7, 2021, all air passengers five years of age or older will be required to show proof of negative test results for COVID-19 before traveling into Canada. Air travelers will be required to show documentation of a negative laboratory test to the airline they travel prior to boarding a flight to Canada. The test must have been taken with 72 hours of the traveler's scheduled departure to Canada and it must have been performed using a COVID-19 molecular polymerase chain reaction (PCR) test.
This new measure is not meant to replace the federal government's mandatory 14-day quarantine period, it is only meant to act as an additional layer to current COVID-19 protocols. Therefore, travelers entering Canada who received a negative test are still required to use the ArriveCAN App/website to provide accurate contact information and details of their mandatory 14-day quarantine plan, as well as complete the full, mandatory 14-day quarantine.
Canada's Minister of Transport, The Honourable Marc Garneau, stated: "Our government remains committed to protecting the health and safety of Canadians. These new measures will provide another layer of protection for Canadians as we continue to assess public health risks and work to limit the spread of COVID-19 in Canada."
An implementation date of January 7, 2021 is meant to provide all airlines, both foreign and domestic, enough time to comply with these new requirements. It is also important that individuals entering Canada take heed of these new requirements as violations are considered an offense under Canada's Quarantine Actand could lead to up to six months in prison and/or $750,000 in fines.
Travelers should also be aware that more measures may be put in place within the upcoming months. There has been talk that certain areas of Canada, such as Ottawa, will be implementing additional testing protocols at land points of entry. Whether or not these additional requirements will be implemented will likely depend on their administrative feasibility and the spread of COVID-19.
Berardi Immigration Law is committed to providing our clients with the most up to date immigration news. Be sure to subscribe to our blog and follow our social media accounts for more important updates on COVID-19 travel protocols!