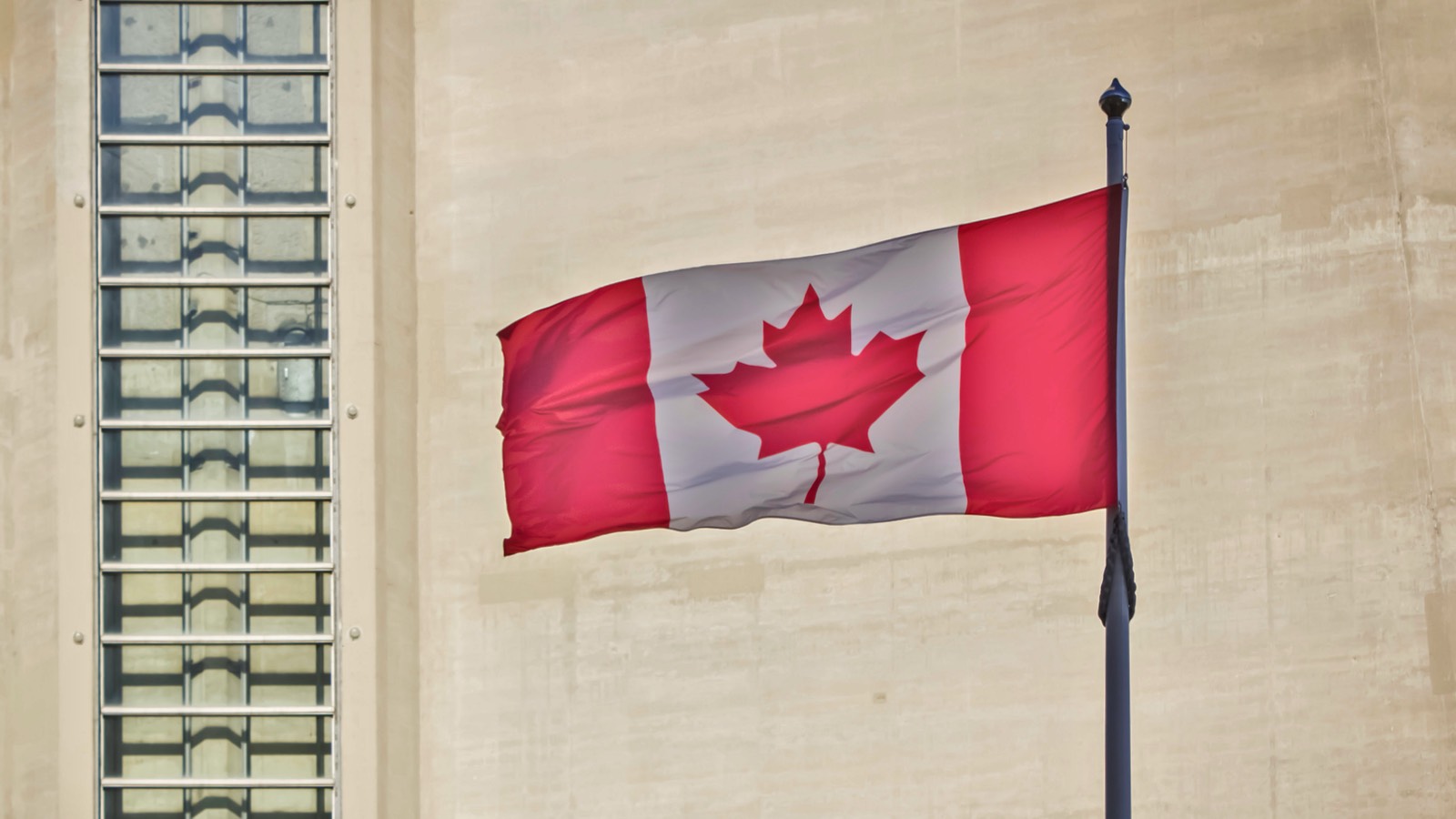 Canada's Mandatory Travel Quarantine: What You Need to Know
On March 25, 2020, Canada announced that it will be invoking the Quarantine Act to impose mandatory self-isolation for international travelers entering the country. Individuals must self-quarantine for 14 days. The quarantine went into effect at midnight last night. This includes individuals crossing at land ports of entry between Canada and the U.S. This is very important for anyone who may be considering applying for TN or L-1 status at the border, even if you plan to immediately return to Canada. Essential workers, such as truck drivers and health care workers, are excluded to ensure the flow of supplies and medical care is not impeded. 
Returning travelers are also forbidden from taking public transportation to get to their places of self-isolation. Additionally, they will not be allowed to self-quarantine with vulnerable members of the public who are at a higher rick of catching the disease. The Canadian Public Health Agency will make arrangements for individuals in those circumstances.
It has been reported that these new measures are a result of numerous travelers hiding their symptoms to enter the country or stopping to shop before crossing the border into Canada.
Canada Border Services Agency officers will inform arriving passengers of the new regulations and the requirement to self-isolate for 14 days and not to make any stops along the way to their final destination. The government will also initiate random screenings and issue penalties for those who do not obey the new law.
Berardi Immigration Law is committed to providing our clients with the most accurate immigration news throughout the COVID-19 crisis. If you have questions on your immigration matter, be sure to contact us today!