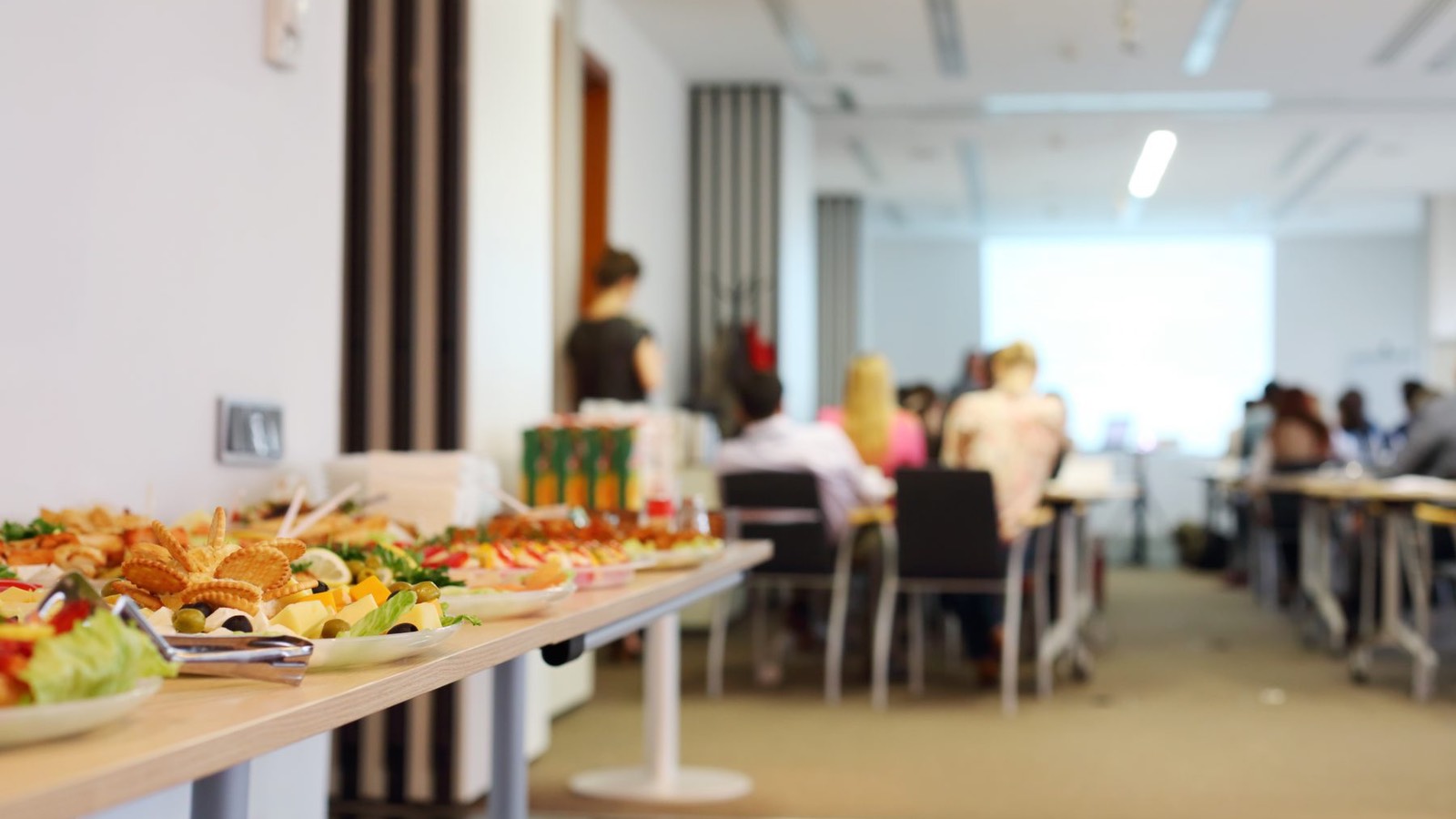 Canisius College Lunch & Learn
On November 14, 2017, Rosanna Berardi, the Managing Partner and Founder of Berardi Immigration Law, was the featured speaker at her alma mater, Canisius College, during their weekly lunch and learn event series.
Canisius College was founded in 1870 and is consistently ranked among the top regional college institutions in the Northeast. Canisius College is the premier private university in Western New York. Each Friday, Canisius College invited one guest speaker to sit with students and discuss their careers with them. During Rosanna's presentation, she discussed her career as the business owner of a successful immigration law firm in Buffalo, New York.