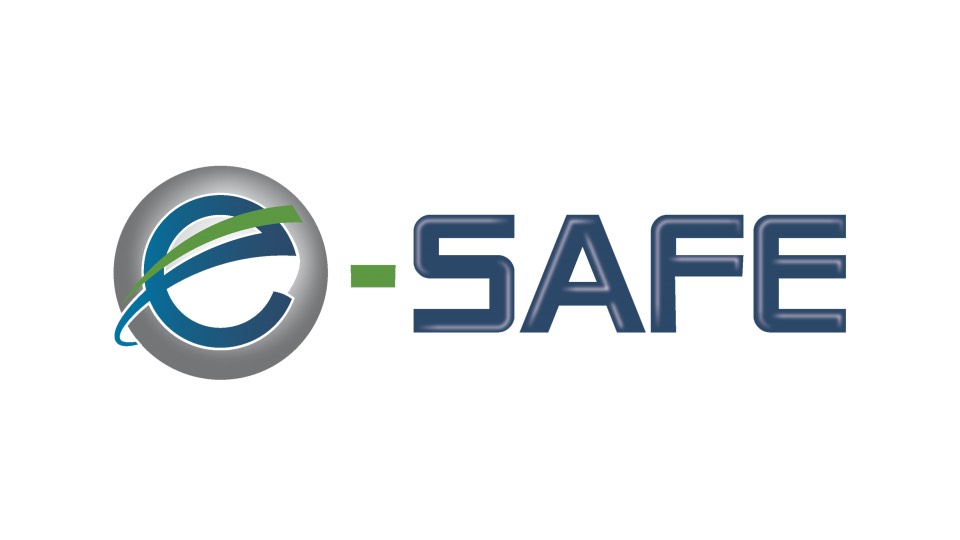 CBP to Launch New Online System for Filing Nonimmigrant Waiver Applications
On May 30, 2019, CBP announced that a new online system, known as e-SAFE, will be launched in mid-2019 for electronic filing of Forms I-192 and I-212. This system allows eligible nonimmigrants, who do not require a visa to enter the United States, to apply for a waiver of inadmissibility via Forms I-192 and I-212.
Advantages of applying online:
Applicants can view their application status;
Applicants can receive electronic communication;
Applicants can submit additional information upon request, and
Applicants can receive electronic notification of a decision in near real time.
e-SAFE will accept online application payments and all supporting documents. Once the application is paid and submitted, the applicant will receive an electronic receipt of the application, and notification that he or she has 45 days to report to a CPB e-SAFE designated port of entry to provide biometrics (fingerprints and a photo) to complete the application.
The list of locations currently processing electronic filings is limited as of now and includes:
Peace Bridge, New York
Lewiston Bridge, New York
Rainbow Bridge, New York
Peace Arch, Washington
Pacific Highway, Washington
Point Roberts, Washington
Toronto Pearson International Airport
Other locations will be added gradually. The paper filing is still an alternative option. The electronic filing can be submitted by an applicant or by a representative with a valid G-28 form.
To learn more about this new system, or if you have any further questions, please contact our office to schedule a consultation with one of our attorneys today!