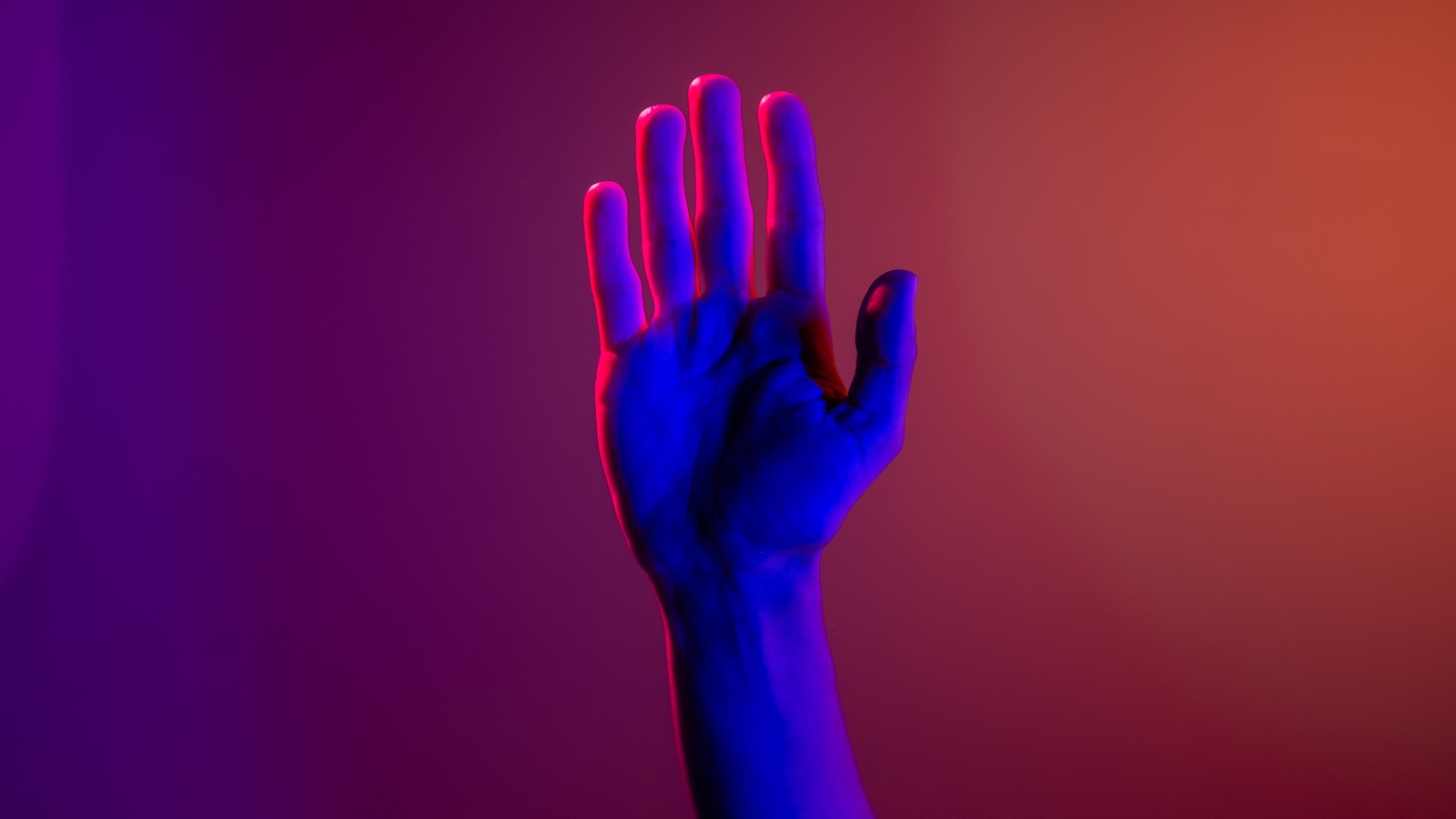 Certain Visa Appointment Scheduling Platforms Change to U.S. Visa Scheduling
U.S. Consulates all over the world such as India, Australia, South Korea, Japan, and others have recently switched to a new visa appointment scheduling system. Previously, consulates used U.S. Traveldocs. Now, some are starting to use a new appointment scheduling system called U.S. Visa Scheduling. 
Unfortunately, the change in platforms has caused some issues for applicants when scheduling interview appointments. On October 5, 2023, the U.S. Department of State (DOS) Liaison Committee and the Bureau of Consular Affairs met to tackle the issues presented by this change. The meeting particularly addressed the scheduling platform problems of the Mission India consulates. Several solutions were proposed to deal with these issues as the U.S. Visa Scheduling system continues to develop.
Five Things to Know When Scheduling a Visa Appointment Using the New System
Login Credentials did not migrate to the new visa scheduling system: One important thing to note is that any login credentials that were previously used for the U.S. Traveldocs platform will no longer work for the new U.S. Scheduling system. Applicants will have to recreate their account in the new system using an existing email address. Once a new account is created, applicants will be able to schedule visa appointments at U.S. Scheduling. 
Not all appointment dates and fee payments migrated to the new scheduling system: After logging into the new, US Visa Scheduling system, some may find that their appointment or records of Machine-Readable Visa (MRV) fees that were set up through the old system did not transfer over. In the Mission India context, the DOS suggests that applicants contact the consulate at

[email protected]

to request that appointment details and other applicant information be migrated to the new system. Another option is to contact the U.S. Embassy in New Delhi or the consulate directly. Additionally, applicants do not need to pay a new visa fee if they have a valid payment receipt. If an applicant created their profile and paid the visa fee before July 15, 2023, they may claim their receipt by entering the payment receipt number into the new system. If an applicant believes that there was any error with the payment, the applicant should contact the support center at

[email protected]

. Please note that an applicant should not pay the fee a second time without contacting the support center first since the second payment will not be refunded. In the Mission India context, any payments made through the new U.S. Scheduling system must be made with an Indian credit or debit cards.
Petition Request Number: Mission India's new appointment scheduling system mistakenly asks the applicant for both a "Petition Request Number" and "Petition Receipt Number." While this mistake is being fixed, applicants should simply enter the petition receipt number in both sections. 
Petition Start and Expiration Times: Another error in Mission India's appointment scheduling system is that it only allows an applicant to enter the "Petition Start Date" and "Petition Expiration Date" in hours and minutes. Until this error is fixed, applicants should enter 12:01 a.m. for the start time, and 11:59 p.m. for the expiration time.
Tracking Passport Delivery after Visa Issuance: When Mission India switched from the old scheduling system to the new one, many applicants were not notified that their visa's were issued and that their passports were ready to be collected. Mission India, and other consulates, will notify applicants when their passports are ready for collection by email and text message. In addition, applicants can continue to track their visa application status and their passports online.
Although DOS addressed these issues mostly in the context of Mission India consulates, these solutions are equally helpful for applicants experiencing similar issues at other consulates. For any questions or concerns, please contact our office to schedule a consultation with an attorney!