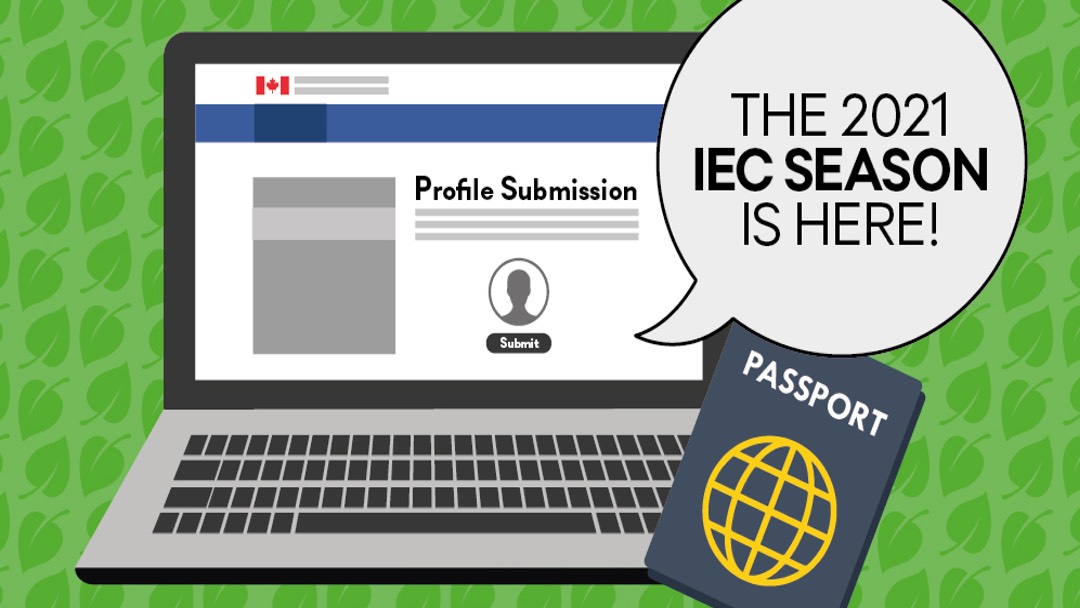 Changes to the IEC program
The International Experience Canada ("IEC") program is a youth mobility generally designed for individuals age 18-35 (from participating countries) to have the opportunity to travel, work, and/or live in Canada. The requirements vary depending on the individual's citizenship, and the youth mobility agreement in place between that country and Canada.
What happened to the IEC Program?
Last year, due to COVID-19 and the Canadian border restrictions, the IEC program was paused. Although this had the desired effect of pausing non-essential travel to Canada, it also left many participants already in Canada without an avenue to renew their work authorization (if that was part of the agreement noted above). This had led to a dire situation in some parts of Canada which rely on IEC workers, in addition to some IEC youth who were unable to work and (in more dire situations) unable to go home.
What has changed with the IEC Program?
For now, only individuals who have a job offer are able to participate in the IEC program. This is a big change, and the Canadian government has created a system where individuals applying for open work permits can participate. In addition, for individuals in Canada, IEC participants with a job offer can apply to "activate" their work permit in Canada. These are both big changes already, but within the IEC context are huge.
What can you do if you have any questions? 
Please reach out to us with any questions. Canadian Immigration rules are constantly (and rapidly) changing, and we will provide you with the most up to date information available.