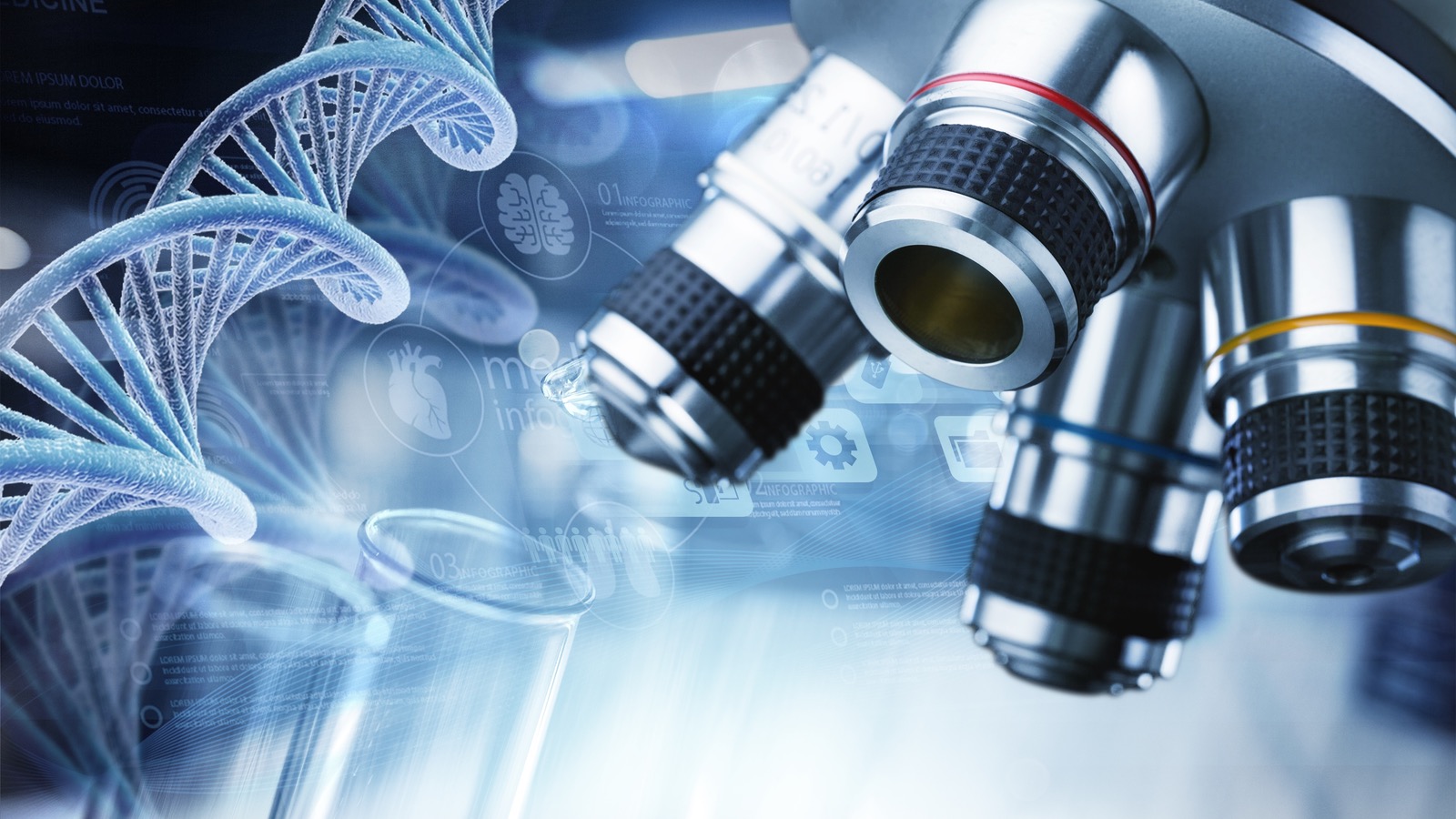 Client of the Month: Aaron Hakim
Aaron Hakim has been a client of Berardi Immigration Law since 2014. As a Canadian citizen, we have successfully procured TN status for Mr. Hakim on two occasions now. But earlier this year, Mr. Hakim approached our firm to secure a more permanent U.S. immigration benefit, a green card.
As an expert in Molecular Cellular and Developmental Biology, Economics, and Medicine, Mr. Hakim has acquired extraordinary ability and has earned industry awards for his accomplishments in research and science. He has also had many of his articles published in various industry publications throughout the course of his career. This made him a clear fit for the EB-1A green card category.
Additionally, Mr. Hakim is a graduate of Yale University where he received dual Bachelor's and Master's degrees in Economics and Molecular Biology and is currently working towards his Doctor of Medicine degree. While completing his undergraduate and graduate degrees, Mr. Hakim was working for a U.S. company specializing in public market investments in small capitalization biotechnology companies.
Even given Mr. Hakim's impressive credentials, the green card process can be very challenging, especially for extraordinary ability applicants. Despite the challenge of a more difficult adjudication environment, our experienced team was able to build a strong winning case and obtain a green card for Mr. Hakim.
Here at Berardi Immigration Law, we understand the importance of keeping our clients informed throughout each step of the process, updating them on the status of their case, and most importantly, paying close attention to the details of each case. Mr. Hakim can attest to this firsthand, "I have been impressed by the level of attention to detail and I am grateful that I was kept in the loop during every stage of the submission and review process. The team is very knowledgeable about navigating a complex and constantly changing landscape."
Mr. Hakim is enjoying his new green card status, which has enabled him to work at the intersection of biotechnology and finance as a Vice President at a life sciences investment fund in Greenwich, CT. We are incredibly happy that we were able to assist Mr. Hakim on this immigration journey and we appreciate his kind words, "I would work with the same team again without hesitation, and I will recommend the firm to colleagues without reservation."
If you are interested in applying for a green card, or if you have any questions or concerns about green cards, please do not hesitate to contact Berardi Immigration Law to schedule a consultation with one of our attorneys today!