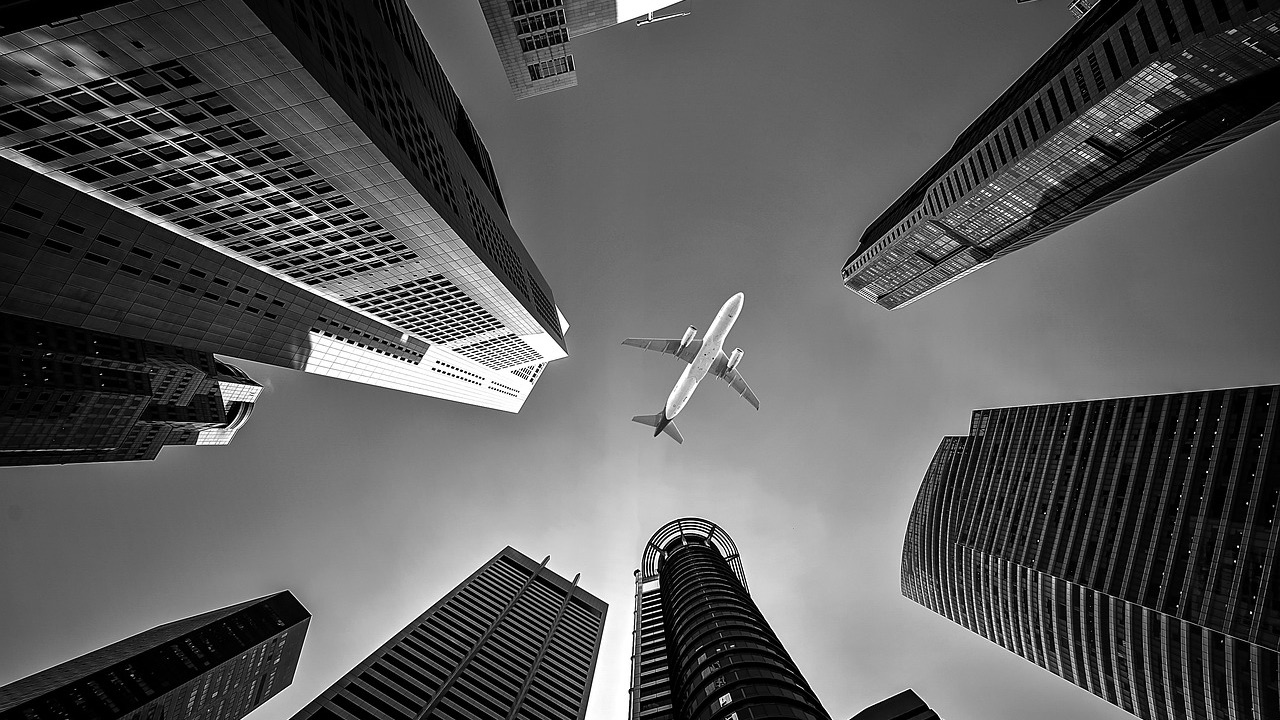 Common Questions about Traveling During the Naturalization Process
If you currently have a naturalization application pending with the U.S. government, you may be wondering if you can travel in the period between your naturalization interview and your oath ceremony. The short answer is yes: there is no restriction on international travel when you apply for naturalization nor after you have been recommended for naturalization and are waiting for your oath ceremony.
Green card holders may also wonder if there are any relevant travel restrictions for them. Green card holders are required to maintain continuous presence in the United States, which means generally not accumulating absences of 6 months or greater outside of the U.S. and are required to be physically present in the U.S. for at least half of the past 5 years (if you are applying for naturalization based on your continuous cohabitation with your spouse who is a U.S. citizen, then this latter requirement is half of the past 3 years). If you have had or plan to have a significant amount of travel outside of the U.S. or if your trips were long in duration, it is important to speak with an immigration attorney prior to applying for naturalization.
As you will be handing in your green card at your oath ceremony, you cannot travel internationally after the ceremony and then reenter the U.S. without having your new U.S. passport in hand. On the day of your oath ceremony, you will receive a certificate of naturalization. You can use this document to apply for a U.S. passport. It can take several weeks for a U.S. passport to be processed; however, this can be expedited should an emergency arise.
If you have questions on the naturalization process, be sure to contact our office to schedule a consultation with one of our attorneys today!