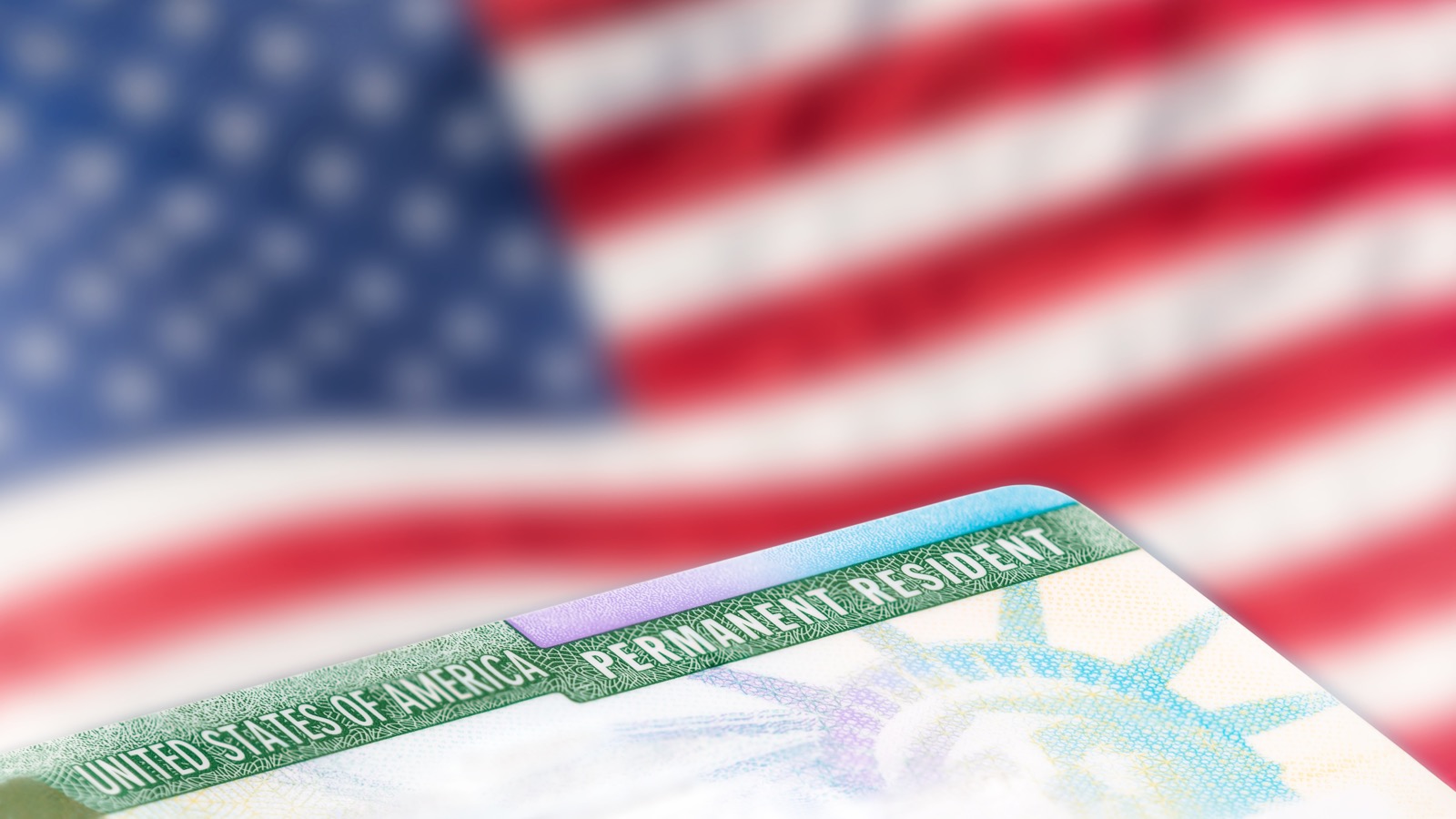 Commuter Lawful Permanent Resident Cards
What is Commuter LPR Status?
Regulations now allow a Lawful Permanent Resident ("LPR") to take up or continue to reside in a foreign territory, such as Canada or Mexico, and commute to his or her place of employment in the U.S. as a special immigrant.
Commuter LPRs typically live in Canada or Mexico, but commute daily or with regular frequency to the U.S. to work for a U.S. employer.
Commuter LPRs may continue to reside in Canada or Mexico, but will be presumed to have taken up residence in the U.S. so long as they are present in the U.S. for more than 6 months as a collective total during a 12 month period.
How do I obtain commuter LPR status?
If you are being sponsored for an immigrant visa by a U.S. employer and decide you would like to continue to live in your home country but commute to the U.S. each day for work, you will need to obtain an endorsement on your immigrant visa from Customs and Border Patrol ("CBP") when you first enter the U.S. as a permanent resident.
The endorsed immigrant visa will serve as temporary proof of your status as a commuter LPR until you receive a physical LPR card.
CBP monitors the travel patterns of commuter LPRs by requiring they appear at secondary inspection every 6 months. During this secondary inspection interview, you will need to present to the CBP officer that you continue to be employed in the U.S.
When will I receive my commuter LPR card?
USCIS will produce the actual commuter LPR card and send it to the CBP port of entry that you use when crossing into the U.S. for work. The commuter LPR card will be given to you when you appear for your next 6 month secondary inspection check-in.
Note: Employees holding commuter LPR status should make sure to carefully review the front and back of their commuter LPR document to ensure the first TWO characters of the code on the back of the card are "C2." This code indicates that the foreign national is seeking admission as a commuter LPR.
What if my commuter LPR code is issued with an incorrect code?
If a commuter LPR is issued a card with the incorrect code, an I-90 will need to be filed with USCIS to correct the card.
In such a situation, the LPR should include a copy of the incorrect document with the I-90 filling.
Is it possible to lose my commuter LPR status?
Yes. A commuter LPR may lose this status if he or she has been out of regular employment in the U.S. for a continuous period of 6 months. An exception does apply, however, if the employment was interrupted due to circumstances beyond the individual's control or if the LPR is able to prove that he or she did work a collective total of 90 days in the U.S. a 12 month period before the attempted admission to the U.S.
If you are interested in applying for a commuter green card, please contact our office to schedule a consultation with one of our knowledgeable attorneys today!