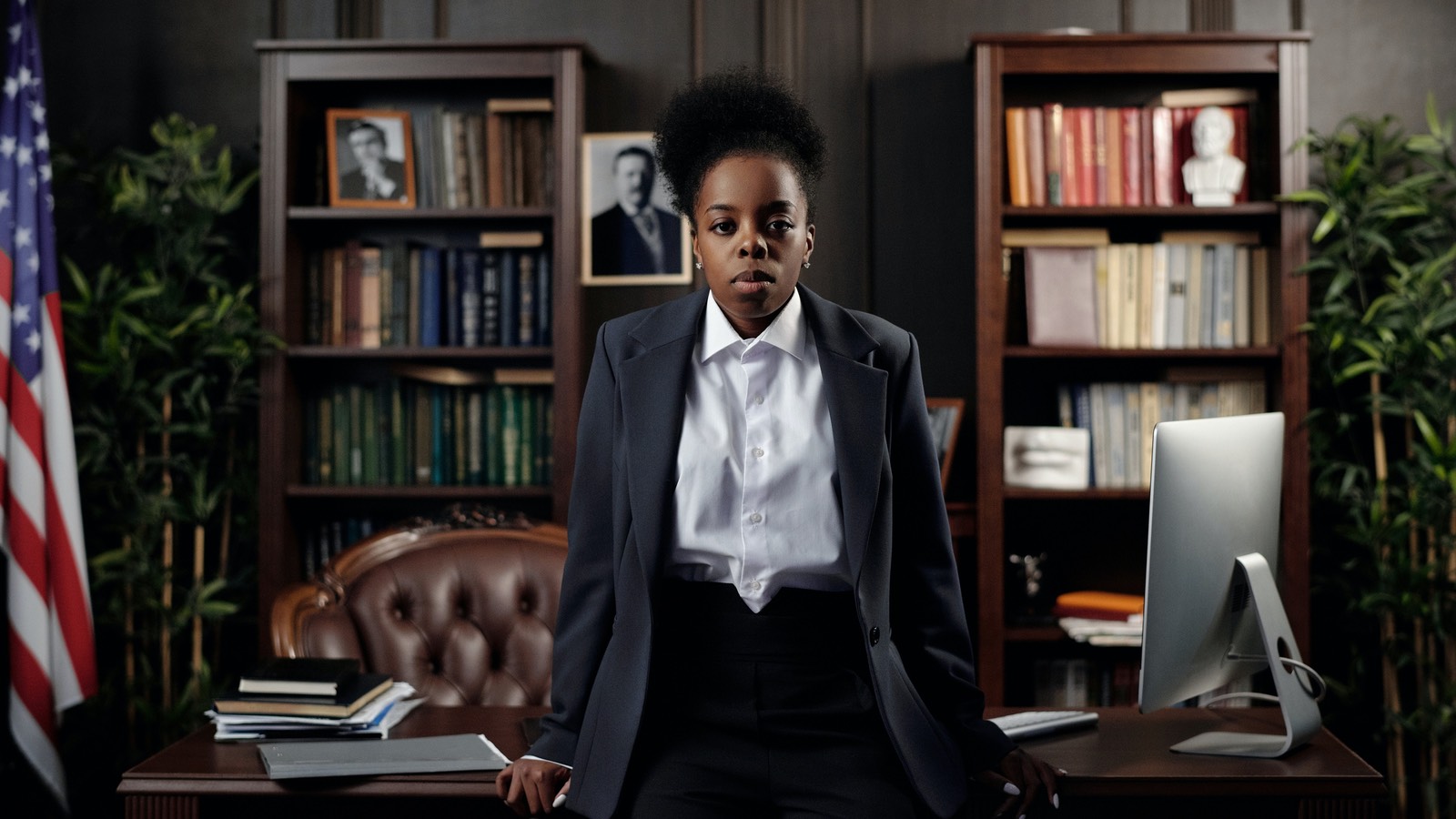 COVID-19 & the TN Attorney Designation
In this video, Senior Associate Attorney Gabriella Agostinelli discusses what impact the COVID-19 pandemic and associated border closure may have on individuals applying for the TN designation of attorney, particularly attorneys who may have recently graduated from law school but have not yet had the chance to take the bar exam.
The good news is that NAFTA does allow for individuals who possess a Juris Doctor (JD) degree to obtain a TN, even if they have not yet taken and passed the bar exam. However, these individuals are limited to certain tasks. For instance, they cannot represent clients in court. Gabriella recently had a client who successfully obtained his JD, but had not taken the bar exam due to COVID-19. Her client was still successfully approved for TN status.
If you are interested in applying for TN status as an Attorney, be sure to contact Berardi Immigration Law today!