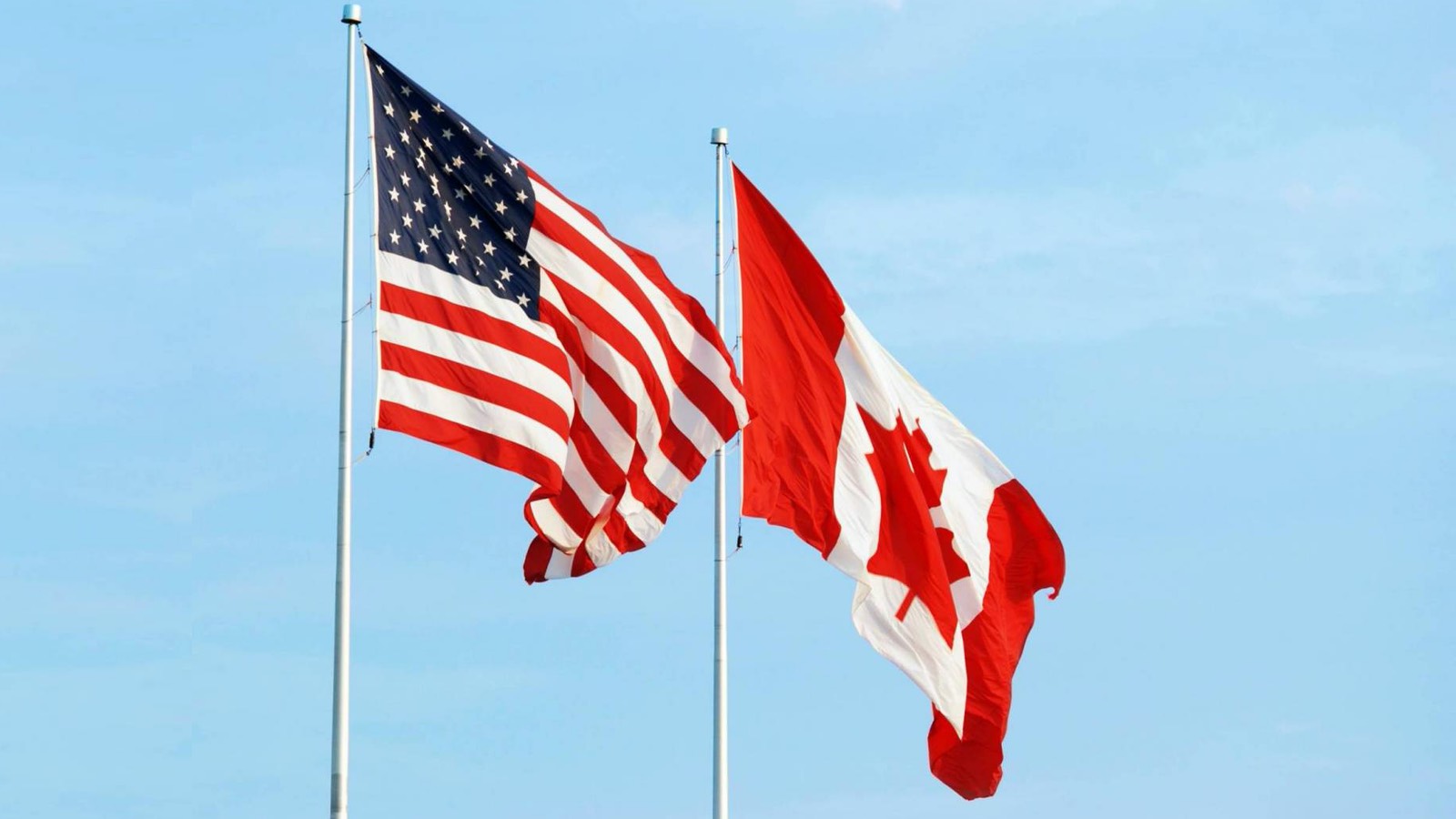 Current State of TN & L-1 Applications at the Canadian Border
While technically the Northern border between Canada and the United States remains closed due to COVID-19, our Associate Attorney Zach Ahlstrom details what activities are still allowed at the border. This includes traveling to the United States for work purposes and also applying for a TN or L-1 visa! Unfortunately, travel for pleasure purposes, such as vacation or to visit friends and family is still not permissible.
Just last week, Zach had two clients who successfully applied for L-1 status. Here are some of the insights that his clients were able to provide:
The border was not very busy so CBP had plenty of time to thoroughly review their applications;
The officers took measures to protect the clients from the possible spread of COVID-19 by wearing personal protective equipment (PPE) and by communicating with the client behind glass; and
Because our clients only entered the United States to submit their applications, the mandatory 14-day quarantine in Canada was waived by Canadian CBP.
If you are interested in applying for TN or L-1 status or have questions on how COVID-19 may be impacting your immigration matters, be sure to contact Berardi Immigration Law today!