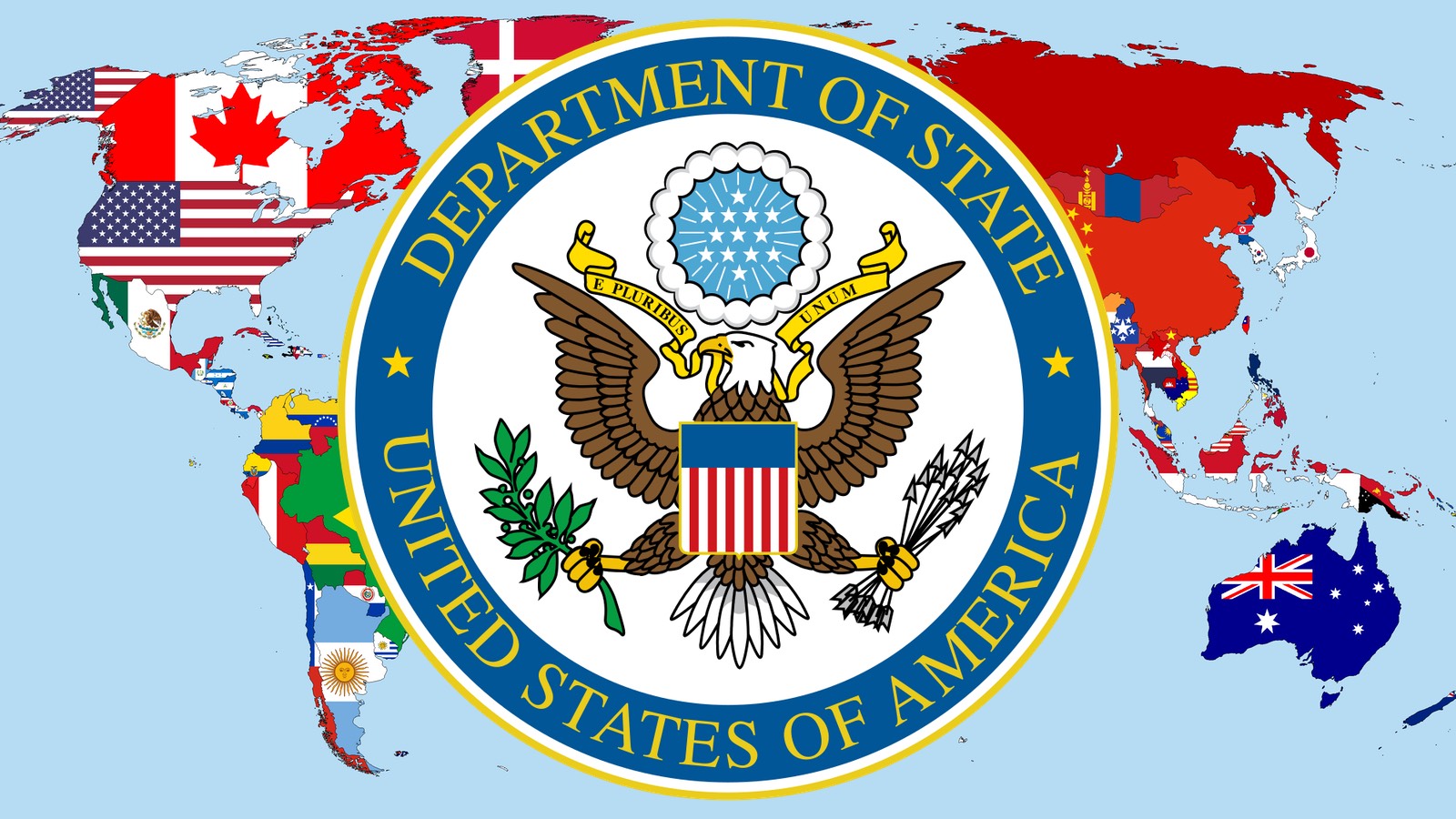 Current Status of Immigrant Visa Processing at Embassies & Consulates
On March 1, 2021, the U.S. Department of State (DOS) shared a briefing with Consular Affairs Acting Deputy Assistant Secretary for Visa Services, Julie M. Stufft, regarding the status of immigrant visa processing at embassies and consulates around the world. This briefing was conducted in light of the recent recission of Presidential Proclamation 10014, which lifted the ban on green cards imposed by Former President Trump last spring, and the current COVID-19 pandemic.
In explaining the DOS's current efforts to process immigrant visa cases, Ms. Stufft stated: "The State Department is committed to do everything we can to resolve the backlogs and complete the visa process as efficiently as possible within the process designed to secure our nation's borders."
As of now, there are no general restrictions remaining on the issuance of immigrant visas. There are, however, presidential proclamations still in place restricting entry into the U.S. and the issuance of visas for those who have been physically present in certain countries 14 days before their entry or attempted entry into the U.S. These countries include China, Iran, Brazil, UK, Ireland, South Africa, and the 26 countries of the Schengen Area. Notwithstanding these current restrictions, the Secretary of State has granted a blanket exception for individuals in possession of valid FY2020 diversity visas who were subject to these geographic restrictions. This blanket exception allows eligible foreign nationals to travel to the U.S. before their visas imminently expire, preserving their opportunity to immigrate.
Visa Processing Operations in the midst of COVID-19 
Ms. Stufft further explained how the global pandemic has had a dramatic impact on visa processing operations. Before COVID-19, DOS issued approximately 10 million visas, with over half a million being immigrant visas. Now, the number of people who can safely move through DOS facilities overseas has significantly decreased and staffing of DOS workforces has been reduced in order to comply with COVID-19 safety precautions. Thus, the number of people who may be interviewed in embassies and consulates abroad has naturally decreased as a result.
By way of statistics, in January 2020 there were about 75,000 immigrant visa cases pending at the National Visa Center ready for interviews. Thirteen months later, in February 2021, there were 473,000 – about six to seven times greater. The actual number of cases is likely much higher, however, as this number does not include cases already at embassies and consulates that have not been interviewed, applicants still gathering the necessary documents before they can be interviewed, or petitions awaiting USCIS approval.
In light of these challenges, Ms. Stufft stated that DOS is taking these key steps to address the situation:
The Government is prioritizing the processing of immigrant visas, full stop, at every post; and
Posts abroad are seeking creative ways to increase the number of immigrant visa appointments that we can offer safely. For example, Ms. Stufft stated that one embassy has outfitted alternative spaces within the embassy complex to create physical distance – physically distanced workspaces to process more applications. Other embassies and consulates are cross-training personnel who may typically work on other types of visas so that they can process immigrant visas as well.
Ms. Stufft further stated: "Our priority in the visa office and at the State Department is reducing the backlog while ensuring the safety of our staff and applicants and protecting national security." For now, visa applicants can expect long wait times until the backlog has been sufficiently addressed.
Berardi Immigration Law is committed to providing our clients with the most up to date immigration news. Be sure to subscribe to our blog and follow our social media accounts for more important updates!