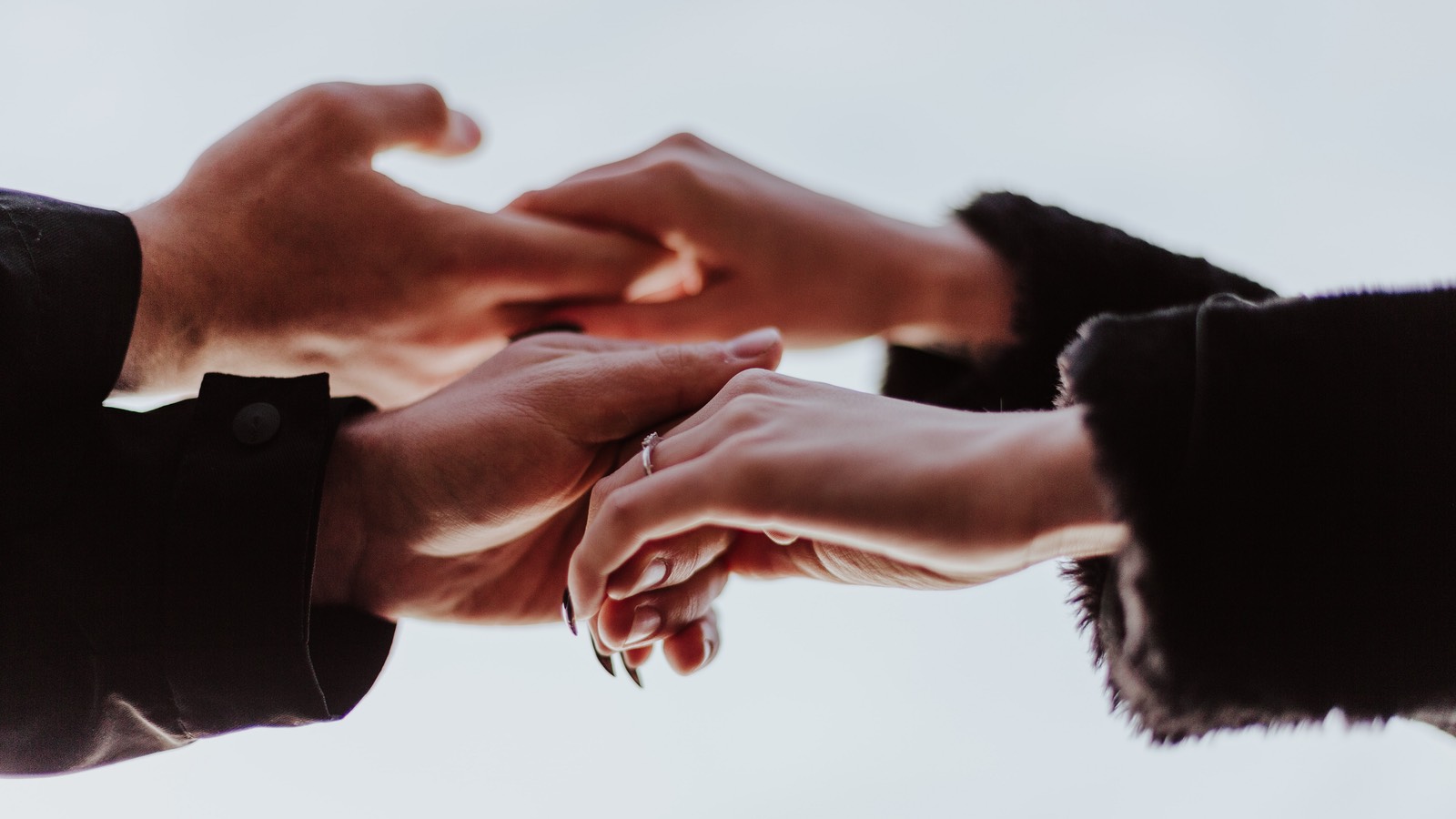 Department of Homeland Security Proposes Changes to the Affidavit of Support Process
On October 2, 2020, the Department of Homeland Security (DHS) published a notice of proposed rulemaking outlining suggested changes to the Affidavit of Support process. Petitioning sponsors for most family-based and some employment-based immigrants are required to file Form I-864, Affidavit of Support Under Section 213A of the INA (or it's shorter version, I-864EZ , for cases meeting certain criteria), to show that the intending immigrant has adequate financial support and is unlikely to become a public charge.
Public charges are individuals who are primarily dependent on the government to support them, as evidenced by receipt of cash assistance for income maintenance (i.e. Social Security Income (SSI) and Temporary Assistance for Needy Families (TANF) benefits) or government funded institutionalization for long-term care. By filing Form I-864, a sponsor accepts liability for reimbursing the relevant government agency for the costs of any means-tested public benefits received by a sponsored immigrant during the support obligation period. The obligation period lasts until the immigrant: (1) becomes a U.S. citizen, (2) is credited with 40 quarters of work in the U.S., (3) dies, or (4) ceases to be a lawful permanent resident and leaves the United States.
In its current form, the I-864 requires the sponsor to submit an Internal Revenue Service (IRS) transcript or photocopy of his/her federal individual income tax return for the most recent tax year (and a copy of every Form W-2 and Form 1099 relating to the return if submitting a photocopy). The transcript or photocopy does not need to be certified by the IRS unless USCIS specifically asks the sponsor to submit a certified copy.
USCIS Deputy Director for Policy, Joseph Edlow, says the proposed changes aim to more effectively protect American taxpayers and ensure intending immigrants do not rely on public resources. While these aims are valid and align with the May 2019 Presidential Memorandum on Enforcing Legal Responsibilities of Sponsors of Aliens, the proposed changes to the current process would make filing for adjustment of status or permanent residence much more cumbersome. The proposed changes include:
Requiring American citizens, U.S. nationals, and lawful permanent residents sponsoring an immigrant to provide credit reports, credit scores, certified copies of income tax returns for the last three years, and bank account information with Form I-864 to demonstrate they can maintain the required income (125% of the Federal Poverty Guidelines for the sponsor's household size) to ensure the intending immigrant does not become a public charge;
Requiring a joint sponsor to back the petition of any sponsor who received means-tested public benefits within 36 months of submitting Form I-864;
Limiting the type and number of household members who can file Form I-864A, Contract Between Sponsor and Household Member (used by members of the sponsor's household to promise to make their income/assets available to help support the intending immigrant(s));
Amending the criteria for who is considered part of a sponsor's household; and
Allowing USCIS to provide certain information without a subpoena to benefit-granting agencies and other parties authorized to pursue action against defaulting sponsors.
The DHS and USCIS will consider and respond to written comments on the proposed changes for 30 days following publication in the Federal Register. Following the comment period, USCIS will publish its final findings along with the new rule or start the process over, if it decides to make substantial modifications to the proposal.
If you have questions about how the proposed changes to the Affidavit of Support process may impact your sponsorship of an intending immigrant or your immigration status, be sure to contact Berardi Immigration Law to speak with one of our knowledgeable attorneys!
Published 27 October 2020