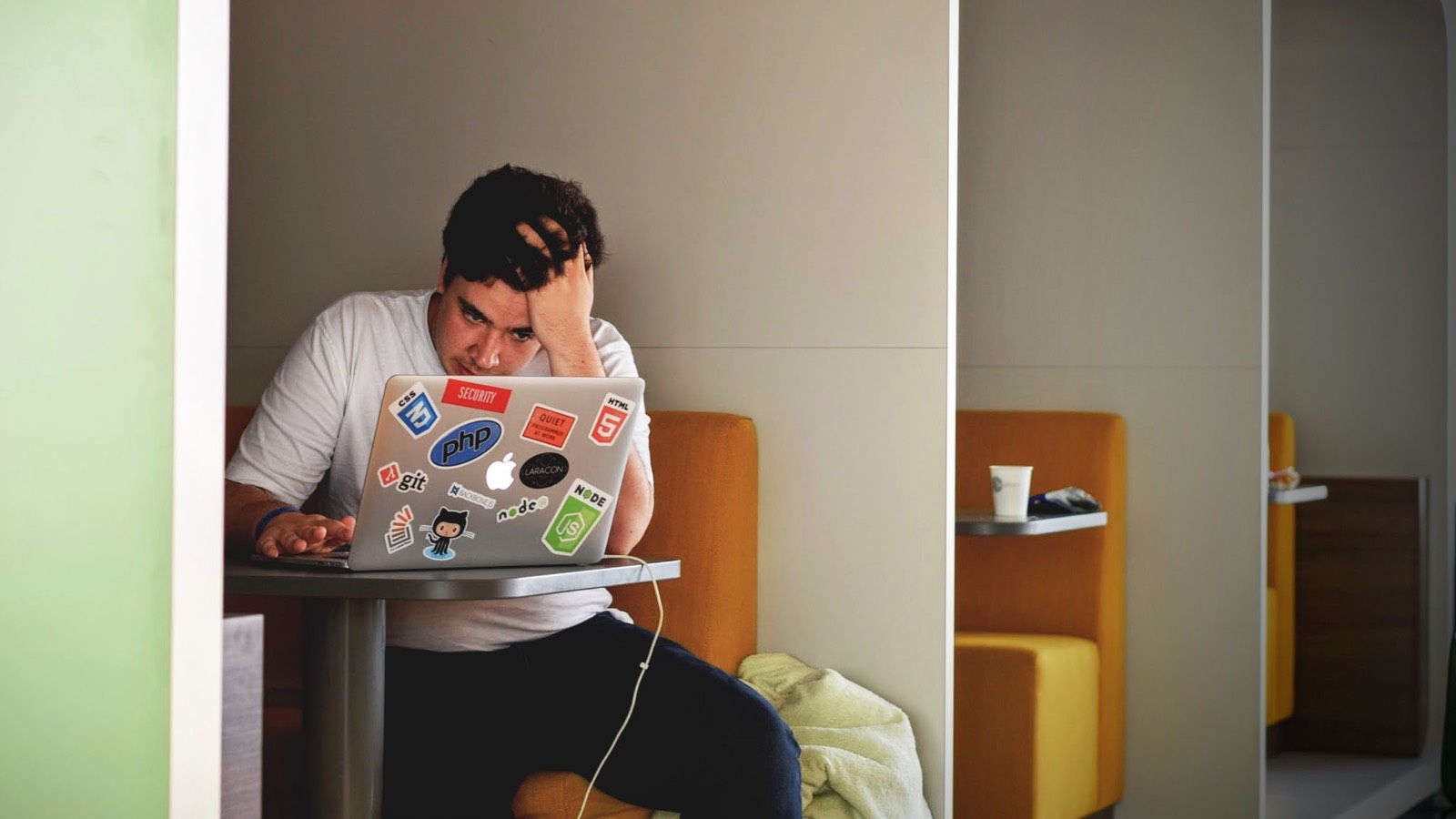 Department of Homeland Security Proposes to Reduce F-1 Admission Period
The Department of Homeland Security (DHS) has proposed a new rule that would place new restrictions on foreign students' ability to enter and remain in the United States.
Under current regulations, those who enter the United States under a F-1 student visa are admitted for the duration of their status, with no fixed time period. Thus, as a general rule, foreign students are allowed to remain in the United States for as long as they maintain their status as a full-time student. F-1 students are then provided 60 days following the completion of their studies or authorized training to prepare for their departure.
The proposed rule, Establishing a Fixed Time Period of Admission and an Extension of Stay Procedure for Nonimmigrant Academic Students, Exchange Visitors, and Representatives of Foreign Information Media, would eliminate duration of status (D/S) for those in a F, J, and I status. Instead, individuals applying for admission under those categories would be admitted for a fixed period of time depending on their program end date.
Under this proposed rule, F-1 students would be subject to the following changes:
Students would be admitted for the length of time indicated by their program end date provided in their Form I-20 or DS-2019, not exceeding 2 or 4 years.
The 60-day grace period previously allotted to F-1 students to prepare for their departure would be reduced to 30 days following their program end date.
Students at schools that do not utilize E-Verify would be limited to 2-year admission, while students at schools that do use E-Verify could be eligible for 4-year admission.
Students would be permitted to change programs within the same educational level twice, for a total of three programs for the lifetime of the student.
A student who has completed a program at one educational level may only change to a lower level once.
F-1 students currently in the country for "duration of status" would only be admitted until their program end date indicated on their Form I-20 or DS-2019, not to exceed a period of 4 years from the final rule's effective date, with a 60-day grace period.
Language training students would be limited to a 2-year admission instead of a 4-year admission.
The F-1 cap-gap would be retained, with the end date extended from October 1 to April 1.
There would be a new standard used to determine acceptable reasons for requesting an extension of stay, which include: compelling academic reasons; a documented illness or medical condition; and exceptional circumstances beyond the foreign national's control.
Failure to immediately depart from the United States under the circumstances provided in the rule could result in the accrual of unlawful presence and subject the F-1 student to removal.
The changes proposed in this rule mirror those introduced in a policy memorandum issued by the Administration in 2018. Enforcement of the policy memorandum was ultimately enjoined by Judge Loretta Biggs in Guilford College v. Chad Wolf. There, the court found that the policy was invalid for two reasons: First, the policy memorandum violated the Administrative Procedures Act because it was "legislative" in nature, and the government failed to conduct a formal Notice and Comment period. Second, the new policy violated the Immigration and Nationality Act (INA) because it combined a "status violation" with "unlawful presence."
The Administration has since proposed this formal rule, which will undergo a 30-day comment period closing on or before October 26, 2020. Challenges to its validity under the INA are anticipated.
If you have questions on how this proposal may impact your F-1 status, be sure to contact Berardi Immigration Law to schedule a consultation with one of our attorneys today!
Posted 22 October 2020