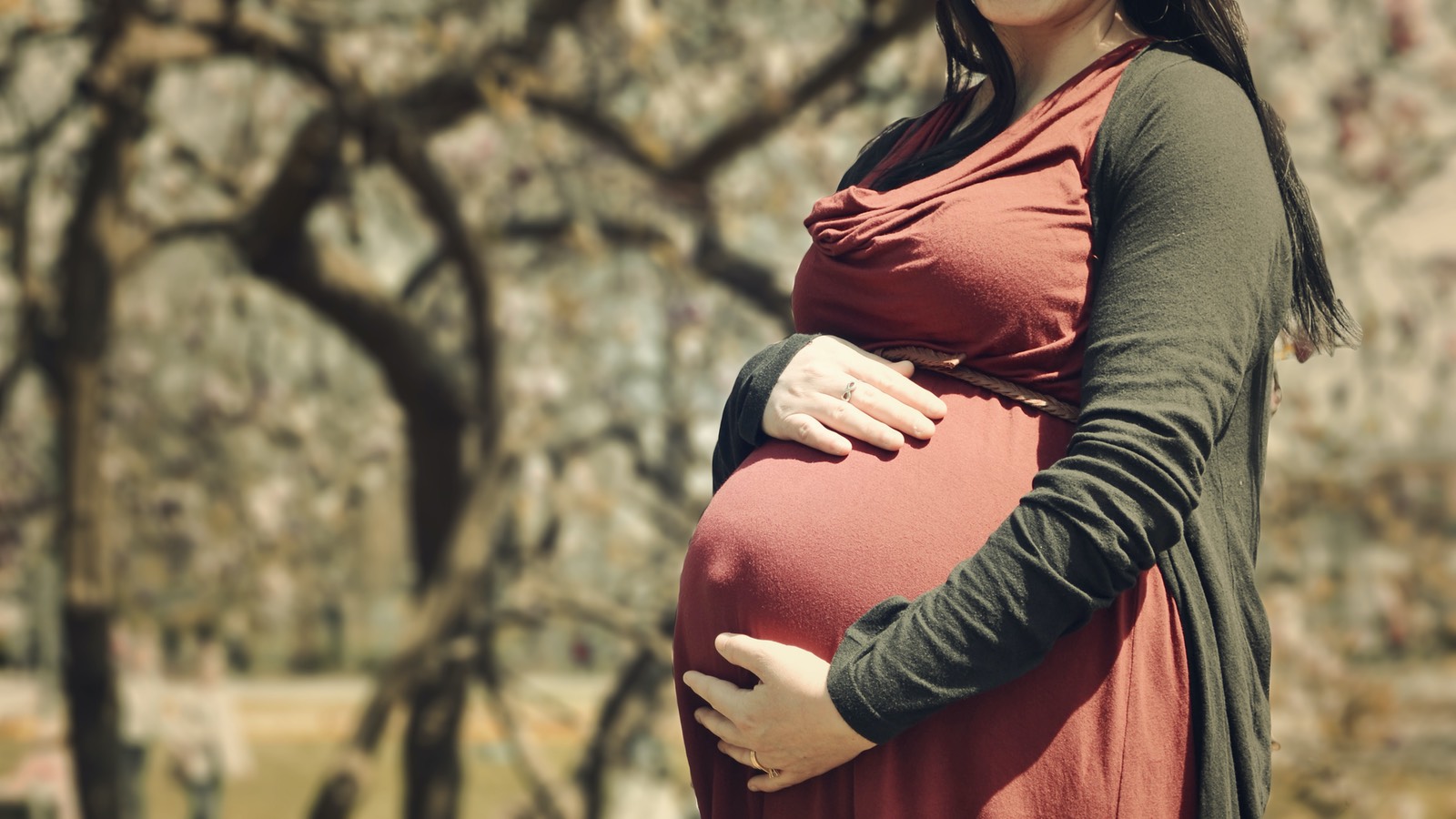 Department of State Issues New Rules Restricting Entry for Pregnant Women
Effective January 24, 2020, the Department of State (DOS) amended its regulation governing the issuance of visas in the "B" nonimmigrant classification for temporary visitors for pleasure. This new rule establishes that travel to the United States with the primary purpose of obtaining U.S. citizenship for a child by giving birth in the U.S. is an impermissible basis for the issuance of a B nonimmigrant visa. DOS does not believe that visiting the U.S. for this purpose—an activity commonly referred to as "birth tourism"—is a legitimate activity for pleasure or of a recreational nature. Consequently, a consular office shall deny a B nonimmigrant visa to an alien who the consular officer has reason to believe intends to travel for this primary purpose. The new rule will not apply to foreign travelers coming from any of the 39 mainly European and Asian countries enrolled in the Visa Waiver Program, which allows citizens of those countries to come to the U.S. without a visa for temporary stays.
This new rule seeks to limit the number of foreigners who take advantage of the constitutional provision granting "birthright citizenship" to anyone born in the U.S. Officials say consular offices will not be asking all female visa applicants of child-bearing age whether they are pregnant or intend to get pregnant. Rather, consular officers will ask the question only if they had reason to believe the applicant is pregnant and likely or planning to give birth in the U.S. Visual cues such as appearing to be pregnant or listing "medical treatment" as the basis for wanting to travel to the U.S. might trigger such additional questions and possible denial by the consular officer. Pregnant applicants will be denied a tourist visa unless they can prove they must come to the U.S. to give birth for medical reasons and they have money to pay for it or have another compelling reason.
The U.S. has sought action against people thought to be capitalizing on the "birth tourism" industry. This industry is where companies offer foreign women the chance to come to the U.S. on a tourist visa, have a baby, get medical care, get their newborn citizenship, have a place to stay, then return to their home countries. Last year, the Department of Justice (DOJ) charged three people with running "birth tourism" companies that catered to Chinese clients in Southern California. According to a U.S. Immigration and Customs Enforcement (ICE) statement at the time, these charges stemmed from a 2015 raid of dozens of "maternity hotels," where mothers-to-be paid anywhere between $15,000 and $50,000 to give birth in the U.S.
As we continue to monitor the implementation of this new rule, be sure to contact Berardi Immigration Law if you have any questions or concerns about traveling to the United States.  Our attorneys are happy to discuss tips for smooth travel and border crossing.