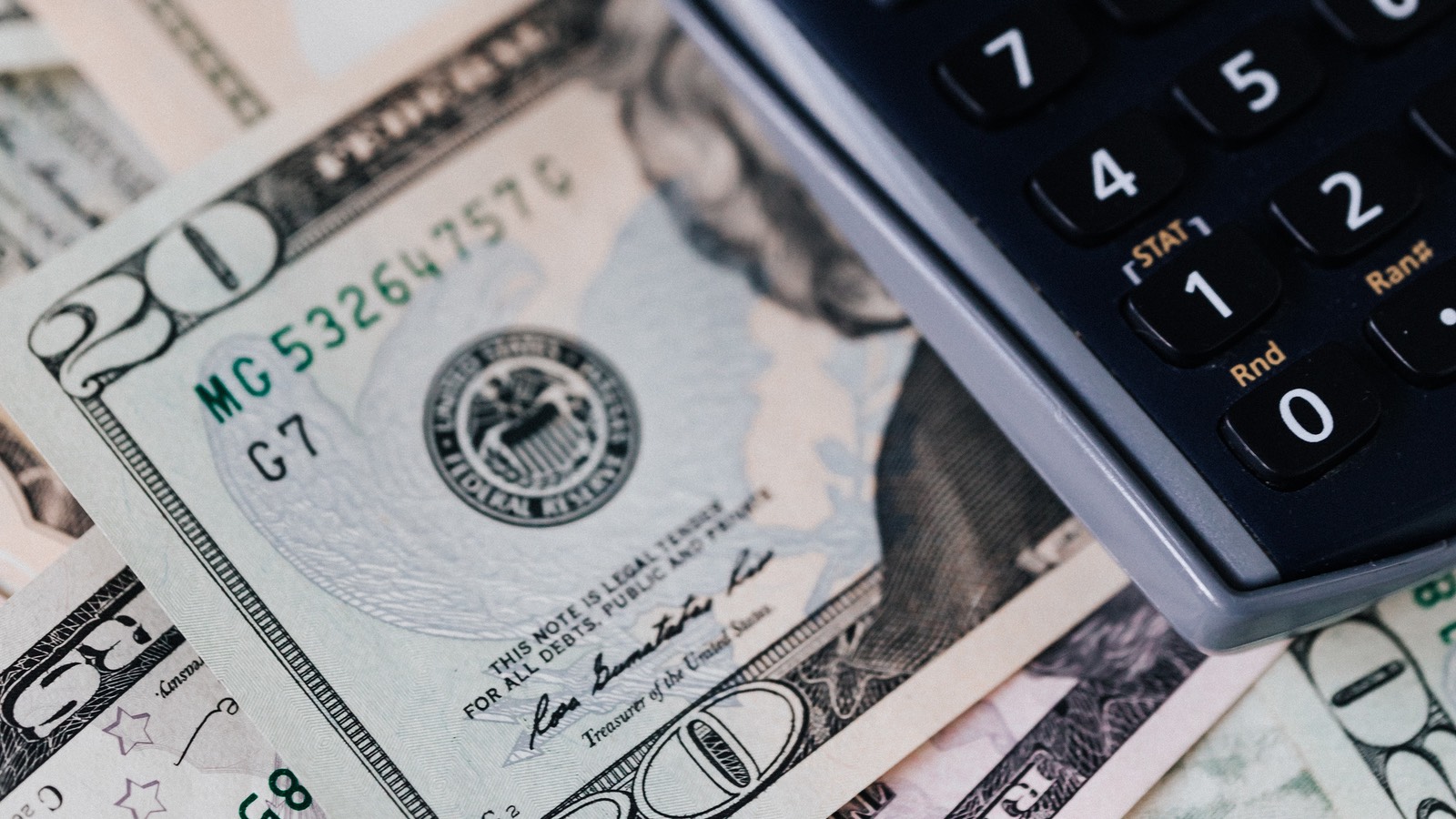 Determining a Prevailing Wage for PERM
Once a job description and requirements have been hammered down, the next step in the PERM process is to obtain a prevailing wage determination from the U.S. Department of Labor (DOL). The Immigration and Nationality Act (INA) requires that the hiring of a foreign worker will not adversely affect the wages and working conditions of U.S. workers comparably employed. To comply with the statute, the Department's regulations require that the wages offered to a foreign worker must be the prevailing wage rate for the occupational classification in the area of employment.
What is a Prevailing Wage?
The prevailing wage rate is defined as the average wage paid to similarly employed workers in a specific occupation in the area of intended employment. The Department of Labor, Bureau of Labor Statistics (BLS) has provided wage data collected under the Occupational Employment Statistics (OES) program for use in the Foreign Labor Certification process since 1998.
To obtain a prevailing wage, an employer will have to submit a request for a prevailing wage determination (PWD) from the DOL. To determine the prevailing wage, DOL will look at the job title, duties, education requirement, experience and skills requirements, level of supervision, and location of the employer or position to pinpoint where on a four-level scale the wage is assigned.
The processing times for PWDs can range from 2.5 to 4.5 months, subject to government change. Unless there are case strategy timing concerns, it is often recommended to obtain a PWD prior to starting recruitment. If an employer begins recruitment with a wage rate that is less than that ultimately issued later on a PWD, recruitment will need to be restarted from the beginning. Further, PWDs are only valid for a certain period of time, and the PERM Labor Certification must be submitted within a specific timeframe of its issuance.
For any questions regarding the PERM process or determining prevailing wages, please contact us at Berardi Immigration Law!