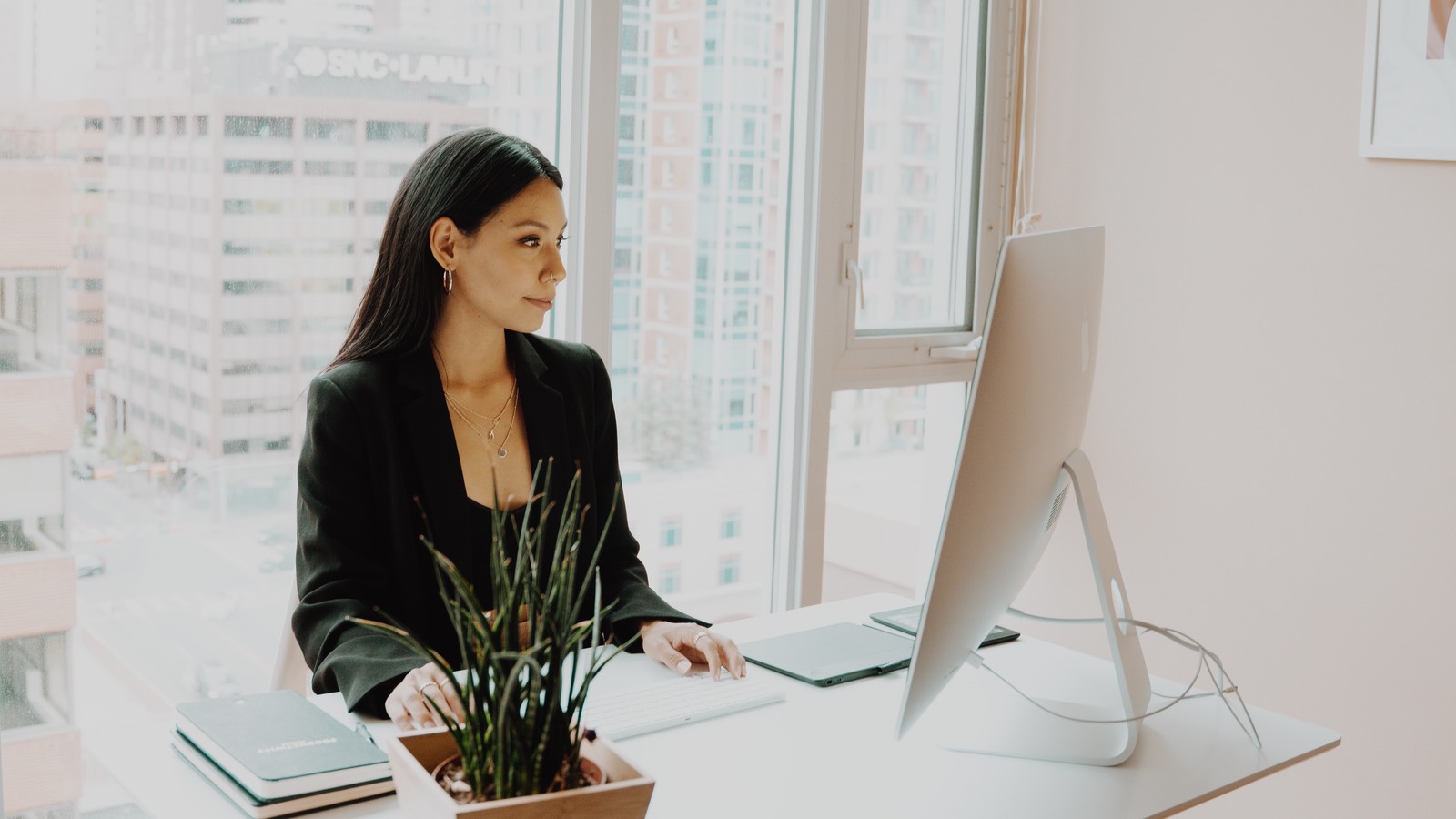 DHS Announces Continuation of International Entrepreneur Parole Program
On May 10, 2021, U.S. Citizenship and Immigration Services (USCIS) announced that the Department of Homeland Security (DHS) is withdrawing a 2018 notice of proposed rulemaking that sought to get rid of the International Entrepreneur Parole program ("IEP Program"). The IEP Program was established by DHS through the International Entrepreneur Rule ("IE Rule") during the final days of the Obama administration and was created to increase and enhance entrepreneurship, innovation, and job creation in the U.S. Under the IEP Program, qualified foreign entrepreneurs are granted temporary "parole" to enter the U.S. to build and grow their business without having to apply for an investor visa.
When Donald Trump took office in early 2017 DHS issued a final rule ("DHS rule") that aimed to delay the IE Rule, which was initially scheduled to take effect on July 17, 2017. This was part of a broader plan to undo the entire program. The DHS rule was ultimately vacated by a federal court in December 2017 and the IEP Rule went into effect, establishing the IEP Program.
In one last attempt to undo the IEP Program during Trump's presidency, DHS published a proposed rule on May 29, 2018 that would terminate the IEP Program altogether. Although the proposed rule never went into effect, the IEP Program has been predominantly dormant since that time.
On May 10, 2021, USCIS announced that it will not pursue the Trump-era efforts to terminate the IEP Program and will instead remain committed to its implementation. The continuation of the IEP Program was deemed to be in line with President Biden's Executive Order 14012, Executive Order Restoring Faith in Our Legal Immigration Systems and Strengthening Integration and Inclusion Efforts for New Americans, which requires the Secretary of Homeland Security to "identify any agency actions that fail to promote access to the legal immigration system." The IEP Program thus remains a viable program for foreign entrepreneurs to create and develop start-up entities with high growth potential in the U.S.
What is the IEP Program?
The IEP Program grants qualifying foreign nationals' permission to enter and remain in the U.S. for a temporary period of authorized stay (known as "parole") for the purpose of launching their start-up business in the U.S. It creates an alternative pathway to the U.S. for foreign nationals who may not otherwise qualify for a nonimmigrant visa, such as an E-2 Treaty Investor visa. Under the IEP Program, parole may be granted to up to three entrepreneurs per start-up entity, and those who qualify may only work for their start-up business while in the U.S. Whether or not a foreign national qualifies for parole under the IEP Program is assessed by USCIS on a case-by-case basis.
What are the general requirements of the IEP Program?
To be eligible for the IEP Program, Entrepreneurs must demonstrate that they:
Possess a substantial ownership interest (at least 10%) in a start-up entity created within the past five years and the start-up entity has substantial potential for rapid growth and job creation;
Have a central and active role in the start-up entity (not merely an investor);
Will provide a significant public benefit to the U.S. based on their role as an entrepreneur of the start-up entity; and
Otherwise merit a favorable exercise of discretion.
To demonstrate that they "will provide a significant public benefit to the U.S. based on their role as an entrepreneur of the start-up entity," the foreign national must show:
The start-up entity has received a significant investment of capital (at least $250,000) from certain qualified U.S. investors with established records of successful investments; OR
The start-up entity has received significantawards or grants (at least $100,000) from federal, state, or local government entities that regularly provide such awards or grants to start-up entities; OR
They partially meet either or both of the previous two requirements and provide additional reliable and compelling evidence of the start-up entity's substantial potential for rapid growth and job creation.
How long can entrepreneurs be paroled into the US?
Approved entrepreneurs are granted parole in the U.S. for an initial period of up to 30 months (2.5 years), with authorization to work for the start-up entity only. An additional 30 months of parole may be available if the entrepreneur demonstrates that:
The business continues to operate;
The entrepreneur retains at least a five percent ownership interest and continues to play a central role in the business; and
The business has:

Created at least five qualifying jobs;
Received at least $500,000 in qualifying investments, government grants, or awards, or a combination thereof; OR
Generated at least $500,000 in U.S. revenue and averaged 20% annual growth during the initial parole period.
Does the IEP Program grant entrepreneurs a visa? 
Qualifying entrepreneurs under the IEP Program are not granted an immigration visa status. Instead, they are granted "parole," which is merely discretionary and temporary permission to live and work in the U.S. for the purpose of building and growing the start-up business. If entrepreneurs wish to apply for permanent residence in the future, they must qualify under a separate U.S. immigration category.
Additional Assistance
Berardi Immigration Law helps individuals obtain parole in the U.S. under the IEP Program and provides an individualized approach for each client. If you are a foreign national seeking to establish a start-up company in the U.S., please contact our office to schedule a consultation with one of our attorneys today!