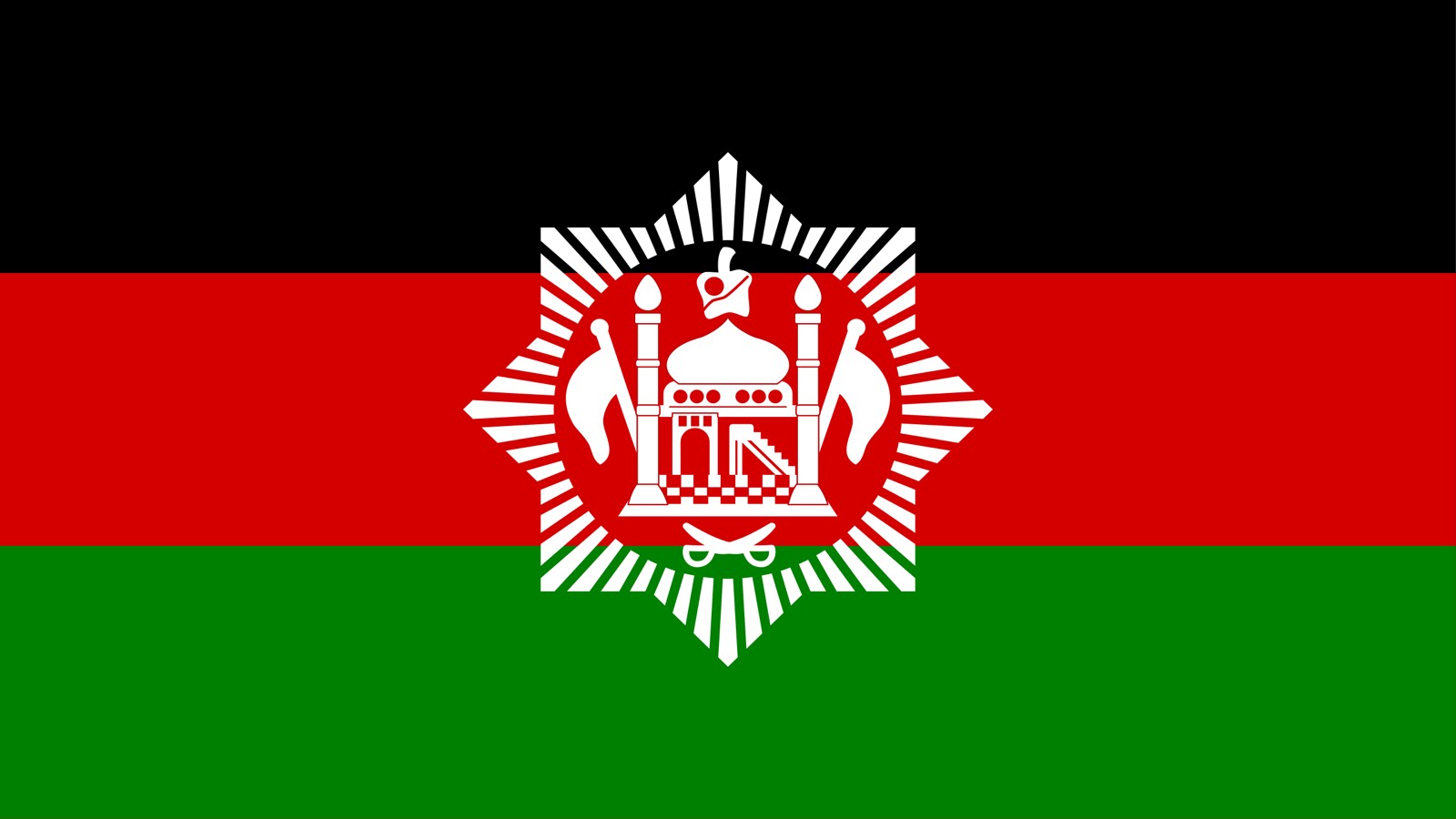 DHS Announces Streamlined Processing for Afghan Nationals as They Resettle in the U.S.
The Department of Homeland Security (DHS) has announced that it will exempt filing fees and begin to streamline the application processing for Afghan nationals who were paroled into the United States for humanitarian reasons after July 30th, 2021. The DHS will streamline the process through the Operation Allies Welcome program, which is an ongoing effort across the government to resettle vulnerable Afghans.
Approximately 70,000 Afghans have arrived in the U.S. as a part of Operation Allies Welcome. This comes on the heels of the largest U.S. airlift in history after the Taliban regained control of Afghanistan. The DHS is exercising its discretion to parole a large amount of Afghan nationals on a case-by-case basis into the United States for urgent humanitarian reasons. If they are paroled, parolees may apply for work authorization using Form I-765 (Application for Employment Authorization) based on their parole. Afghan nationals will also be able to apply for immigration benefits such as Afghan special immigrant status, lawful permanent residence, and asylum.
Be sure to follow Berardi Immigration Law's social media channels to stay up to date on the latest immigration news!