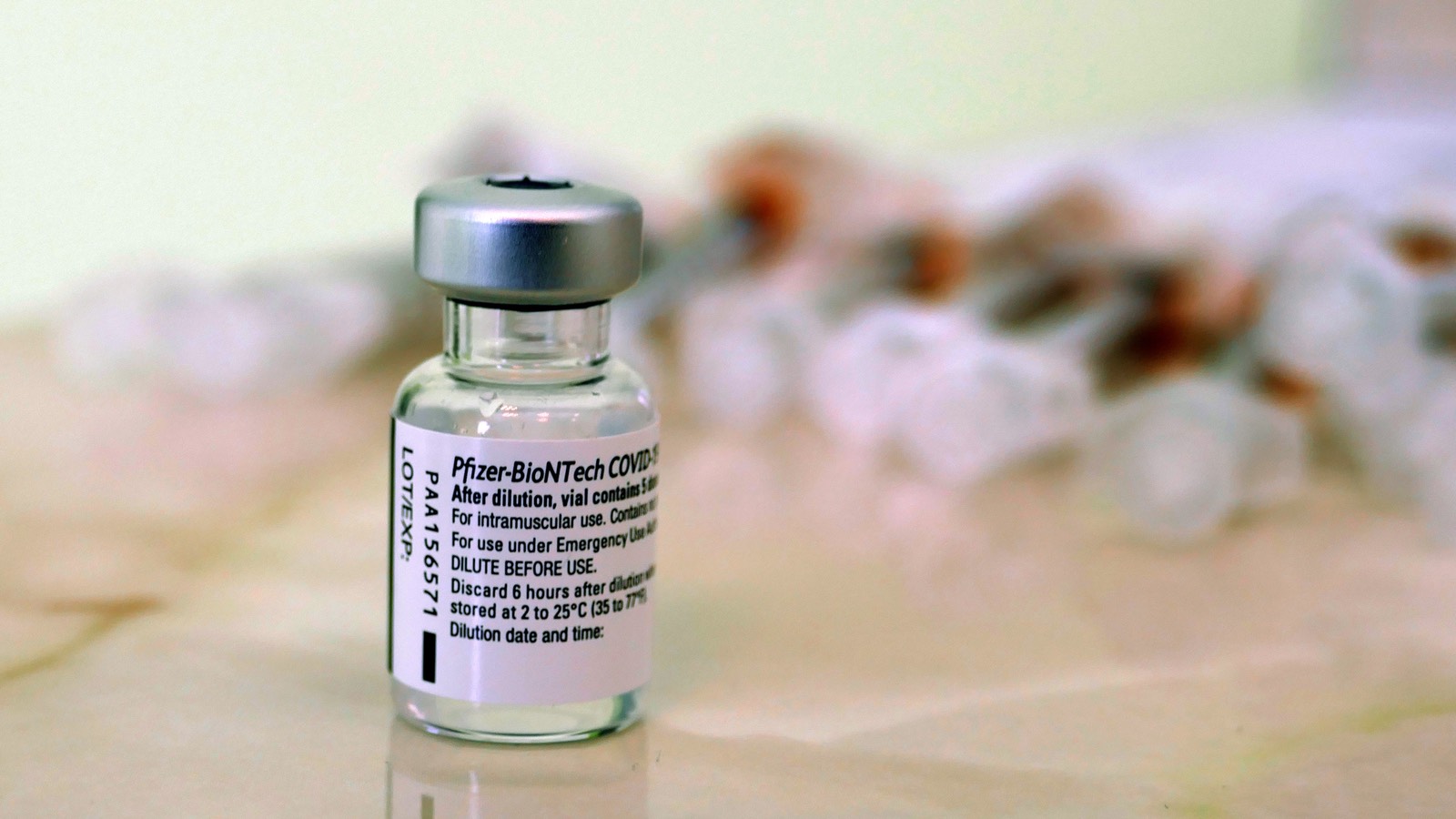 DHS Expresses Support for Equal Access to the COVID-19 Vaccine for Undocumented Foreign Nationals
On February 1, 2021, the U.S. Department of Homeland Security (DHS) issued a press release expressing its support for equal access to COVID-19 vaccines and vaccine distribution sites for all individuals, regardless of their immigration status. DHS provided: "It is a moral and public health imperative to ensure that all individuals residing in the United States have access to the vaccine."
DHS further provided: "DHS carries out its mission, including all areas within its COVID-19 response, without discrimination on the basis of race, ethnicity, nationality, or other protected class. . . ." As such, DHS reiterated its support for the equitable distribution of the COVID-19 vaccine to all populations, including historically underserved communities, such as undocumented foreign nationals.
To encourage undocumented foreign nationals to get the vaccine, DHS announced that U.S. Immigration and Customs Enforcement (ICE) and U.S. Customs and Border Protection (CBP) will not be conducting enforcement operations at or near vaccine distribution sites or clinics. This is in line with ICE's long-standing "sensitive locations policy," which states that enforcement actions at "sensitive locations" should generally be avoided. Locations treated as "sensitive" under this policy include:
Medical treatment and health care facilities, such as hospitals, doctors' offices, accredited health clinics, and emergent or urgent care facilities;
COVID vaccination locations;
Schools, such as known and licensed daycares, pre-schools and other early learning programs; primary schools; secondary schools; post-secondary schools up to and including colleges and universities; as well as scholastic or education-related activities or events, and school bus stops that are marked and/or known to the officer, during periods when school children are present at the stop;
Places of worship, such as churches, synagogues, mosques, and temples;
Religious or civil ceremonies or observances, such as funerals and weddings; and
During a public demonstration, such as a march, rally, or parade.
Any law enforcement actions taken at these locations generally require prior approval from an appropriate supervisory official or proof of exigent circumstances necessitating the action. This means that foreign nationals should not let the fear of negative immigration consequences deter them from getting the vaccine. DHS wants every individual who needs the vaccine to get one, regardless of their immigration status. 
Berardi Immigration Law is committed to providing our clients with the most up to date immigration news. Be sure to subscribe to our blog and follow our social media accounts for more important updates!