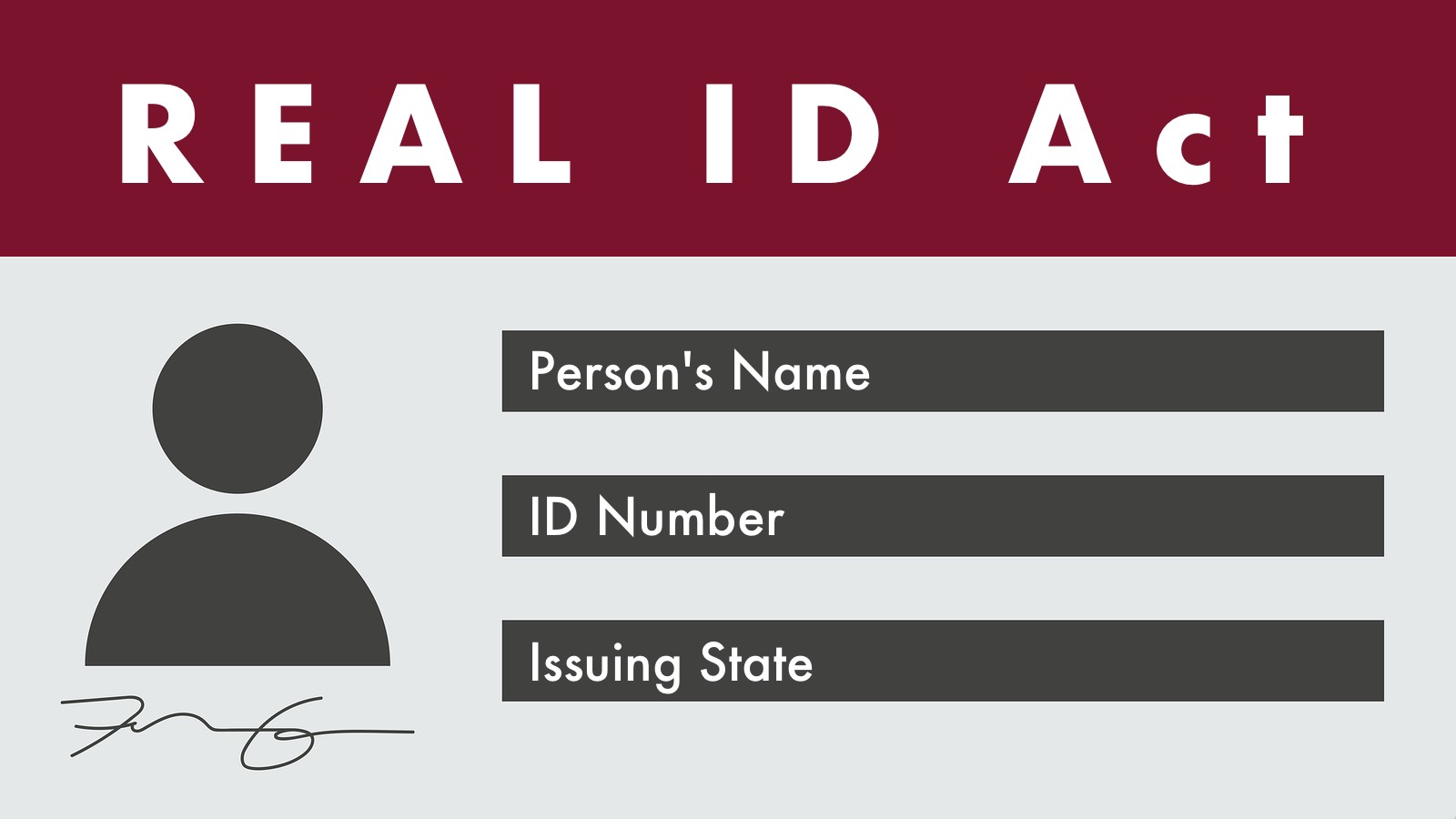 DHS Extends REAL ID Enforcement Deadline
In light of the COVID-19 pandemic and the resulting national emergency, several states have closed or restricted services at DMV offices, precluding millions of people from applying for a REAL ID. As such, the Department of Homeland Security announced that the deadline for the enforcement of the REAL ID Act would be extended by one full year to October 1, 2021.
Additionally, the Transportation Security Administration continues to accept expired state driver's licenses at airport security checkpoints. This temporary measure was put into place earlier in April because many people have not been able to renew their driver's licenses due to DMV office closures. Travelers whose state driver's licenses expired starting on March 1, 2020, who have not been able to renew, may continue to use the expired license as a form of ID at airport security. TSA is expected to keep this in place for at least 60 days after the national emergency has ended.
The REAL ID Act was passed after the 9/11 attacks and set to establish minimum security standards for state-issued driver's licenses and ID cards. The act also requires that all domestic air travelers age 18 and over have identification that is REAL ID compliant, such as an enhanced driver's license or state-issued enhanced ID. REAL ID compliant identifications are also required for admission into all federal buildings. The original deadline was October 1, 2020.
Extending the deadline will allow travelers to continue to use standard state-issued licenses and ID cards while DMV offices deal with an anticipated influx of applications and work to expedite the issuance of REAL IDs one the national emergency is lifted.
If you have questions on this or other immigration related matters, be sure to contact Berardi Immigration Law today!