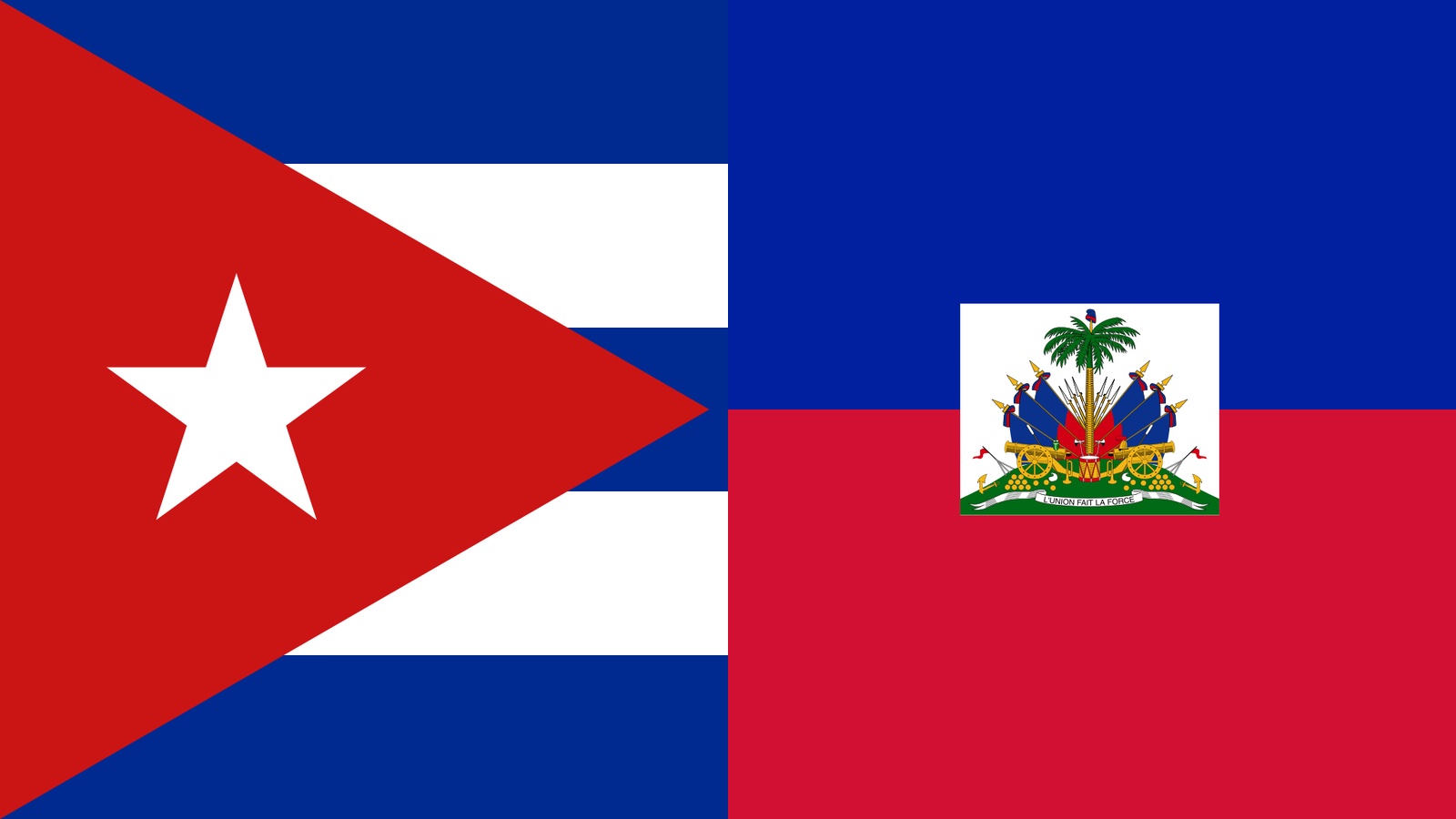 DHS Modernizes the Cuban and Haitian Family Reunification Processes
The Department of Homeland Security (DHS) recently announced updates aimed at providing greater convenience and hope for those seeking family reunification. In an effort to embrace modern technology and meet current demands, DHS has released notices in the Federal Register detailing the modernization of the Cuban and Haitian family reunification parole (FRP) processes. These updates come after careful consideration of feedback from stakeholders to ensure beneficial changes for all involved.
Implications of Modernization for Petitioners
A primary change in the FRP processes is the transition to an online platform. This change addresses previous challenges petitioners faced, such as extensive travel, cumbersome paperwork, and long wait times. The aim is straightforward: streamline the process for better accessibility and speed. However, it's crucial to highlight that the system will still operate on an invitation-only basis, ensuring it remains efficient and caters to those genuinely in need.
Secretary of Homeland Security, Alejandro N. Mayorkas, stated that legal pathways combined with robust enforcement are key to reducing irregular migration to the U.S. and safeguarding migrants from traffickers. From August 11, 2023, most of the updated processes will be available online, with a few exceptions (such as physician exams and in-person parole determinations) that will continue to be conducted face-to-face. It's noteworthy that while beneficiaries aren't required to be in Cuba or Haiti, they must reside outside the U.S. Advancements since 2007 and 2014 have bolstered the efficiency of the process, but DHS remains committed to thorough vetting of each individual's identity and eligibility.
Understanding the Process
The journey begins with the Department of State's National Visa Center inviting U.S. petitioners, either citizens or lawful permanent residents, who have an approved Form I-130 (Petition for Alien Relative) for a Cuban or Haitian beneficiary. Following this, petitioners can kickstart the FRP process by submitting Form I-134A, an online form seeking financial support declaration and sponsorship for the primary beneficiary and related family members.
USCIS will communicate with CFRP petitioners having a pending Form I-131 (Application for Travel Document) for beneficiaries scheduled for interviews in Havana. Moreover, the HFRP process has been expanded to accommodate all approved Haitian principal beneficiaries, regardless of their Form I-130 approval date.
In closing, USCIS underscores DHS's dedication to the FRP and HFRP processes, championing family reunions and enabling specific Cuban and Haitian nationals and their families to enter the U.S. without embarking on hazardous journeys. These efforts resonate with the U.S.'s overarching objectives and diplomatic strategies, placing a spotlight on enhancing and simplifying legal migration routes to curb irregular movements.