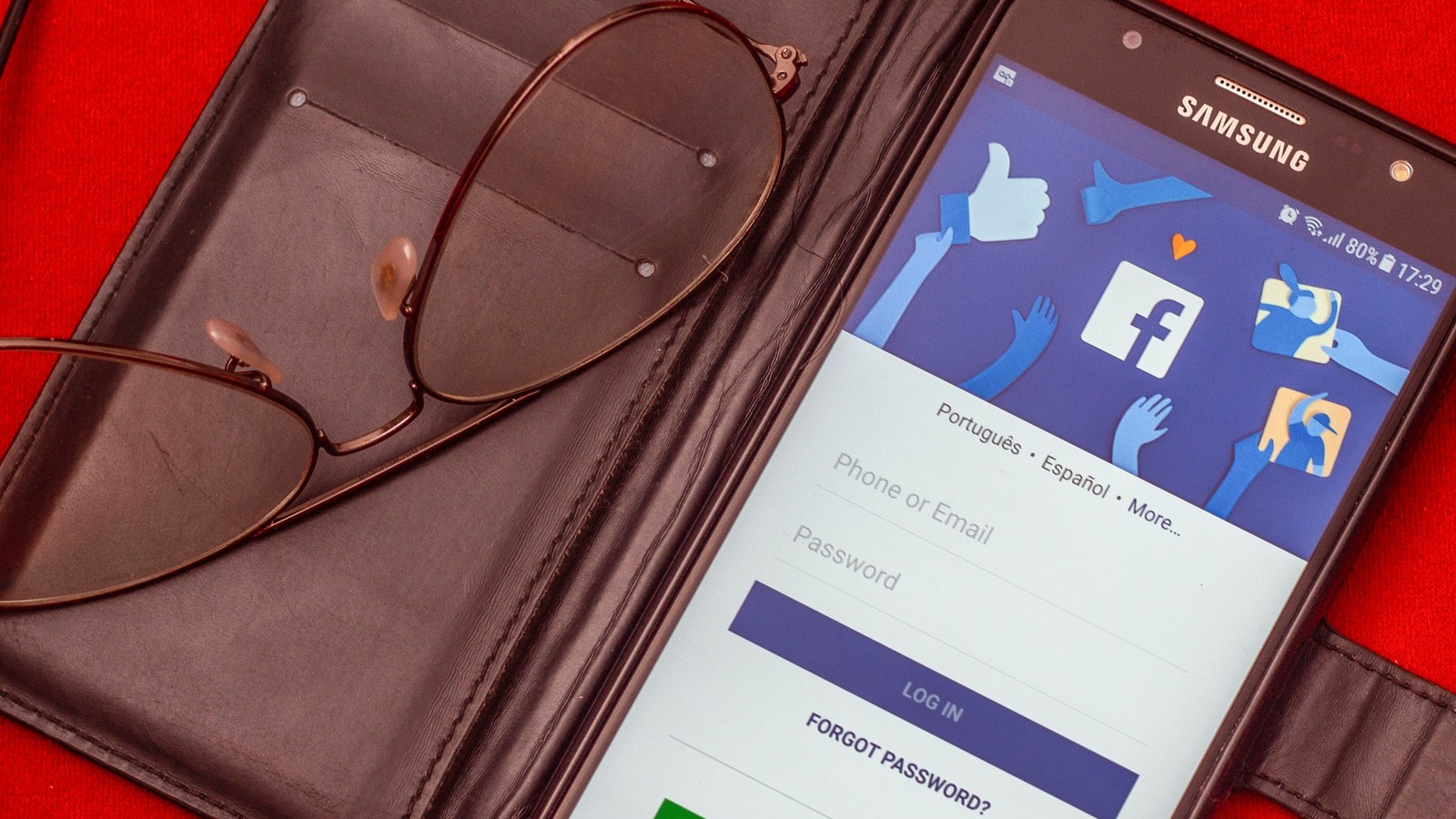 DOJ Sues Facebook for Skewing its Hiring Process in Favor of Foreign Workers
On December 3, 2020, the U.S. Department of Justice (DOJ) sued Facebook alleging its hiring process favors temporary visa holders over U.S. workers in violation of the anti-discrimination provision of the Immigration and Nationality Act ("INA"). The INA makes it illegal for employers to discriminate against U.S. citizens and nationals, asylees, refugees, and certain lawful permanent residents based on their citizenship status when hiring, firing, or recruiting employees.
DOJ claims that Facebook discriminated against U.S. works by failing to consider and hire U.S. workers for positions that were reserved for temporary visa holders seeking permanent employment through Program Electronic Review Management (PERM) labor certification. PERM labor certification is the first step of the green card process for foreign nationals seeking permanent residence through their employment.
The PERM process requires employers to prove—through newspaper advertising and other recruitment methods—that they were unable to find and recruit a qualified U.S. worker for the position offered. The employer must show that there is a bona fide job opening available to U.S. workers and the job requirements must be in line with what is customarily required for the occupation in the U.S. (i.e., the job requirements cannot be tailored to the foreign worker's qualifications).
By DOJ's Complaint, Facebook filed at least 2,651 PERM applications between January 1, 2018 and September 18, 2019 in an effort to convert Facebook employees, who were temporary visa holders, into lawful permanent residents so they can fill permanent positions at Facebook. In doing so, Facebook advertised all PERM-related jobs on a SWA Job Board, advertised them in a newspaper of general circulation, posted a hard-copy notice of the positions at its work location, and "typically satisfied the Department of Labor requirement to use three additional recruitment methods by advertising the job[.]"
DOJ's Complaint therefore does not claim that Facebook actually violated DOL regulations or failed to follow the PERM process. Instead, DOJ claims that Facebook engaged in citizenship discrimination notwithstanding its compliance with government regulations. Specifically, DOJ's Complaint alleges that Facebook did not use the same process for complying with the permanent labor certification process as it does when recruiting employees in general, thereby subjecting non-permanent visa-holder applicants to "more burdensome recruitment procedures."
DOJ's Complaint provides: "Generally, when [Facebook] wants to fill a position, it uses a rigorous and competitive hiring process. Facebook advertises the positions on its website, accepts applications online, and often receives hundreds of applications for a position. Facebook reviews those applications, identifies qualified candidates, and interviews promising candidates." DOJ claims "Facebook diverged from its normal recruiting protocols" in cases where it wanted to hire an employee holding a temporary visa for a permanent position "by not advertising the position on its external website . . . by not accepting online applications, and by requiring interested applicants to apply to the position by mail."
DOJ further contends that Facebook gave preferential treatment to permanent visa-holder applicants when considering who to hire in certain positions. DOJ alleged that "if a U.S. worker applied to a PERM-related position and Facebook determined that the U.S. worker was qualified, Facebook's standard operating procedure was to seek an open non-PERM-related vacancy for the U.S. worker, reserving the PERM-related vacancy for the PERM beneficiary." As such, DOJ claims Facebook "knowingly and intentionally deterred U.S. workers from applying to and failed to meaningfully recruit U.S. workers for its PERM-related positions . . . because of their citizenship or immigration status."
Assistant Attorney General for the Civil Rights Division, Eric S. Dreiband, stated: "Our message to workers is clear: if companies deny employment opportunities by illegally preferring temporary visa holders, the Department of Justice will hold them accountable."
DOJ's assertion that compliance with the Department of Labor's PERM process permits citizenship discrimination could be read as a demand for greater regulation within our employment-based immigration system. Some consider this lawsuit to be an attack by the Trump Administration on employment-based immigration aimed at discouraging employers from sponsoring foreign nationals for professional occupations. A ruling in DOJ's favor would likely create more hoops for employers to jump through if they wish to hire foreign workers.
Challenges to the Government's standing to bring these claims are anticipated. Be sure to subscribe to our blog and follow our social media accounts for more updates!