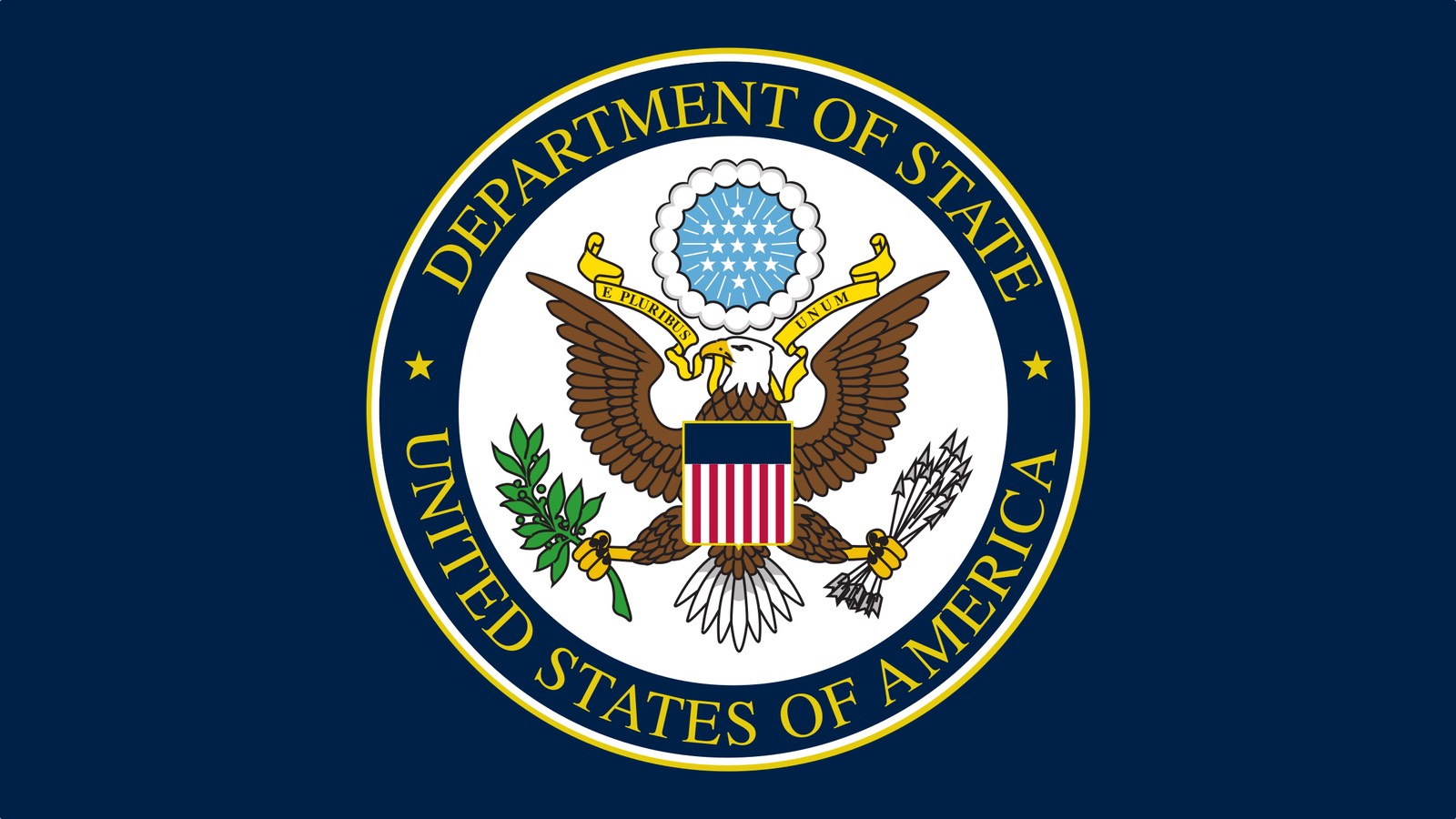 DOS Proposes Ending the "B-1 in Lieu of H" Visa Policy
On October 21, 2020 the Department of State (DOS) issued a notice of proposed rulemaking on visas for temporary visitors for business or pleasure. The proposed change would amend the regulation governing the B-1 nonimmigrant visa classification, which provides temporary visas for visitors entering the U.S. for business activities that are necessary and incidental to their regular employment abroad.
What are the Proposed Changes?
The DOS proposes eliminating two sentences from its regulation governing B-1 nonimmigrant visas. The DOS says the sentences create confusion and eliminating them would increase clarity and transparency about the scope of activity permitted while in the U.S. on a B-1 visa.
Along with removing confusing language, the DOS seeks to terminate the B-1 in lieu of H policy. The DOS asserts that terminating the B-1 in lieu of H policy will make it clear that foreign workers seeking to engage in local employment cannot enter the U.S. on a B-1 visa.
What is the B-1 in Lieu of H Policy?
Under guidance in the FAM, the DOS currently permits foreign nationals who qualify for the H-1B visa and are entering the U.S. to perform H-1B services for a specific and limited time (generally under six months) while remaining on foreign payroll to use the B-1 classification in limited circumstances. There are similar provisions allowing foreign nationals who qualify for the H-3 visa and are entering the U.S. to engage in certain training programs.
Effects of Terminating the B-1 in Lieu of H Policy
If the proposed changes go into effect, the B-1 visa will only be granted to foreign employees who qualify for "regular" B-1 status. Regular B-1 status requires the foreign national to engage in work that benefits the foreign company and is not tied to employment in the U.S., including, but not limited to: engaging in commercial transactions, taking orders, negotiating contracts, consulting with business associates, attending conferences, and doing research.
Further, foreign nationals with current B-1 in lieu of H visas will be subject to independent review by DHS upon entry to the U.S. The proposed rule is open for public comment until December 21, 2020. Once the comment period ends, the DOS must issue a final rule or announce further changes.
If you have questions about how the proposed changes to the B-1 in lieu of H policy may affect you, be sure to contact Berardi Immigration Law to speak with one of our knowledgeable attorneys.
Published 3 November 2020